Posts from topics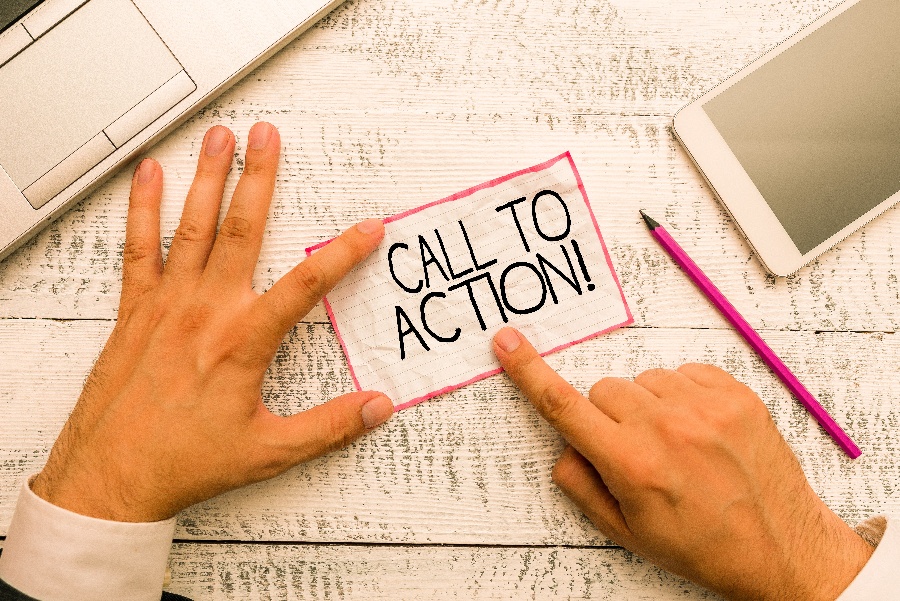 A call to action (CTA) is a statement that is designed to elicit a specific response from a reader. Every time that you browse the web, you likely see dozens, if not hundreds of calls to...
Available for new projects
Let's talk about your challenges, goals, and timelines to determine the right services and solutions for your team.
Schedule a time to speak with a member of our team.