We are a lead generation company that designs strategies that work.
They are all simple and cost effective to implement once you know what to do and how to do it.
By bridging the gaps in your knowledge we can show you how to get the most out of any of these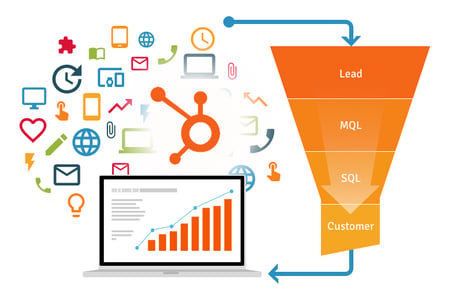 approaches, no matter how large or small your business.
B2B lead generation is something we must do well in order to grow our business and approaching it systematically increases your success.
Hiring a lead generation company that is effective, most often times pays for itself multiple times over because the cost is less than a typical employee and they are experts and know how to develop leads more effectively and efficiently.
RiseFuel helps B2B companies grow revenue through targeted marketing strategies and precise execution that is laser-focused on your ideal customer.
We expertly map your ideal customers digital path to purchase and build a highly-effective, efficient, lead-conversion machine.
RiseFuel combines marketing strategy with intelligent and relevant content delivered across every channel to feed the conversion machine and power your growth.
Big Agency Talent. Boutique Agency Efficiency.
---
We help everyone share agreement on what a lead actually is.
Sales and marketing need to talk the same language.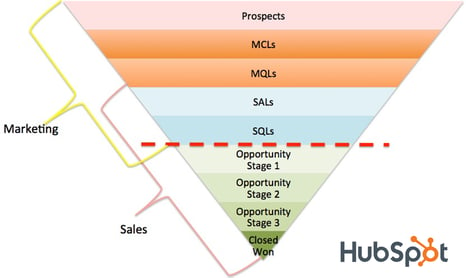 Sales need to be clear on what they are prepared to accept and marketing needs to carefully set expectations around what stage a prospective customer is at – and what still needs to be done to progress and close.
The most successful lead generation companies are working with both sales and marketing departments to identify and clearly design what exactly a marketing qualified lead (MGL) and what a sales qualified lead is (SQL)
Once a meaning has been established and every team member is on board, our lead generation work begins.
---
We help you avoid
the leaky bucket effect.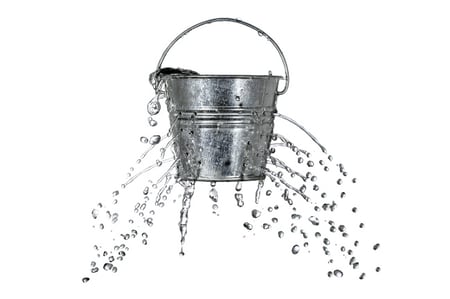 Many B2B marketers spend a lot of time, metaphorically, pouring water into leaky buckets.
Rather than fixing the bucket (the marketing funnel), they pour more water (traffic) into the bucket to try and keep it full. This is a sure recipe for inflated acquisition costs and below-average results.
The biggest culprit here are your landing pages and, in particular, your forms. Forms separate your leads from non-leads, and have a huge impact on your conversion rates and overall lead generation results.
If you haven't already, I'd recommend optimizing your forms – or using a tool like HubSpot to ensure that you're not leaving leads behind from your marketing campaigns.
As a lead generation company, we have benefited greatly from all of the tools inside of the HubSpot Growth Stack and we use it daily because it makes things flow efficiently.