We are here to help you
Grow Your Business
You want more leads or better-qualified leads.
You want to support your sales efforts, and close more deals.
No matter what challenges you're facing, we're ready to help.
Accountable Growth
We are data-driven marketers. We work together to grow your business based on the goals we have established with you.
Creative Solutions
We are all about thinking outside the box and finding ways to work smarter and generate better results.
We Are a True Partner
We will work with your entire team to understand your business and develop a marketing strategy that fuels growth.
Decades of Experience
We pride ourselves in our sales experience and the ability to expertly execute your requirements.
Dedicated Manager
One person is all you will work with and is wholly responsible to you. No excuses, no confusion. If you need us, we're here.
Return on Investment
We understand value and results. All of our retainers produce 4 - 18X ROI. After all, that's why we got into this business.
Trusted by amazing companies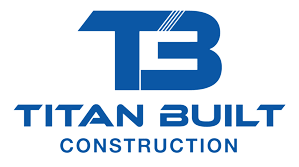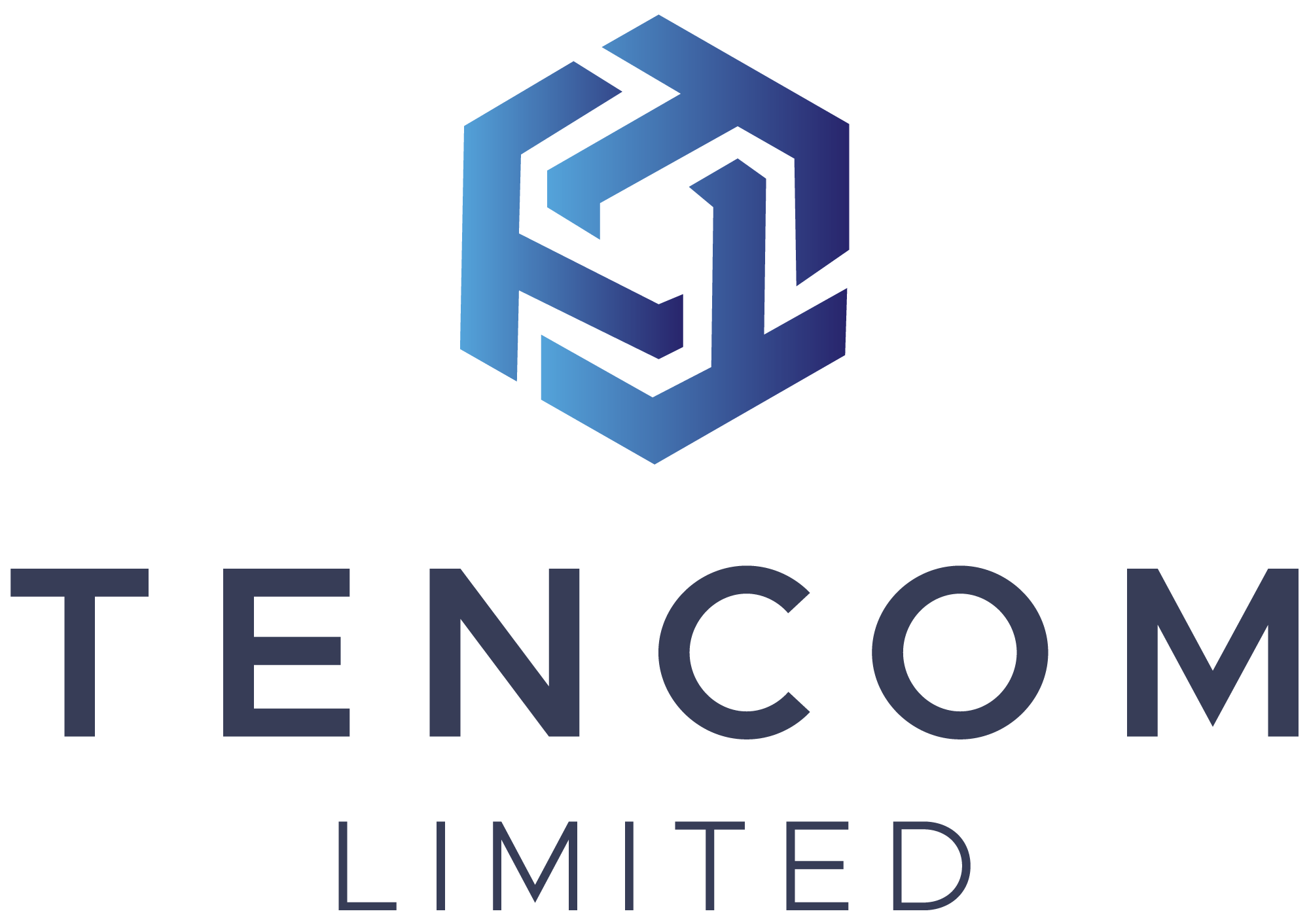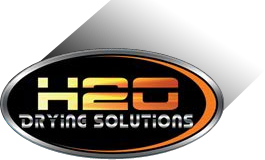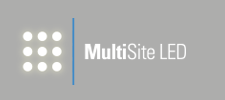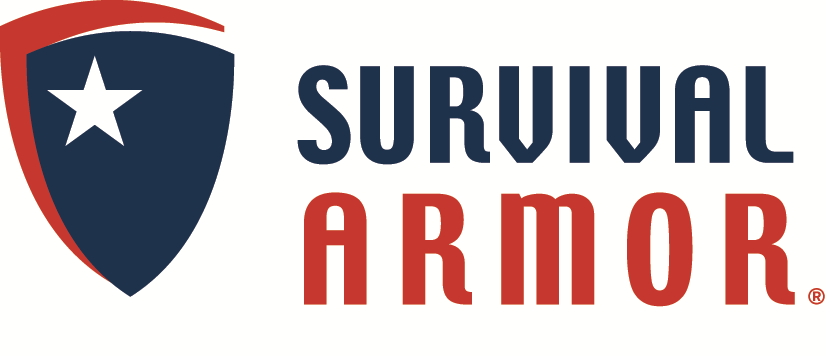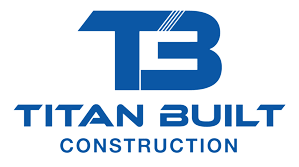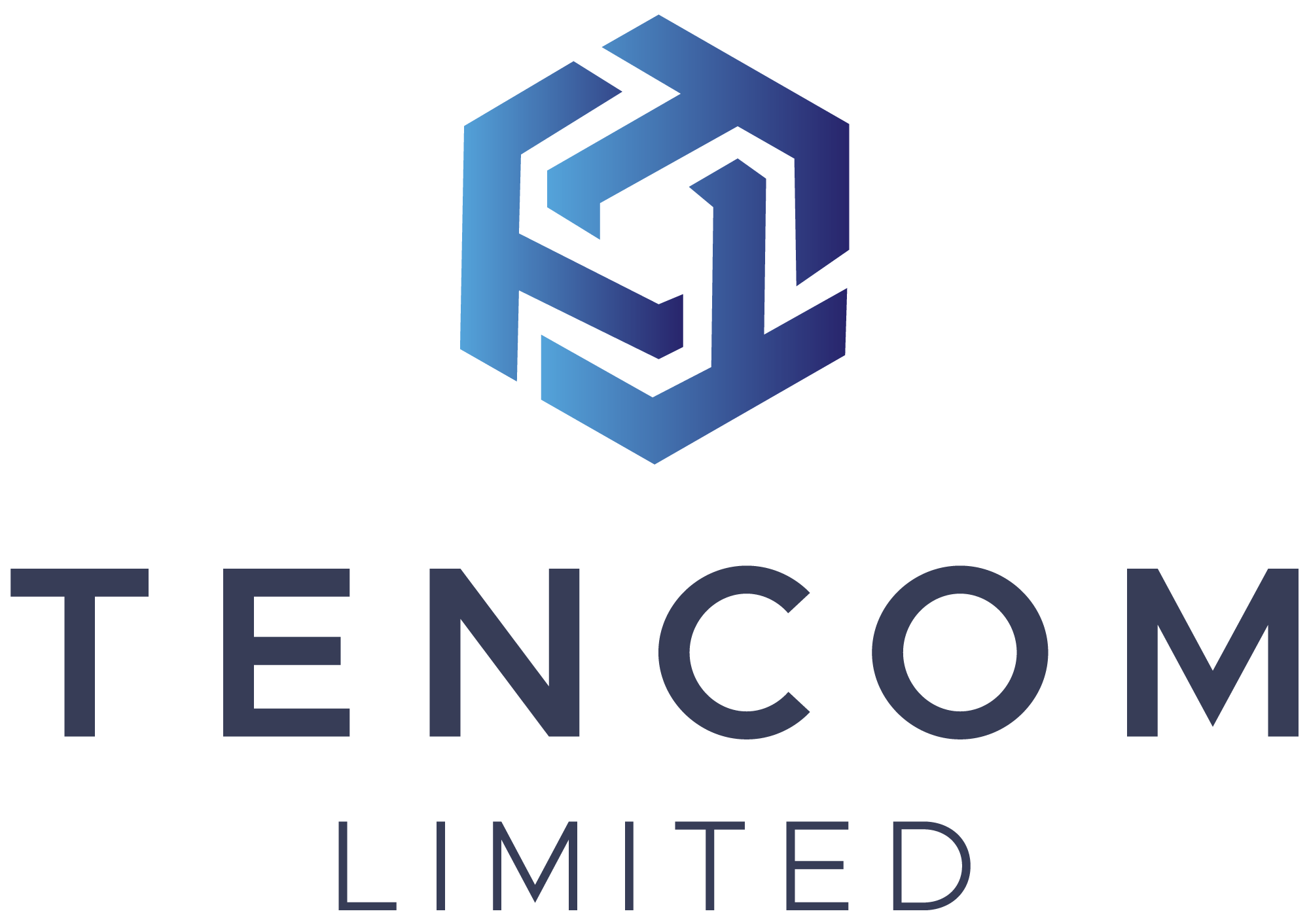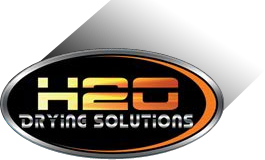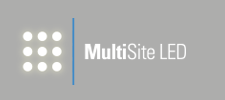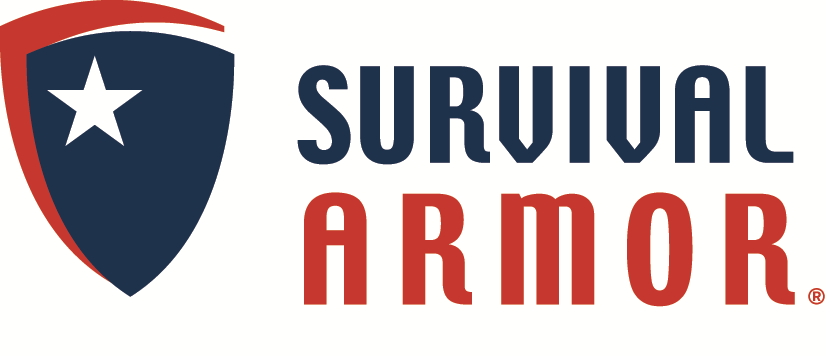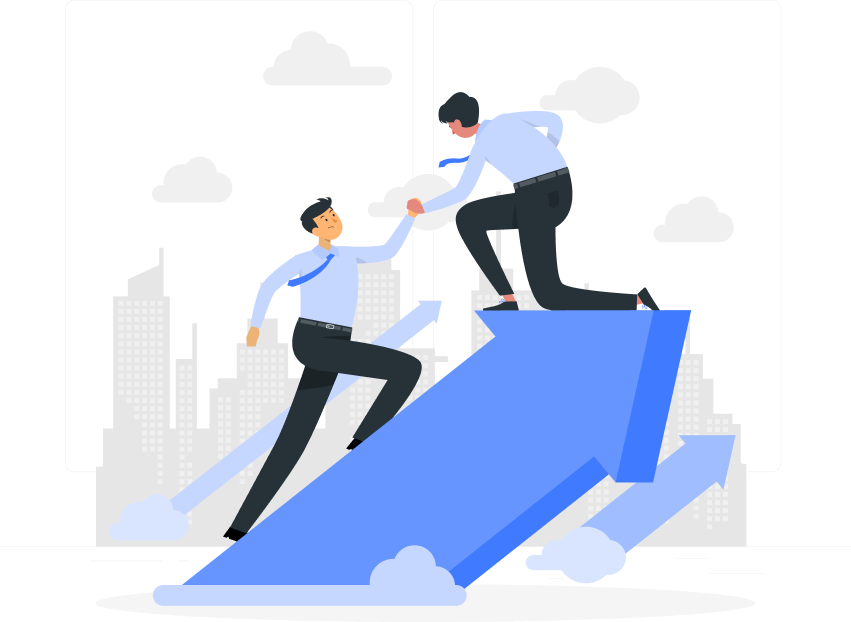 Do you want to fuel sales & revenue growth?
Our job is to power the growth of your business. The strategy will differ from business to business and could even change from quarter to quarter.
This forward-thinking, results-oriented approach has become a successful marketing strategy for us and our partners.
When it comes to solving your challenges, our work has no limits.
Focusing on attracting and converting leads, reducing the cost of acquiring customers and shortening the sales cycle of your team, we are working hard to achieve your goals.
Read more about the marketing automation methods that our inbound marketing agency experts are using to achieve your goals.
SCHEDULE A CALL
Learn how inbound marketing works.
What our clients say about us
"RiseFuel helped us develop a high-level marketing plan. They also implemented HubSpot so we could send leads directly to sales for follow up and reporting. They are a trusted adviser for our business and were always available to help. They also have deep expertise and emphasize results instead of non-actionable generalities."
RiseFuel has reinvigorated our corporate image, turning us into thought leaders… and putting us back into potential customers minds as a strong influencer and leader in our industry
"RiseFuel is leading the way in a number of ways and are a trusted HubSpot Gold Partner. They have both technical expertise and are business savvy. On top of all that they are a pleasure to work with."
Available for new projects
Let's talk about your challenges, goals, and timelines to determine the right services and solutions for your team.
Schedule a time to speak with a member of our team.