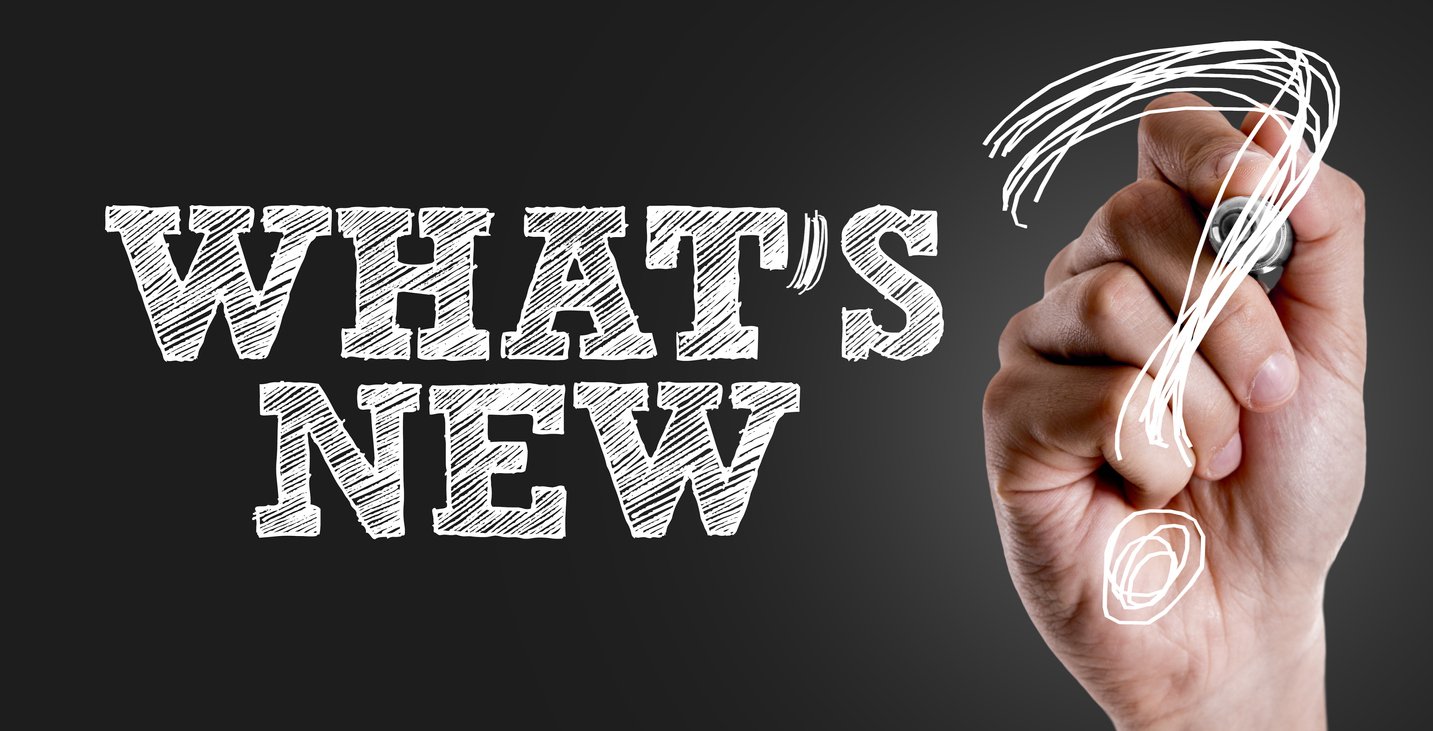 Creating trending content can get your brand those much-needed eyeballs which can eventually lead to sales. Twitter Trends might be one of your top visits when you're trying to figure out what's trending online.
No doubt, Twitter is one of the best platforms for real-time breaking news and trending content but it's hardly the only one. There are various unique tools and tactics you can use to find trending content to prepare a winning content marketing strategy. Here are 15 of them:
Feedly helps you find and organize all your feeds and funnels all the content in one place so that you can access it via your mobile device or browser. You can view all the content from your favorite publications without having to navigate between websites. Using Feedly is best when you have a good number of publications you like to follow. Start by clicking on the 'Add Content' icon and type in your favorite publications or URLs and you'll receive your feed for popular topics that these sites publish.
Exploding Topics is a worthy tool to check out to ensure that your business is always the first to publish trending content. Being among the first companies to start trending content will set you apart from your competition and make you look like an authority in your field. The website features over 20 content categories ranging from technology and software to e-commerce. You can find out whether particular content from the past 3 months to the past 5 years has been growing or experiencing a downward trend so that you can make better marketing decisions. You can also scroll down the bottom of their homepage and click 'add a topic' and type in a topic of your choice to get trend information. Even better, you can sign up for their newsletter to receive trending content in your inbox so you never lack relevant content ideas.
Google Trends is a rich source of trending content ideas since billions of people use the search engine every month. It offer you insight into what most people are searching for on the web including images, keywords, and news which is great when you want to create organic, traffic-driving content. When you search for a keyword or topic on Google Trends, you get a graph that shows you which topics are trending upward and which ones are losing popularity so you can make better content marketing choices.
Google Trends also gives you information about what's currently trending. All you have to do is go to Trending Searches, choose your country of preference and category and you'll get topics that have been trending in the past 24 hours.
YouTube trending videos are a good place to get trending video ideas that can inspire you to create marketing videos. Over 80%of businesses are using video marketing as a form of digital marketing. Videos can help your customers better understand your product and make a purchasing decision. On YouTube, click on 'explore' and then 'trending' and you'll be able to see top videos from different categories. You can also click on a category on the list of categories on the top bar and the most popular videos in that category will show up. Use the video inspirations to create a video for your YouTube channel or make variations of the video content and post them on Instagram or Facebook live. You can also create a blog post version of your video so that you reach a wider audience.
Pinterest is an effective marketing tool. Stats state that 83% of people have made a purchase from content they have found on Pinterest. With over 430 million users, Pinterest should have a say when you look for the best content for your audience. Pinterest Trends lets you discover the most popular content with high search volumes across various categories. Pinterest also has Pinterest predicts which forecasts possible future trends in different industries for the coming year which can help you on planning out your content ideas for a new content period.
Sharing news stories gives your business credibility and inspires trust in your customers. News items can also bring in more traffic to your site and serve as fresh new content that Google and other search engines thrive on. Every new price you create is another way for search engines and audiences to find you. SmartBrief is one good place to get trending news about various topics. The website has partnered with non-profits, professional societies, corporations, and other industry partners to curate news from thousands of sources. You can sign up for their specific news newsletter to get the latest news in your field delivered to your inbox.
BuzzSumo is a popular content marketing tool that includes a trending content section where you can view various trending content from tech and other common industries. You can also add your own topics to see what's trending. The website filters result based on the number of shares on various social media channels including Facebook, LinkedIn, Twitter, and Pinterest.
Quora is a platform that gives you personalized information feeds on your topic of choice. Once you create an account on Quora, you can choose your preferred topics and you will be receiving emails about some of the popular discussions around your topic. You can also browse your 'Top Stories Feed' on your homepage for the most popular topics. Another way to find trending content on Quora is to search for specific keyword phrases and also check out the most popular comments in terms of upvotes.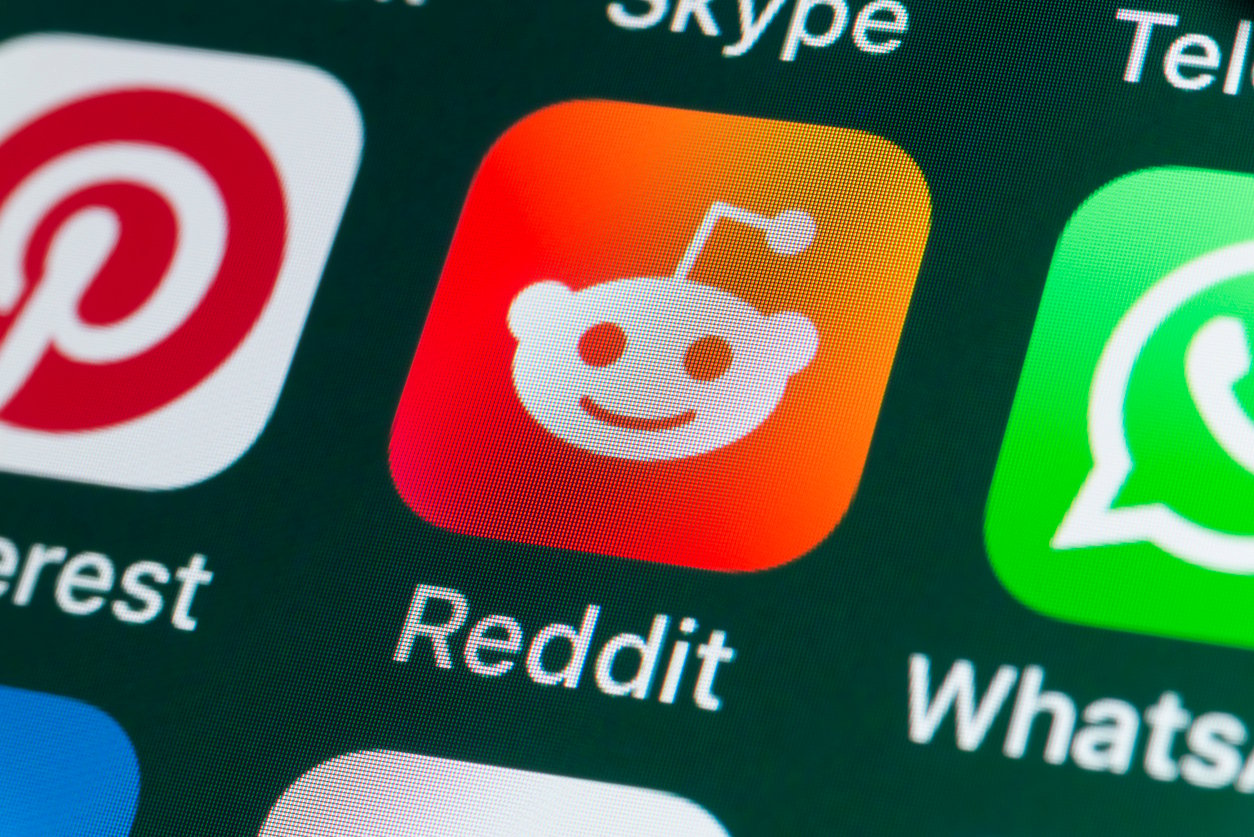 Reddit is another goldmine for trending content. When you first get to Reddit, enter your keyword in the 'Search Reddit' button and you'll get a list of relevant subtopics or 'subreddits' so you can subscribe to those that interest you. You can then sort the posts by options such as time published or popularity. You should also check out the comment section for the most upvoted comments which can turn out to be valuable topic ideas. Once you've chosen all your relevant subreddits, you'll always find trending content at the front of your Reddit page.
Medium is a blogging platform where users write about everything under the sun. Popular posts with lots of engagement often feature in the 'Popular on Medium' section, so you can easily find what people are loving to read and get some inspiration for content. You can also type in your keyword or industry in the search bar to find popular content in your niche. Medium search results will rank the most popular content.
NewsWhip is one of the best tools you can use when you're trying to keep up with what's happening on all your social media channels. The NewsWhip's Spike upgrade monitors and analyzes content on all social media channels including Facebook, Snapchat, Instagram, Twitter, and YouTube to identify pre-viral stories so that you can be the first to post the next big thing.
Keyhole is a tool that helps you track hashtags on Twitter, Facebook, and Instagram. You can track all your brand mentions and proactively defend your brand or catch all the good mentions and hype them. Keyhole can also help you find great ideas for your blog. Start by entering a keyword on the search button, for instance, #technology, and Keyhole will generate posts that use that keyword and also suggest rising topics.
Ahrefs is one of the premium tools you can use to find trending content in your area of interest. You can search your content by criteria such as keyword and timeframe. When you enter your search term, the Ahrefs tool lists trending content based on various performance metrics such as traffic, shares, or backlinks.
Keyword volume can give you an idea of how much people are searching for particular information. Sitechecker's keyword rank checker is one such tool that lets you in on keyword position and volume as well as other useful insights such as cost per click and country code so that you can choose the keywords that will generate the most traffic for your business.
15. Do Your Own Search
While content feeds are easy and convenient, they can sometimes filter out too much information that you might need or they might not be as effective in getting you all the information that you need. Going the extra mile will help you identify unique content ideas that will help you stand out from your competition. One of the ways to do your own search is to identify and visit the most respected publication in your niche. Check the type of content the top publisher is getting out. Read the comment section as well to get an idea of what your audience may be looking for so that you can create more relatable content. Another idea is to visit popular forums where your market hangs out to see what they're saying and how to get a few insights that put your content campaigns over the top.
Create Winning Content Around Trending Topics
Now that you have a list of trending topics, the first thing you should know is that you don't have to create content for all trending topics you find. Only list down the topics that suit your brand and focus on those. Secondly, make sure your content is unique and comprehensive. Think of a new angle and use a unique brand voice that your audience can relate to differentiating yourself from all the noise. You can even add a bit of creativity, twist, or controversy. Remember to maximize your content for search engines whether that is through hashtags on social media platforms or keywords on your blog.
RiseFuel can help you find awesome content ideas and create consistent content that resonates with your audience. Contact RiseFuel today.