Digital Marketing Agency
Top Rated Digital Marketing Agency - Your Creative and Digital Growth Partner
Trusted by 100+ American businesses










WE
RESEARCH
WE
LEARN

YOUR BUSINESS
WE
DISCOVER

YOUR TARGET AUDIENCE
WE
POWER

LEAD GENERATION AND SALES SUCCESS SCHEDULE A CALL
We design
opportunities for scalable growth

by identifying your marketing gaps and fortifying your strengths...
Our Approach. We align people, processes, and platforms to support your growth...
We Recommend HubSpot Strongly. HubSpot is one of the most powerful and widely used inbound marketing platforms available today.
It simplifies and streamlines a variety of different practices such as blogging, content, social media, and email, without sacrificing functionality. But while it makes marketing easier, it does require time and effort.
As a HubSpot Gold Certified Partner Agency, we help you develop and execute inbound marketing strategies that turbocharge your campaigns and help you realize the full potential of the platform.
At RiseFuel, we believe in the power of strategic partnerships. We're absolutely convinced that being competitive and successful doesn't mean doing it all — it means doing one thing with impeccable skill, drive and consistency.
Your product and your company are your number one priority. Driving your growth and success is ours and the reason we do what we do.
Game-Changing
Professional SEO Services
Depending on your goals, whether you're targeting a local or national audience, and if you're looking for sales-ready buyers or leads who've just begun searching, different SEO strategies will best deliver what you need.
Local SEO — ideal for small businesses that want to attract customers in the local area, such as restaurants, shops, healthcare providers, etc. With local SEO, you can get leads flowing quickly.
National SEO — ideal for companies that sell large volume or high dollar value products or services. National SEO takes time, but once you're ranking at a national level, you'll have a steady supply of leads.
Inbound SEO — ideal for companies using the inbound marketing methodology. You can use SEO to attract prospects who are not quite yet ready to buy, but who are still exploring their options.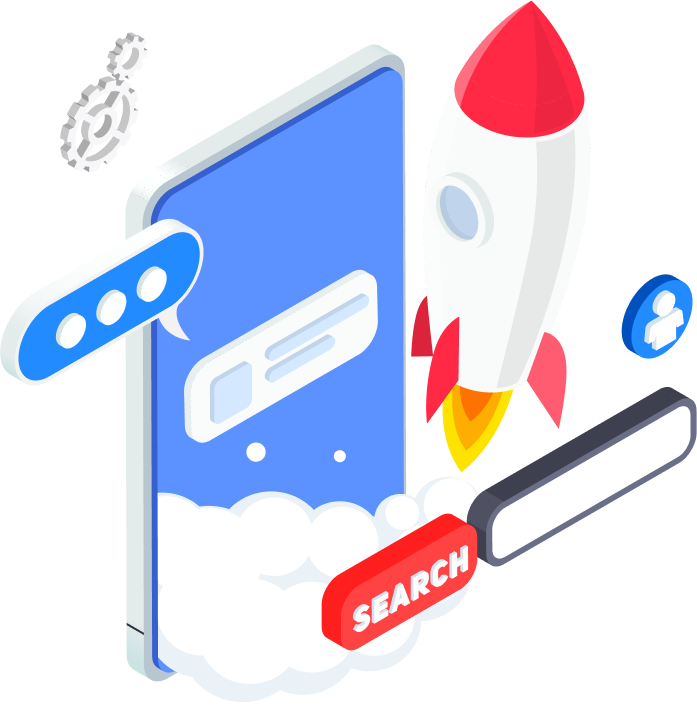 If you can capture these prospects early on and nurture them through the buying journey, you'll have access to many additional leads you may have otherwise missed.
Learn about SEO services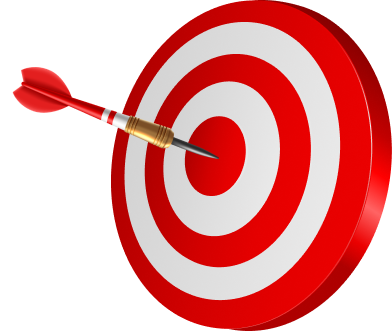 We're
B2B Lead Generation Experts

With Digital Marketing Creativity...

The way people buy has changed dramatically over the last decade. People research their problems and needs, evaluate their options, and search for providers and products that can help them — all online.

The inbound marketing strategy aligns with the way buyers are researching and making purchases today.

When prospects begin their search for a solution to a problem, your blog posts, white papers, guides, and other content help them explore and evaluate their options.

Once they've decided which solution they want to pursue, your case studies, comparison charts, in-depth reviews, and testimonials help them decide that your company is the one to partner with.

Because you've captured their email addresses when they downloaded one of your premium content pieces, you can nurture these prospects through the buying journey toward becoming customers.

See the guide to sales enablement strategy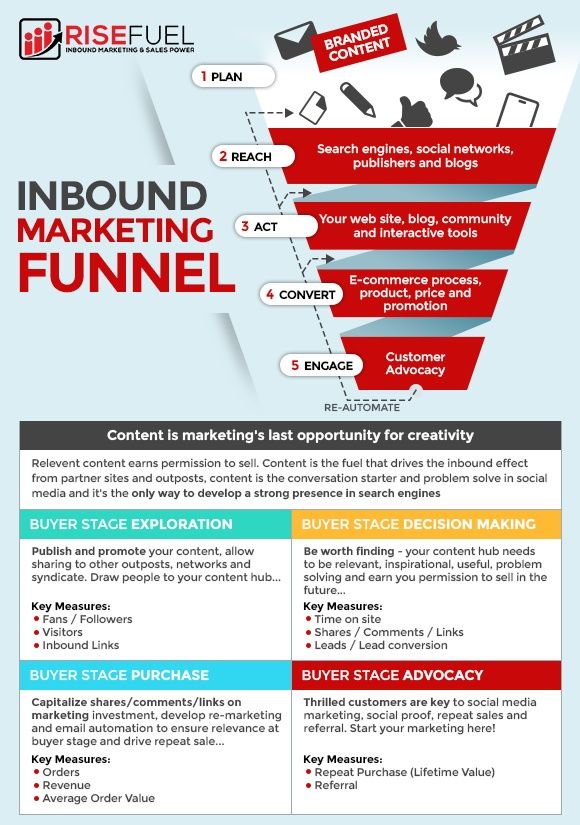 Pay-Per-Click Management That Works
Pay-per-click advertising, like Google AdWords and social media ads, is a shortcut to sales-ready prospects. When you launch a campaign, prospects will immediately start seeing your ads.
With PPC, you're only paying for clicks to your website or landing page, so it's usually cost-effective.
Many companies see such success with PPC that they continue running their campaigns even after their long-term strategies begin working.
At RiseFuel, your bottom line is our top priority. Unlike 90% of account managers (including most agencies), we optimize our clients' PPC campaigns on a weekly basis.
See the strategies that work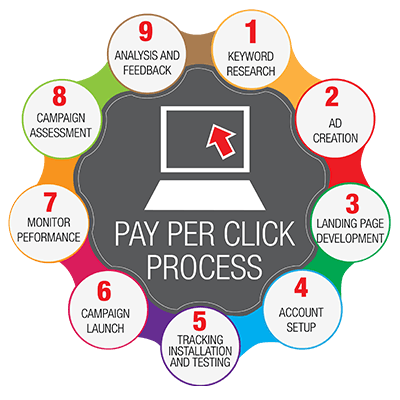 Optimizing Your
Social Media Marketing

For Conversions

Social media gives companies the ability to reach highly-segmented markets directly. With social media, you can find prospects and customers where they're hanging out, connect with them, and engage their interests.

Social media gives you the ability to build a tribe of people who are enthusiastic promoters of your brand.

Social media injects word-of-mouth marketing with a power boost that gets your message spreading faster than ever before.

When companies do social media marketing effectively, they can find new customers, retain existing customers, as well as up-sell and cross-sell.

Learn more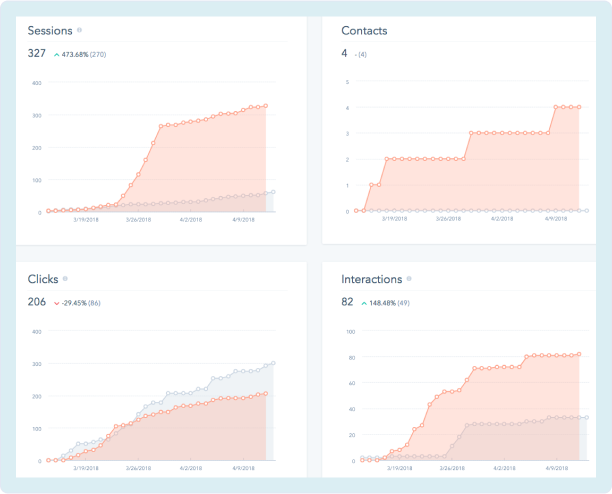 Growth-Driven Website Design

That Constantly Grows Traffic

The goal of your website is to persuade prospects that they should choose your company. To accomplish this, your website has to communicate your message effectively.

Design communicates just as much as written words, so you want to ensure your site reflects your brand. Websites that generate business are focused on the end-user. Is the website easy to navigate?

Can visitors find what they're looking for? Is the site easy to use on a variety of devices? Are there strategic calls to action that will prompt the visitor to learn more, download information, call, or make a purchase?

A well-designed website will capture both sales-ready prospects as well as prospects who have just begun searching for a solution to their needs, giving you the opportunity to nurture them until they're ready to buy

Learn more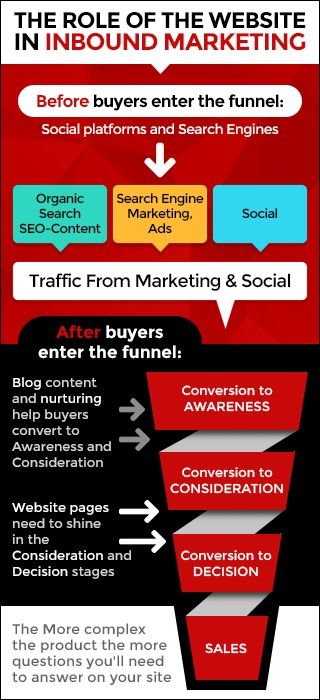 Empowering Sales Teams

for Success Through Sales Enablement

Sales enablement tools give your sales team the ability to close sales faster. Salespeople are more productive because they can see what actions prospects are taking, quickly and easily engage with them, and make it simple for prospects to schedule appointments.

With sales enablement technology, you can see at a glance exactly where each prospect is in the sales funnel and your salespeople know exactly what steps to take to move each prospect to the next stage.

Most organizations have high-level sales processes, just not the tools salespeople need to actually close deals.

Create a real, measurable impact on your sales process with the customized services your sales team needs, including email templates, call scripts, pitch decks, task automation, customer relationship management software and more.

No matter what the right sales enablement services look like for your business, we can help you reach your sales goals, faster.

Learn more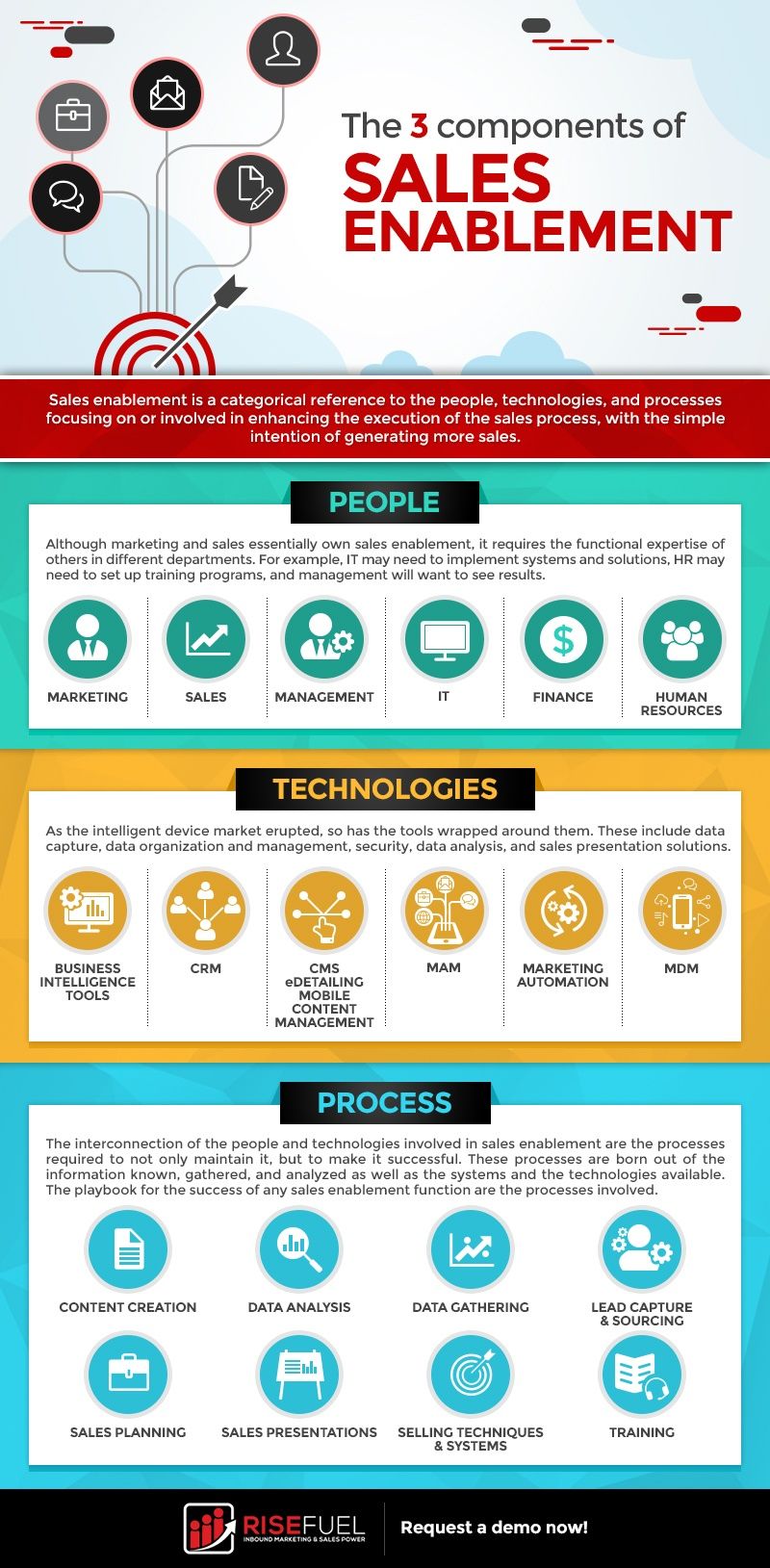 Available for new projects
Let's talk about your challenges, goals, and timelines to determine the right services and solutions for your team.
Schedule a time to speak with a member of our team.