Posts from topics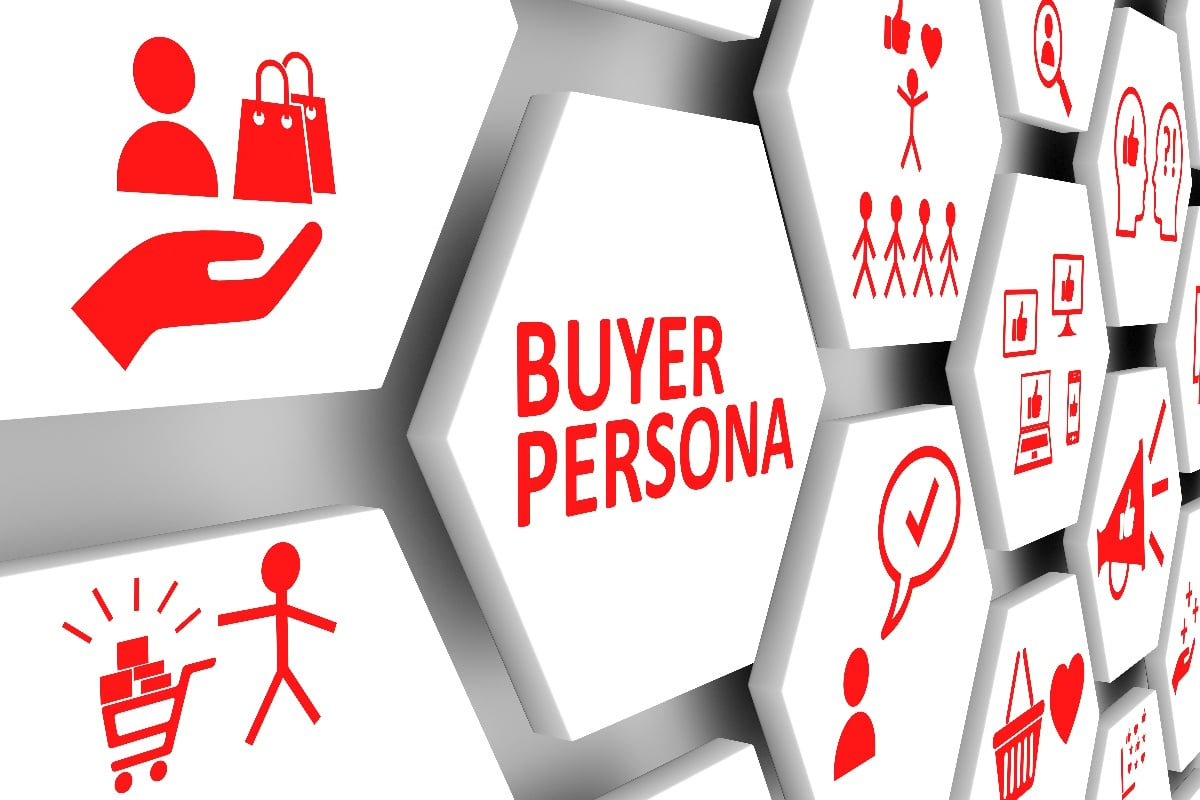 In today's competitive business landscape, understanding your customers is essential for success. This means developing a deep understanding of your buyer personas—the ideal representations...
Available for new projects
Let's talk about your challenges, goals, and timelines to determine the right services and solutions for your team.
Schedule a time to speak with a member of our team.