Posts from topics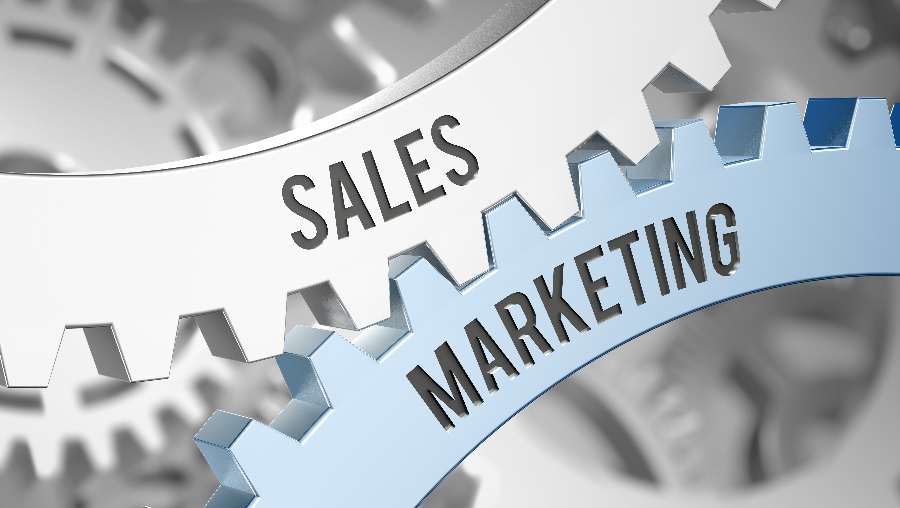 During economic downtime or slow periods in your business, when you are forced to scale back some initiatives and rethink your budgeting decisions, it's tough to decide which areas of your...
Available for new projects
Let's talk about your challenges, goals, and timelines to determine the right services and solutions for your team.
Schedule a time to speak with a member of our team.