Brand Marketing
Building brands with strategic planning, awesome creative and a killer digital approach.
We are a creative digital agency with a relentless focus on the customer
We don't make anything up. Whether you're a brand new start-up or a well-established company, the truth is you're bringing something great to the world. Let us reveal your greatness and build your business through a perfect storm of smart strategy and beautiful design.
Our website design, SEO, social media marketing and inbound marketing services help you build a brand that attracts your ideal clients. A brand isn't just a recognizable name and logo that distinguishes you in a crowded market.
Your brand is how people perceive you wherever they interact with your business—both the impressions you can control and the ones you can't.
Figure Out
Your Place

in the Market

Before you start making any decisions about your brand, you need to understand the current market: who your potential customers and current competitors are.

It's important to have a handle on this before moving forward as it will inform what your brand should focus on and how it can position itself apart from competitors.
Expand and
Evolve Your Brand

as You Grow

Building a brand doesn't stop with creating a logo or slogan. Your brand needs to exist and remain consistent wherever your customers interact with you.

Evolve your brand as you expose more customers to it and learn better about who they are and how to reach them better.

Learn more
We are your digital brand and marketing agency creating first impressions and lasting solutions
We create campaigns and digital experiences from startup to IPO that engage, inspire and produce results, by mastering your brand, targeting your market and then positioning you for greater profits and market share.
Your business is our business, our passion is your gain. Our experienced team will design and customize social media strategies, plans and solutions that drive business and organize growth.
RiseFuel works with local and national brands, developing successful campaigns that capture your ideal audience.
Learn more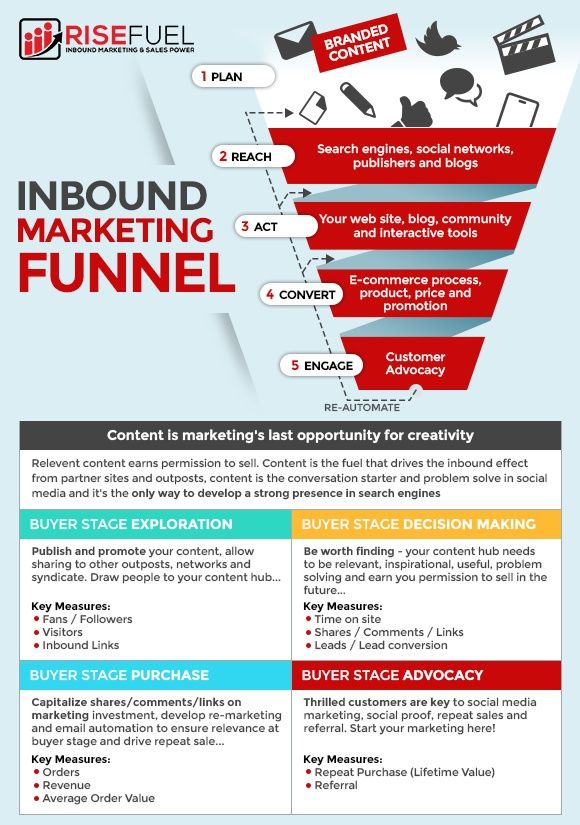 At RiseFuel, we understand that effective marketing brings the truth of your brand to life in the hearts and minds of your customers.
Our brand marketing approach ensures that all of your marketing efforts work together to tell a meaningful story – your story – in a way that attracts more customers and grows your business.
Learn more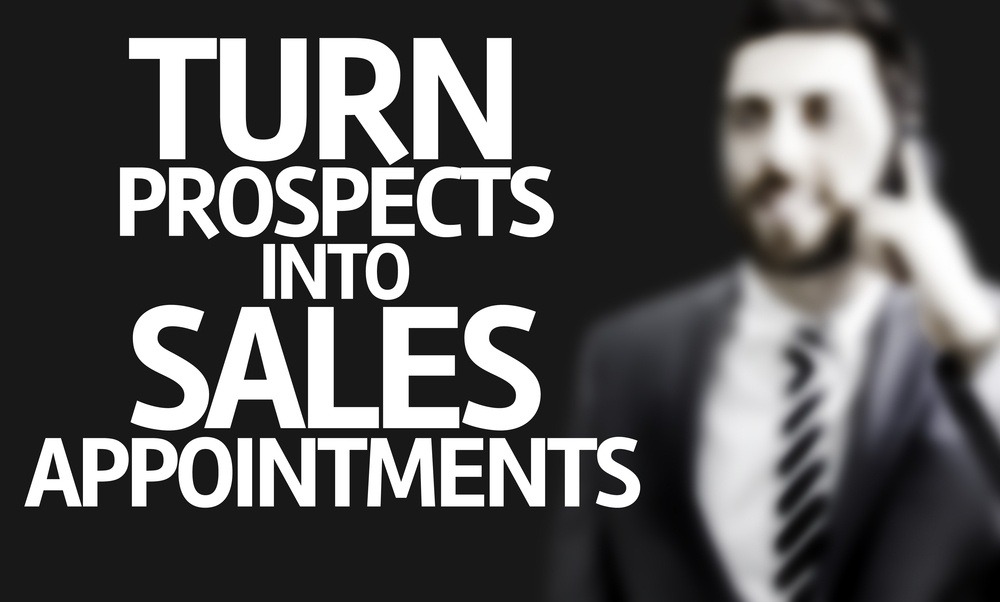 Let's talk about your brand and where you want to take it.