Social Media Marketing Agency
Social Media Channels Is A Powerful Way To Drive New Traffic To Your Website And Keep Your Current Customers Engaged With Your Brand
We are the Social Media Marketing Agency That Reaches Your New Customers...
You're probably using social media to some extent, or you would like to if you're not already doing so. But very few brands know how to use social media to effectively drive website traffic, leads and revenue effectively.
When done right, social media engagement improves customer retention and loyalty.
It turns transactions into word-of-mouth recommendations. Plus, you establish trust with customers who look to you as a brand authority within your industry.
Statistics show that 69% of Americans use social media sites regularly.
Social media platforms are the perfect place to find your prospects and customers because they're already hanging out on these sites for other purposes.
Businesses that aren't using social media marketing are missing out on a huge opportunity to cultivate leads, connect with customers, and benefit from word of mouth.
Learn more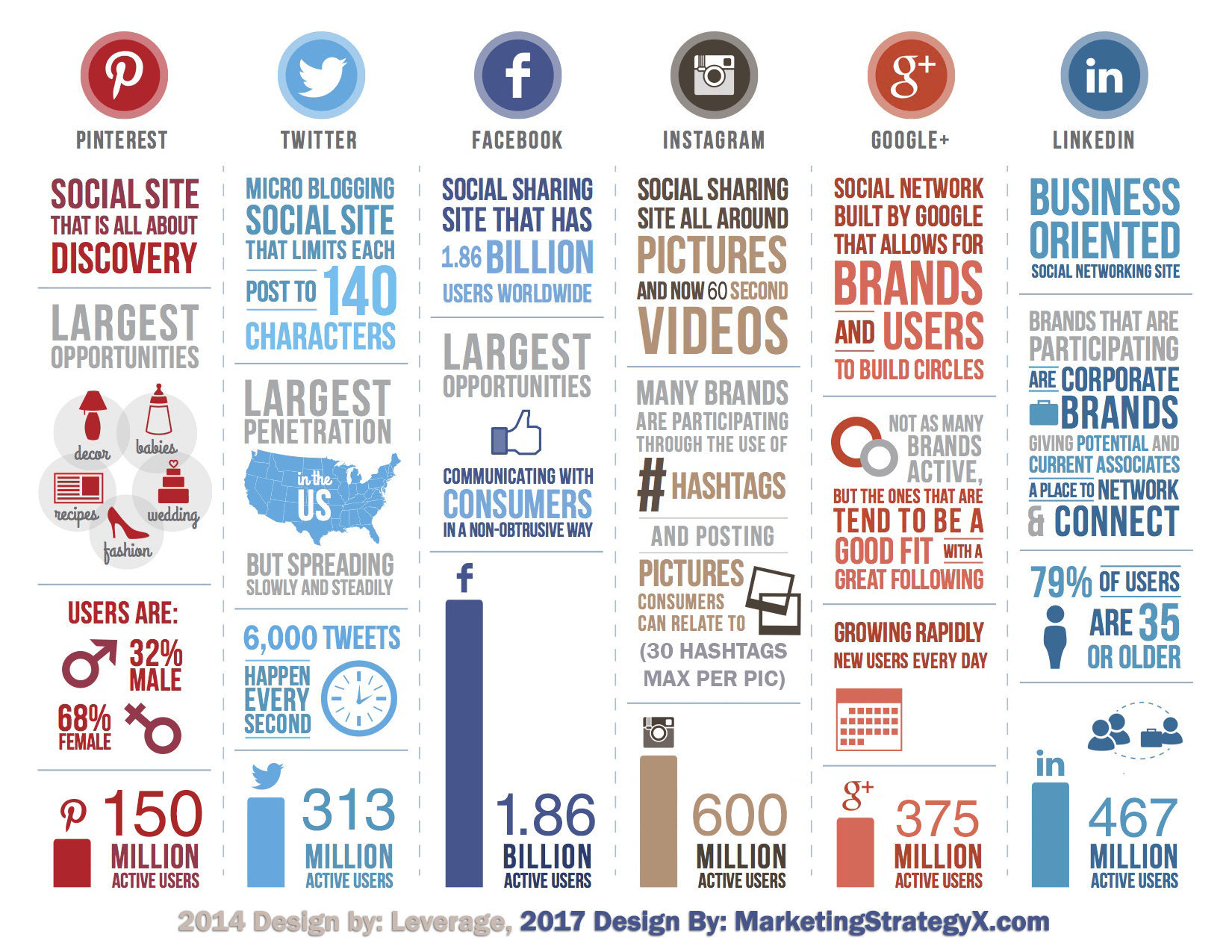 Build a Tribe
Whether your business is coffee, CPA services, or anything in between, you're selling a lifestyle. Your customers do business with your company because they like the way you do things.
To build your brand, you need to build a tribe of like-minded people. Social media is the ideal way to do that.
Find the platforms and groups within the platforms where your audience is already talking to one another, and join the conversation.
Over time, you'll gather a tribe of advocates around you who will not only become customers but will also spread the word to others.
SCHEDULE A CALL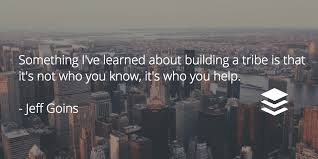 Social Media is an Essential Part of Your Marketing Strategy
Having a structured online marketing plan allows you to coordinate your marketing tools for cross-promotion, and social media is one of those tools.
You can use social media to promote blog posts and other content, host customer-generated content, advertise special sales, and run contests that help bring attention to new products.
In this way, your social media strategy matches and boosts other marketing efforts for a truly comprehensive plan that works together for even greater results.
We will help you tailor a specific campaign addressing each of your objectives and with our social media agency experience and tools, we will make your goals attainable.
SCHEDULE A CALL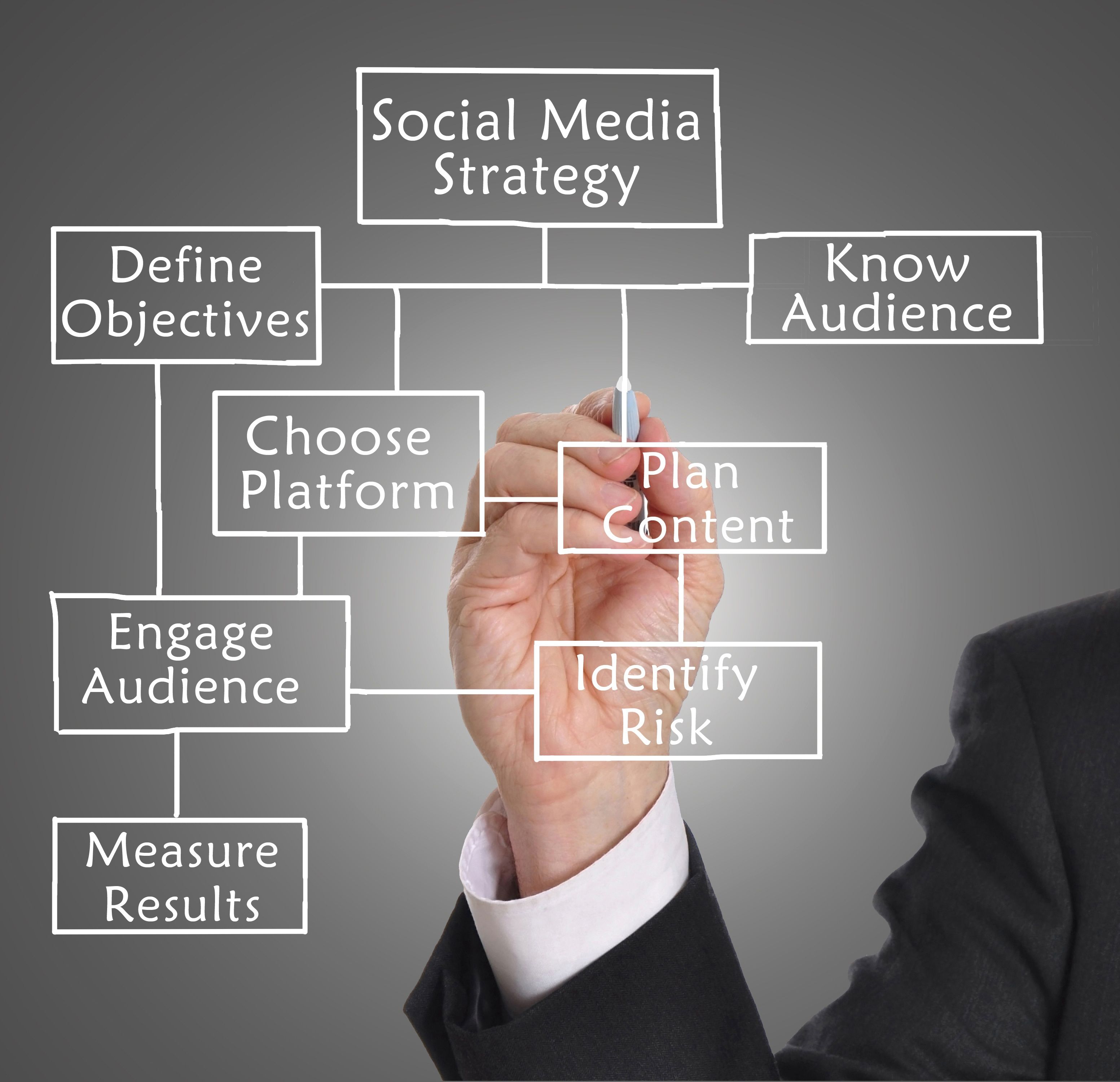 Expand Your Reach With Social Media Ads - Managed Efficiently and Effectively by RiseFuel...
Social media ads and sponsored posts are generally more affordable than other types of advertising, and they give you the ability to specifically target the exact people you're trying to reach.
As with any type of paid advertising, you need a clear strategy to make sure that you are getting the greatest return on your investment.
You want to make sure you're targeting the right audience with the right content and offers. If we are your social media marketing agency, we will make sure you do.
Picture Source: Big Commerce
SCHEDULE A CALL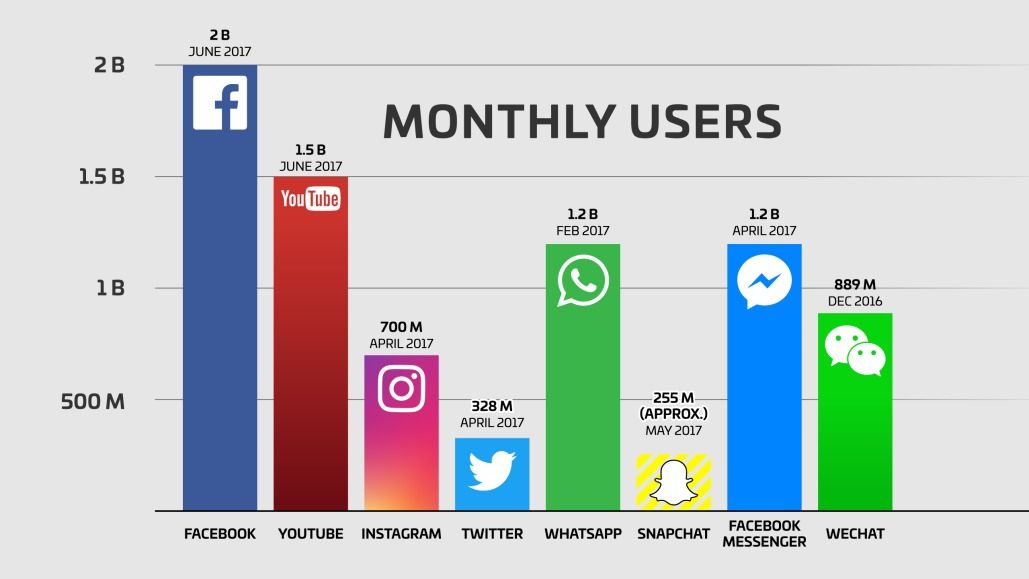 We Are a Social Media Marketing Agency That Tracks and Measures Results
Without tracking, how will you know what's working and what's not?
Regular reports which analyze and track the effectiveness of each campaign are used to continually adjust social media marketing efforts to reflect changes in consumer behavior and market trends.
The reports we provide our customers also provide clear measurables that showcase our performance and provide a level of transparency and accountability.
RiseFuel is one of the few social media marketing agencies that is an expert at using multiple data sources and tech tools to give us different angles and significant advantages in targeting your ideal customers.
SCHEDULE A CALL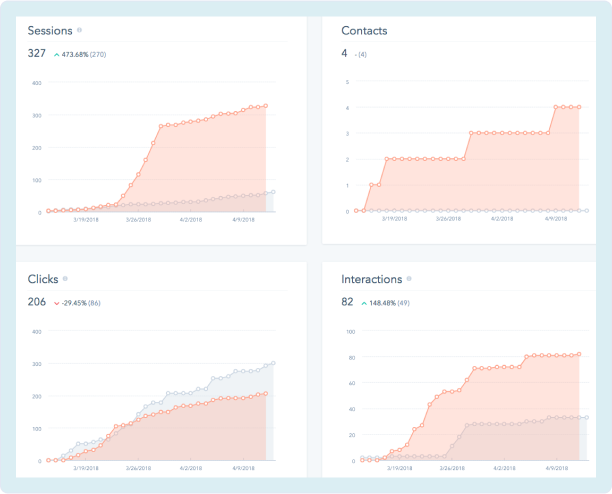 Available for new projects
Let's talk about your challenges, goals, and timelines to determine the right services and solutions for your team.
Schedule a time to speak with a member of our team.