Posts from topics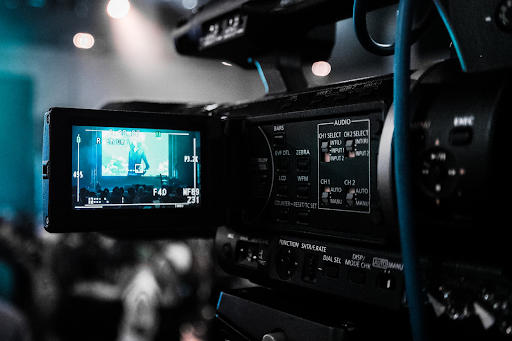 Photo by Donald Tong on Pexels Where do you want to go when you need a step-by-step guide or tutorial for using a product? Where's the online place you rely on when it comes to product...
Available for new projects
Let's talk about your challenges, goals, and timelines to determine the right services and solutions for your team.
Schedule a time to speak with a member of our team.