RiseFuel Blog
Power Your Business Blog
Subscribe and receive marketing tips and tricks directly in your inbox
Featured posts
Google is back with another round of updates for this year, 2023. As expected, the platform...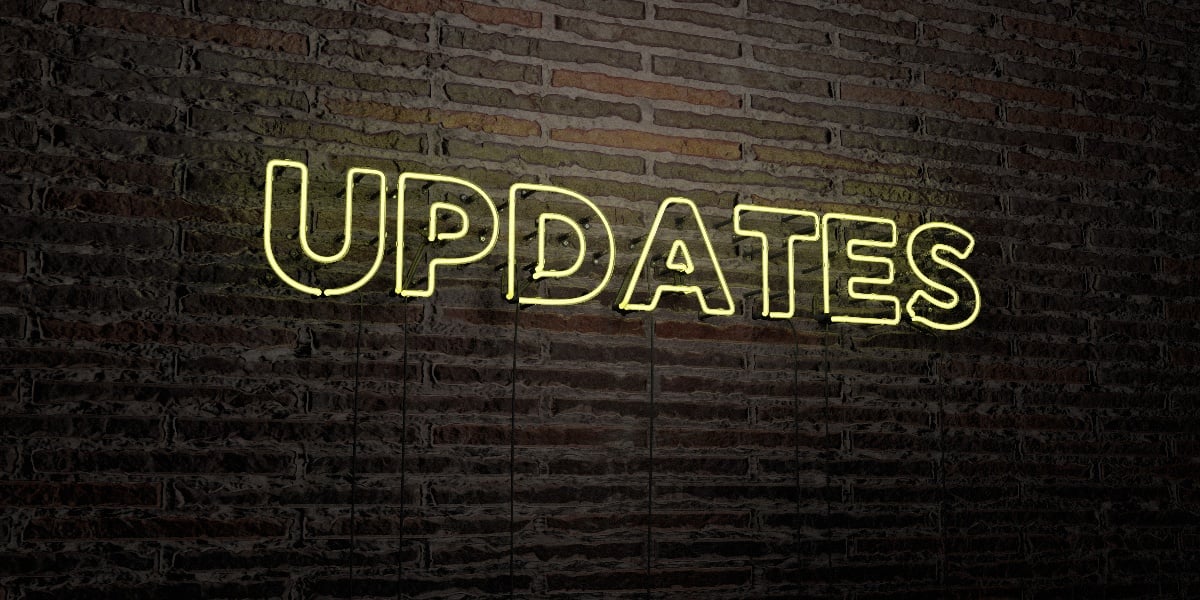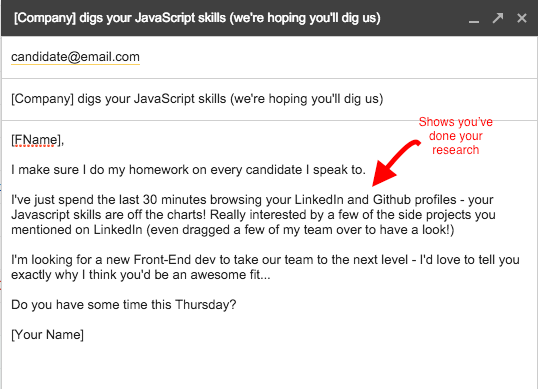 When it comes to B2B sales, there are few channels that are more effective for startup companies than cold email for high ticket services and products. There are multiple reasons for this.
Available for new projects
Let's talk about your challenges, goals, and timelines to determine the right services and solutions for your team.
Schedule a time to speak with a member of our team.