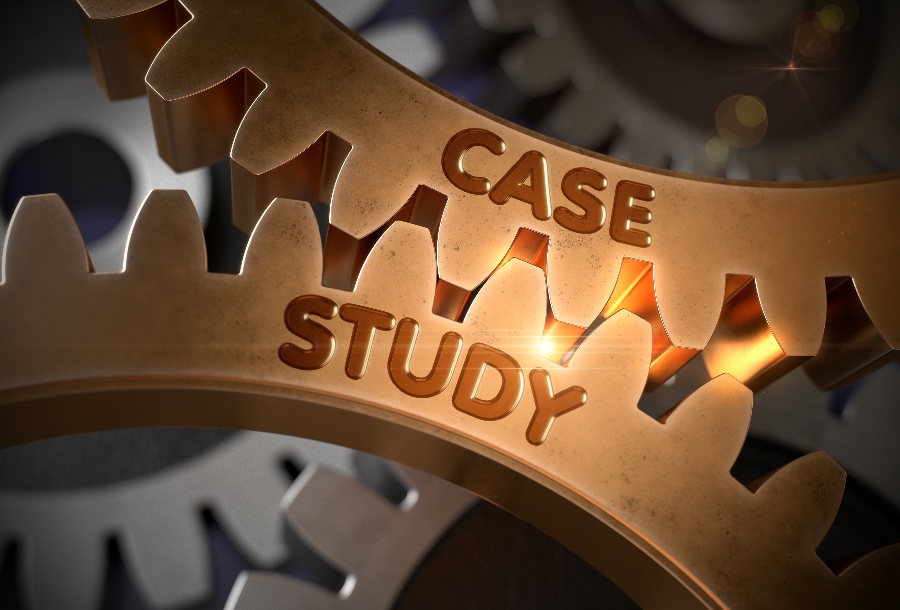 Case studies are one of the most effective singular pieces of content that a B2B organization can create. An excellent case study not only displays the best results that your company has been able to generate for your customers but highlights the ways in which you were able to do it while telling a compelling narrative.
When you combine that fact with the fact that video content is perhaps the most easily consumed and compelling form of content, you have a winning match.
There are a few pieces of content that are more influential than a great case study. The benefits are immense.
However, putting together a case study can be difficult. There are multiple stakeholders at both organizations that will likely need to be involved, and often revisions can go back and forth for some time before the case study is fully ready to publish.
However, the benefits far outweigh the effort that is required to make a case study. A case study can be used to convince potential clients and customers for years to come and serve as a cornerstone of your outreach attempts.
Let's take a look at how video case studies can become the most effective piece of content for any B2B company.
Video Case Studies Are A Step Further Than a Testimonial
Case studies go a step farther than a testimonial. A testimonial is typically two to five sentences, briefly describing the results that you were able to deliver for a customer, along with some positive overall thoughts about their experience working with a company.
A case study goes a step farther. It tells a narrative, describing the issues that their company was running into, how they came to discover and begin to vet your business, what their experience was like working with your company, and how that experience translated into verifiable results.
Case studies tell a story. They aren't just a statement of facts. They provide a complete look at the situation and outcomes that you were able to deliver to your clients.
When someone is willing to get on camera to vouch for your business, it says a lot about the service that you were able to deliver.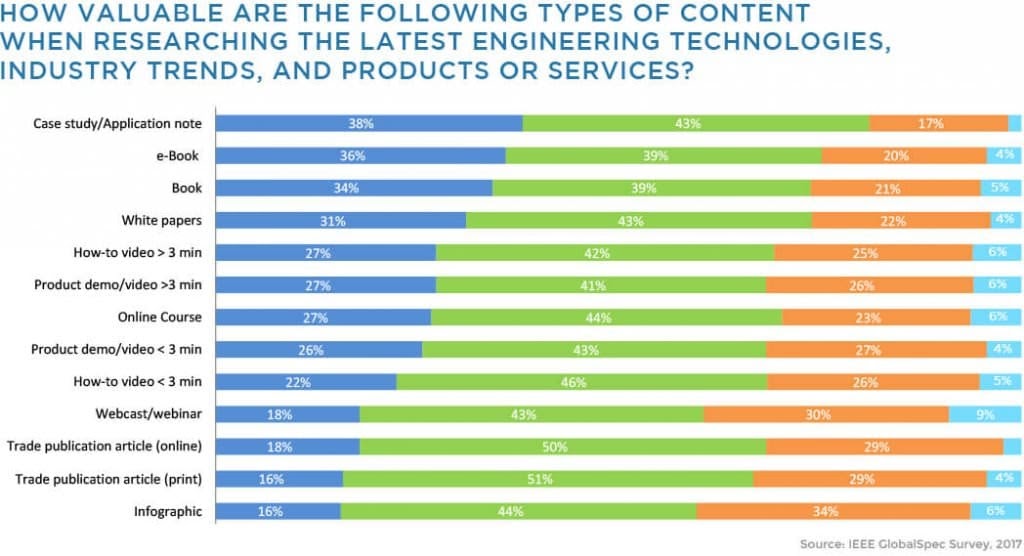 Source: SmartInsights
Deep-Dive Into Your Delivery and Process
Case studies also give you the opportunity to deep dive into how you actually delivered your products or Services. You can be more specific than you can in shorter form testimonials. You can explain the different strategies and roadblocks that you hit along the way, and how you were able to overcome those challenges on your way to delivering a good result.
With more room to tell stories, you can put your process on display. Show how your process leads to measurable outcomes.
B2B video case studies are generally anywhere from 3 minutes to 20 minutes. Longer video case studies generally have more of a narrative Focus, while shorter case studies focus on just the facts and putting the results on display.
Include Quotes from Multiple Stakeholders
Video case studies also allow you to dive a bit deeper by including quotes and insights from multiple stakeholders within an organization. When you provide a high-ticket service, the chances that you are working with multiple people inside an organization is high.
Video case studies provide the perfect platform for displaying how well you work with multiple stakeholders in a client company. Whether you work with multiple departments or multiple people within the same department, a video case study allows you to include multiple perspectives from the companies that you work with.
Bolster Value-Based Pricing
Because video case studies are often very focused on the results that you were able to deliver, they act as a perfect piece of content for bolstering value-based pricing. Because case studies highlight the real-world successes that you were able to generate, you can use those successes to base your pricing in future engagements.
If working with your company is reliably able to generate $50,000 for your client company, then a price tag of $25,000 seems completely reasonable, doesn't it?
Case studies are the most effective tool for justifying high prices, one of the most common objections that B2B high-ticket service providers hear.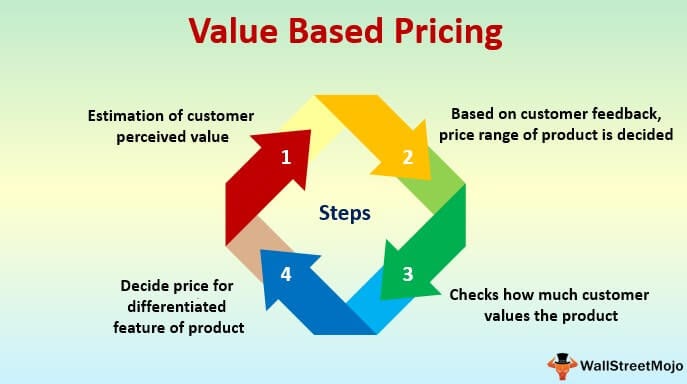 Source: WallStreetMojo
Easily Shareable Assets
Another reason to consider video B2B case studies is the fact that they are endlessly shareable in the information age.
A YouTube link to a B2B video case that he can be easily shared through email, text message, or social media. This makes engaging with your content super easy, even easier than sending a PDF case study through email.
Video case studies are a natural progression for companies that are embracing a digital landscape, and looking to grow their online presence.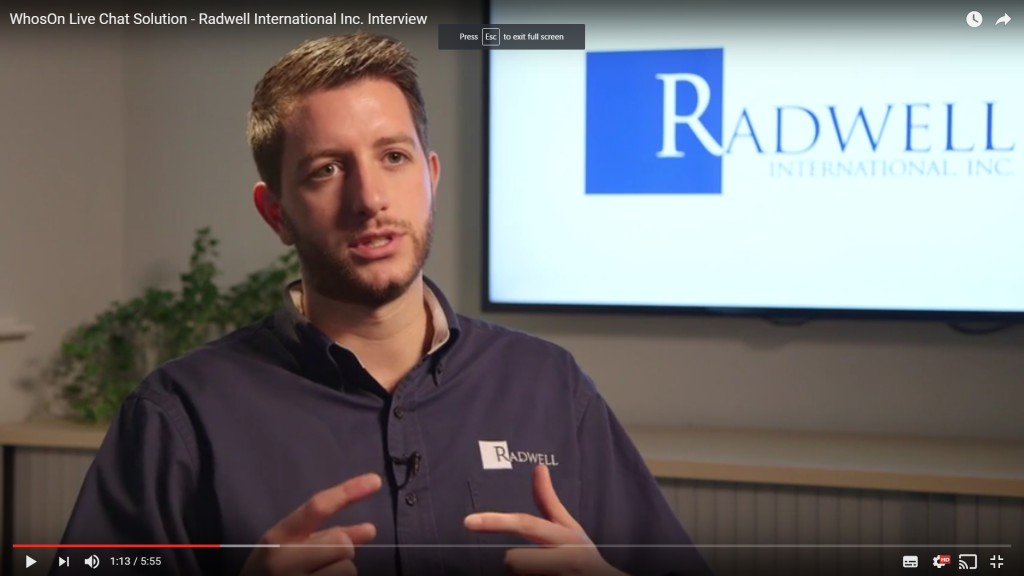 Content Walks Customers Through the Customer Lifecycle
Content walks customers through the customer lifecycle. It's a cornerstone of an effective inbound marketing campaign. If you would like help developing B2B content that drives interested prospects into your pipeline, setup your free consultation today.