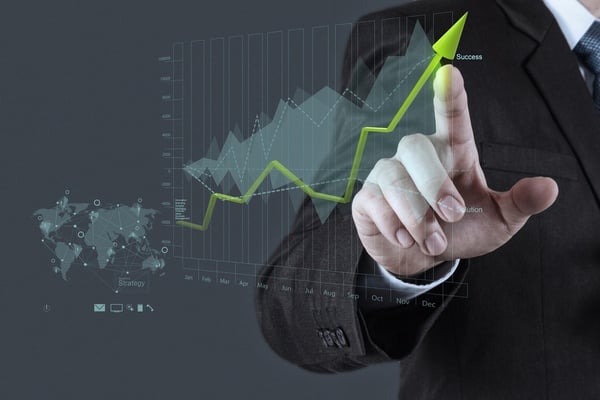 No matter what industry you are in, or what products or services you offer, one of your goals for your business is likely to grow your sales.
Making the best use of your organization's time and financial resources means identifying and employing the most effective and economic strategies and resources available to increase your sales revenue.
A proven technique for growing your business in an authentic and sustainable way is through strong search engine optimization (SEO) and content marketing strategies.
The following free tools will provide insights for improving your SEO strategy and upgrading your content, ultimately resulting in increased sales. Grow your business today!
The right keywords can put you directly in front of an audience who is looking for the products or services you have to offer. While you may already know and use major keywords for your industry in your content, building and diversifying your keyword list can boost your reach even more -- which is where Keywordtool.io can help.
Simply input one of the keywords you already use, and this free tool will provide you with an alphabetized list of up to 750 long-tail keywords for you to consider.
Based on Google's search suggestions, Keyword Tool provides you with relevant keyword phrases that your potential customers are searching.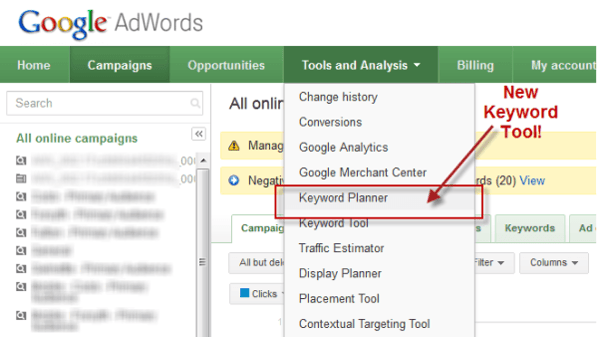 Some of the best free tools for improving your SEO strategy come from Google itself -- especially when it comes your search engine ranking. The Google Search Console provides you with invaluable tools to track your ranking and ensure that your website and apps are Google-friendly.
This tool helps you boost your site's SEO performance with analysis of clicks from Google Search, alerts on critical issues or errors affecting your ranking, and testing to see exactly how Google understands your content.
Acting on this information can not only improve your ranking but will also make your site and apps more useful to potential customers.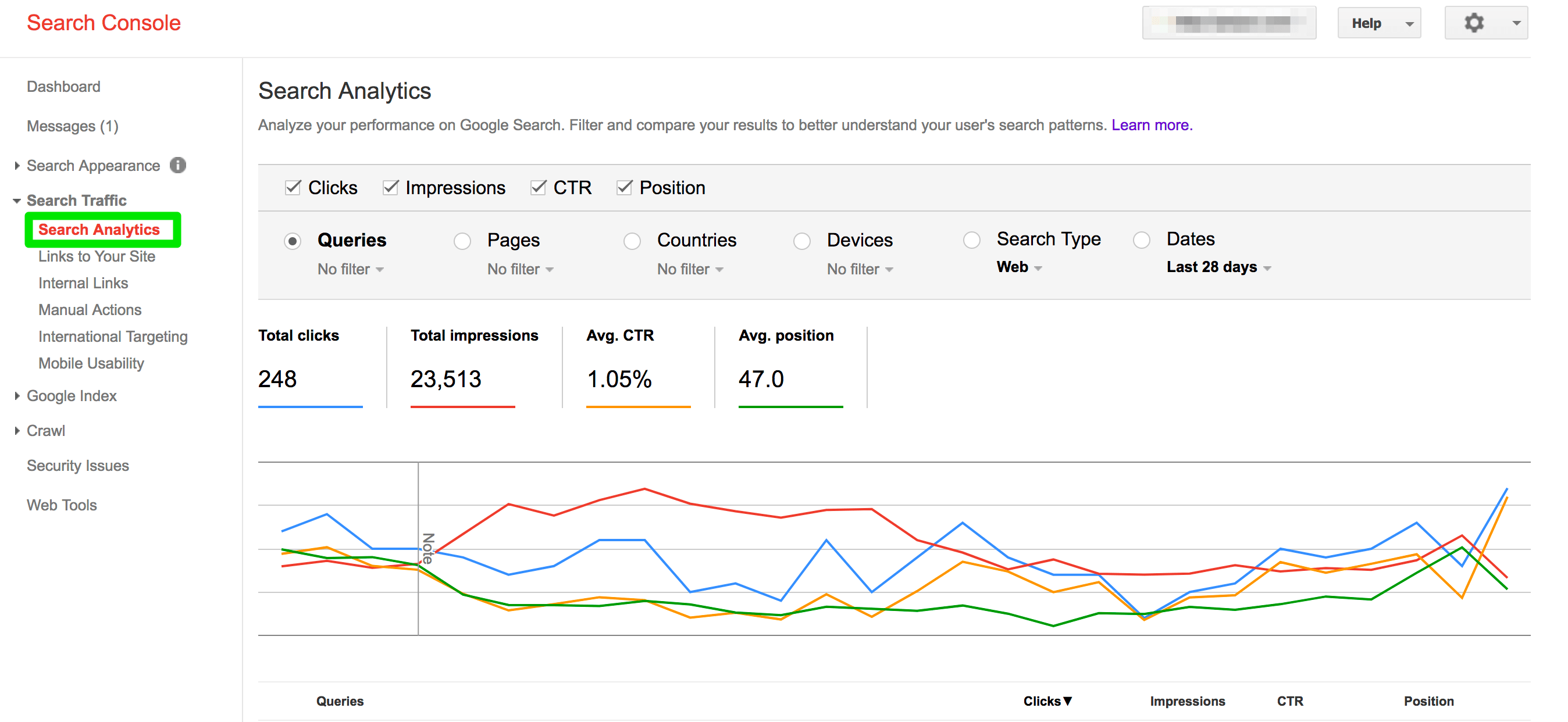 One factor that may have a negative impact on your SEO and content marketing -- and your sales as a result -- is outdated content.
Not only do search engines prioritize the most up-to-date content sources, but your audience will appreciate having the most recent and accurate information.
Greenlane Search Marketing's Outdated Content Finder helps you identify copy that is outdated.
This free tool features the same search operators as Google, so you can search your site for old content that may be due for a refresh, or use it for inspiration by identifying outdated articles on other sites that could use your updated take.

Website factors like SEO optimization, loading speed and links are critical not only for bringing potential customers to your site, but also for providing a quality experience once they are there.
The free Website Analyzer from QuickSprout offers a complete analysis of your website, including tips for improving meta-descriptions and other SEO factors.
It also lets you know where your website views are coming from, whether it's organic search, referral traffic or social traffic, and the top pages on your site.
By using this information on key website factors, you can draw in and engage more visitors, resulting in a higher number of sales.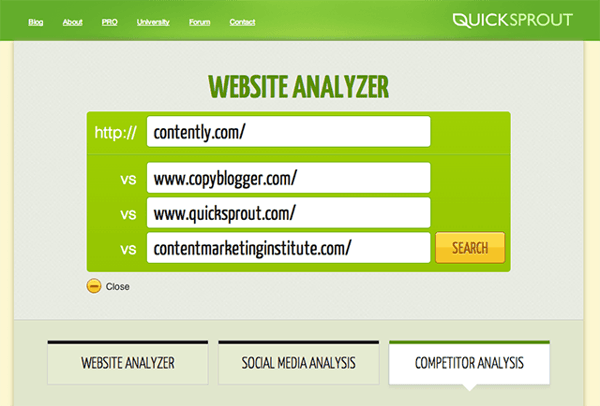 Schema.org is Google's standard for structured data, which allows search engines to better understand and categorize content.
By adding the right scheme code to your website, you can ensure that reviews, people and events relevant to your organization are correctly identified by search machines -- and display correctly in search results.
The Schema Creator from Raven Tools simplifies this complicated coding language, providing you with custom codes you can put into your website to make the information display correctly.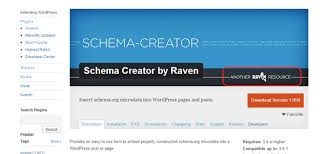 Although high-quality design can make your website more attractive to visitors, the way you see your site is very different from how a search engine's "spiders" see it.
The free Browseo web app takes away all of the visual and style extras, letting you see only what the search engines see.
Working from the HTML alone, the app determines the structure of web pages and how relevant those pages are for specific search terms based on the amount of content, use of headings, number of internal and external links, and META information.
Using Browseo, you can see if your website pages are really showing search engines what you want them to show, and make adjustments accordingly.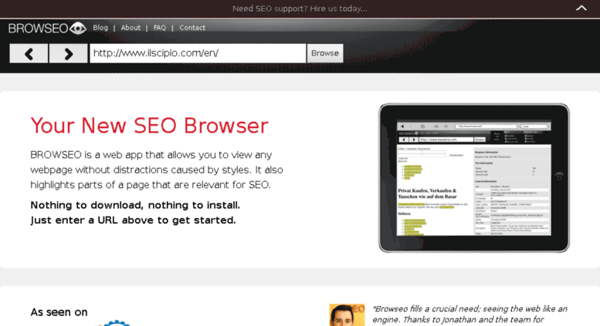 One of the biggest challenges to maintaining an effective content marketing strategy is in consistently coming up with fresh and relevant content to keep potential customers returning to your website.
HubSpot's Blog Topic Generator offers a solution: simply enter terms or keywords that are relevant to your business, and the algorithm will produce a list of potential blog post titles.
While it may not always produce the perfect title for the final version of your content, it will at least offer some new ideas and angles for content that can work for your business.
Sales growth for your business is possible with effective use of the right search engine optimization and content marketing strategies.
The free tools above will help you make the most of your time crafting content and refining a website that will draw customers in, establish your authority in your industry and increase your sales revenue.