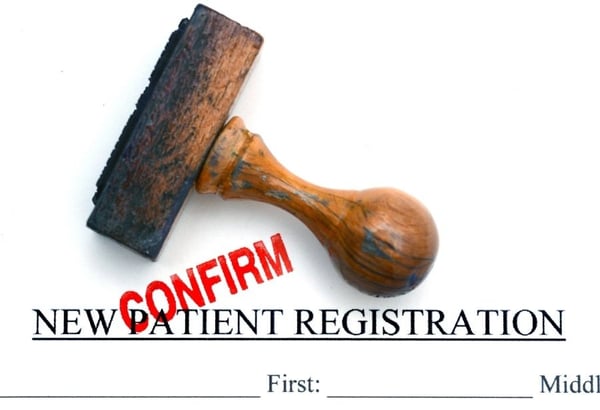 Tired of beating your head against the wall, trying to land more dental clients through digital marketing? As the owner of a dental practice, it can be difficult to navigate internet lead generation strategies and produce results.
Wouldn't it be nice to forego the trial and error and cut straight to effective strategies, executed well? Hiring a dental marketing consultant can help you to grow your revenue while freeing you to focus on other aspects of your business.
Your focus should be on delivering the best possible service to your patients and helping them to improve their dental health.
An effective consultant will have experience in several different online marketing strategies, helping to fuse them and improve your standing in your city and connect with more patients. In most practices, their online marketing efforts are sporadic and disjointed.
A dentist marketing specialist can help you to bring disjointed strategies together and maximize your presence in multiple digital channels.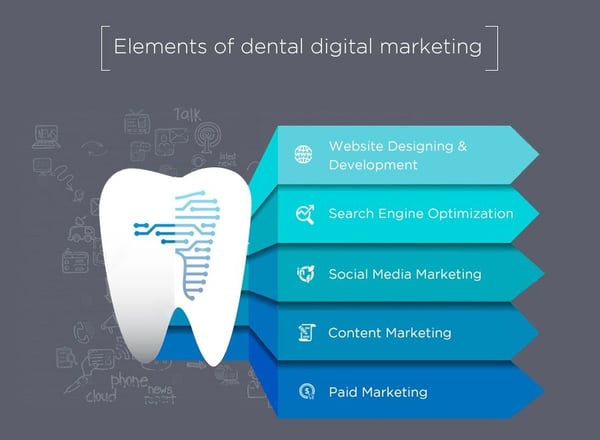 Some of the ways a dental consultant can help you to grow your practice include:
Design an Effective Lead Generation Website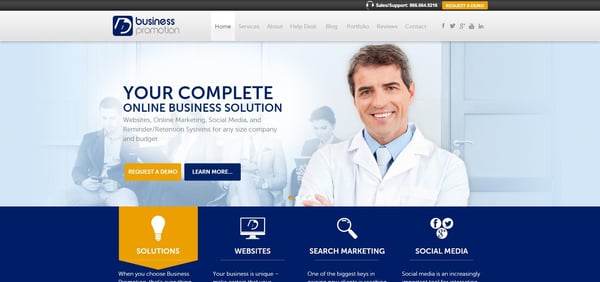 Your practice's website in the main engine for your online success. A website is your focal point for all interactions with your customers and going above and beyond to ensure you have a great website is worth it for any practice.
A great dental consultant will help you to focus in on the areas of your website that are the most pertinent to continued success — a professional design, lead generation strategies, and content publishing practices.
Without a professional website, it will be hard to convince new patients that find you online to chose your practice over the competition.
A dental marketing consultant can not only help to ensure that you are putting your best foot forward, but they ensure that you have the right technology in place to capture and nurture leads into loyal patients.
Reach New Audiences Through Social Media
For many practice owners, social media is a difficult beast to tame. On one hand, social media is an absolute necessity for any brand that wants to establish a local presence.
On the other, getting your audience interested in a dental practice's social media page can be difficult without having insight into how to build your audience and speak to their concerns.
A dental marketing consultant will help you identify areas of opportunity in social media. Facebook is the largest social network in the world and for many practices, is the largest driver of new business through social media.
A consultant can help you to set up an effective Facebook business page, post content that your audience wants to interact with, and build a following over time.
Social media is definitely a slow-burn when compared to other digital marketing strategies. It takes time to build a presence on any platform, but once you do, you can leverage presence on other social media platforms and reach new audiences.
Improve Your Search Presence for Local Terms
When prospects in your area start looking for a new dentist, where are they going to start their search? For many, it's going to start with a quick Google search.
They may sift through some local directories and read reviews about some of the top practices in their local area.
For this reason alone, it is absolutely imperative that you improve your search presence and begin to rank highly for local keywords.
Search engine optimization, like social media marketing, is a long process that may take months to begin to generate the types of results that it is capable of.
However, with the help of a dental marketing consultant, you can put together a long term strategy that begins to position your company to increase your presence immediately and build son that success as time goes on.
Digital Reputation Management
Do you have trouble soliciting positive online reviews from your patients? What do you do when you receive a bad review on a popular website and feel that the review is unfair? These are all difficult questions, but very important ones for any dental practice.
Did you know that 67 percent of consumers are influenced by online reviews when they make a purchasing decision? It is absolutely critical that your business has a healthy number of positive reviews and are able to limit negative reviews in visible directories.
A dental marketing partner can help you to improve your digital reputation over time by installing practices that convince current patients to leave positive reviews while answering negative reviews in a way that reflects positively on your company.
Leverage Video to Grow Your Audience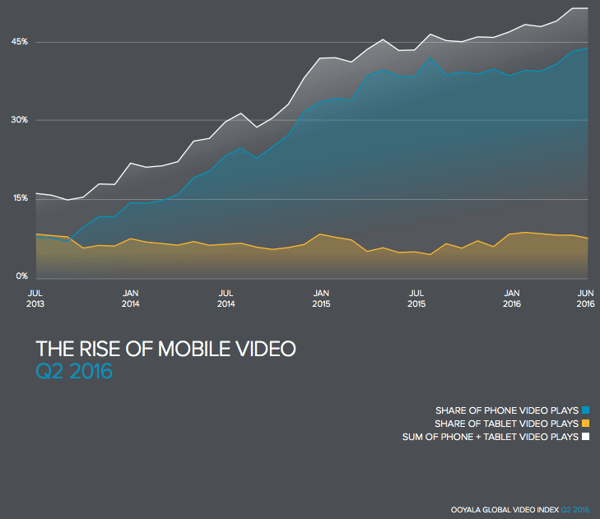 Video marketing can be a great way to develop closer relationships with your customers while growing your audience.
85 percent of US internet users watch videos online, and videos provide a very visual way to demonstrate dental subjects to your audience.
By getting in front of the camera and allowing your audience to see your face, you build a deeper, more personal connection with your audience.
One downside of video marketing is that the content can be difficult to produce and distribute.
Without previous experience creating professional-quality videos and distributing them to your audience, you may find that your views are underwhelming.
A marketing consultant can help you to not only put together professional videos that connect with your audience but get them in front of your most interested prospects.
Create and Distribute Valuable, Brand-Building Content
In today's world, customers interact differently with local companies than they used to. They want the companies that they frequent to help educate them on important topics related to their business and understand their industry.
A dental marketing agency or consultant will work with your design, create, and execute valuable content that positions you as an industry authority and grows your standing with your peers.
Did you know that content marketing costs 62 percent less than outbound marketing while generating three times as many leads? Dentists spend a lot of their time educating their patients on proper dental health.
Creating content around the subjects that you speak about every day can be a great way to reach more people and give your patient's a point of reference for the subjects that you talk about.
Dental Marketing Agency Guides You to Digital Success
An experienced digital marketing consultant can be a boon to any dental practice that is struggling with finding their footing in the digital world.
If you find that you have disconnected digital strategies that aren't producing results, a consultant can help you to connect the dots and get all of your disjointed strategies working together toward a common goal.
Hiring a dental marketing consultant provides many benefits, but the biggest of those benefits is the freedom it gives your team to focus on the aspects of your business that they specialize in.
By leaving the marketing up to a trained professional, you can focus on making the most of every interaction with your customers.