Google and Bing have sophisticated algorithms that analyze websites and determine how well each meets the needs of any given search term.
As their technology has developed and become smarter, there's no longer an effective way to "game" the system, but there are plenty of ways to make sure you give the search engines what they're looking for in order to highly rank you.
SEO is simply the process of making sure that all the details that search engines like to see are in place.
From reader-friendly content that is original and informative to complementary images to metadata to high-quality incoming links, there are a variety of things that can be optimized to improve your website and increase search engine rankings.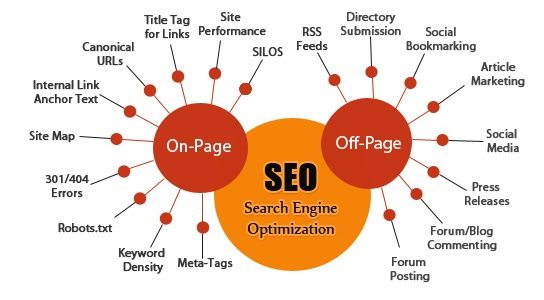 SEO Strategies
Different SEO strategies will best deliver what you need, depending on whether you're targeting a local or national audience, and if you're looking for sales-ready buyers or leads who've just begun searching.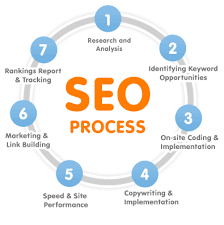 Local SEO is ideal for businesses who want to attract customers in their local area — restaurants, automotive services, healthcare providers, etc. Today's technology offers a variety of tools we can use to get leads flowing.
National SEO takes a bit of patience, but once you're ranking at a national level you'll have a reliable, steady supply of leads. If you sell high volume or high dollar value products or services to a regional or national audience, national SEO may be an ideal strategy for you.
You can also use SEO to attract prospects who are still exploring their options and not yet ready to buy. If you can capture these prospects early on and nurture them through their path to purchase, you'll have access to many additional leads you may have otherwise missed.
We specialize in creating custom SEO strategies that are designed to improve your weaknesses, maximize your strengths, and help you connect with customers.
"SEO is the conduit through which companies meet customers, and it is critical to the success and survival of nearly every business on the planet."

-Tony Shannon, President, RiseFuel