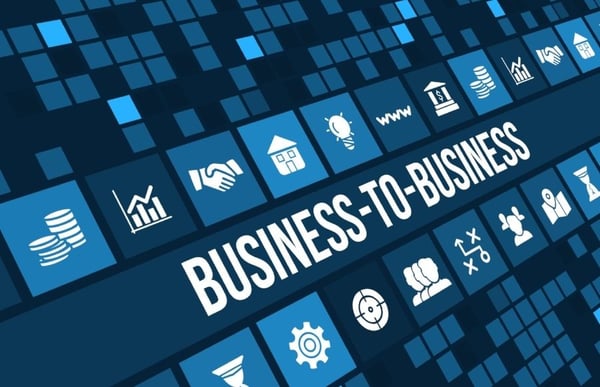 For tech and software companies, there are few things more important to the long-term health of your business than keeping your lead pipeline full.
According to a HubSpot study, converting leads into customers is the top priority for 70 percent of marketers.
It requires consistent effort to continually attract new leads and usher them through your sales funnel toward becoming a customer. When your pipeline falters, your business revenue takes a hit.
For many tech companies that struggle with generating new leads, the cost-effective choice is to work with a B2B lead generation agency that will help to keep that sales pipeline full.
Working with an agency is much more than just ordering a package from some website; it's a partnership. It requires an ongoing commitment to achieve the best possible outcome.
But, choosing the right B2B lead generation agency for a tech company can be tough. There are all sorts of different specializations in the digital marketing industry.
There are SEO agencies, PPC agencies, inbound marketing agencies, lead generation agencies, and a whole host of other descriptors that can make choosing the right agency difficult.
Ultimately, your company cares about the results regardless of the strategies employed.
There are a few key things that you should take into account as you evaluate B2B lead gen agencies that you would like to work with, including:
Don't Rush; take Your Time Researching B2B Lead Gen Agencies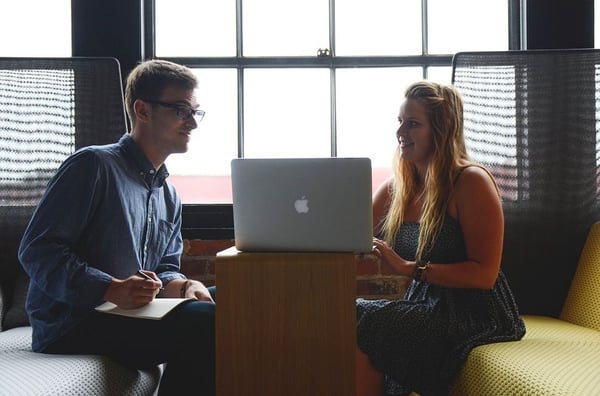 Did you know that B2B marketing teams spend up to 40 hours per month formatting and processing leads? That's before they do anything with the leads.
The point we are trying to make is that you are likely already spending a lot of time on your demand generation efforts and waiting a few weeks to make sure your find the right agency isn't going to set you back that much.
You've waited this long to seek the help of an agency, so there is no need to rush into a long-term agreement without doing your research first.
As you narrow down the list of potential suitors, take the time to speak to the people in each company that will be in charge of handling your account.
Their sales teams might push for the commitment right away (as your own sales teams would do when selling your product) but resist the temptation to give in.
Investing in a lead generation agency can be a big investment for a smaller company. It's important that you make the right decision.
Ask questions. Discuss strategy. Do everything you need to do to ensure that you make the right choice for your business. Taking a few extra weeks to do your due diligence gives you a much better chance at a positive outcome.
Hone In On Agencies That Know Your Industry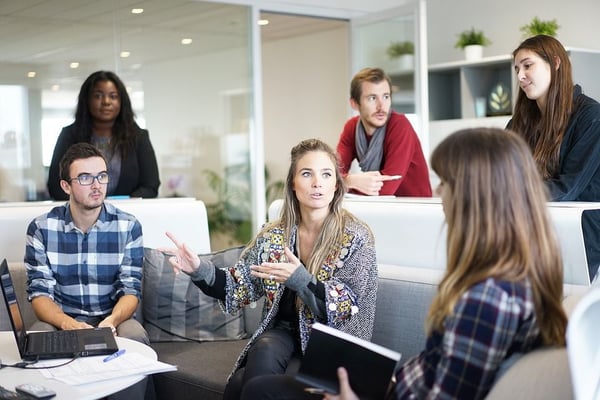 Using digital marketing strategies to generate new leads means a whole lot of content creation for any lead generation agency. To produce content that truly connects with your audience, they must understand your industry.
As you begin to sort through B2B lead generation agencies that you would like to work with, pay careful attention to agencies that have worked with other companies in your industry and found success.
The more similar they are to your own, the better. Find agencies that have published case studies from similar companies and can prove that they have been able to deliver results in a similar context.
An In-Industry Track Record of Excellence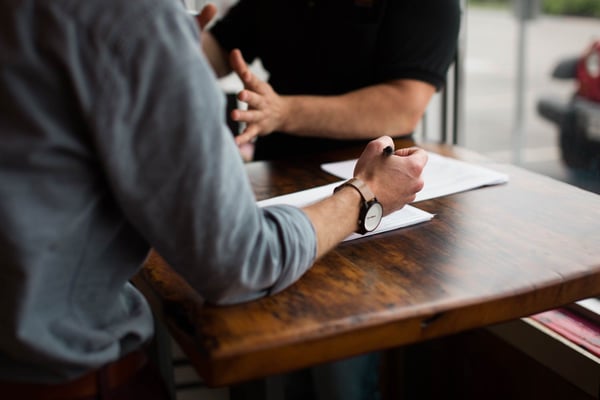 Experience working within your industry is a good start, but having a proven track record of excellence is what you should be looking for. Do they have proof that they have been able to help other companies in your industry to generate high-value leads?
You can ask for case studies from similar previous clients or simply ask for references that you can contact to verify the work that they have done.
Most agencies will have a list of references you can reach out to discuss projects they have previously played a central role in.
Speaking with previous clients can be a great way to get an understanding of their work processes and highlight their successes.
A Demonstrated Understanding of B2B Marketing Strategies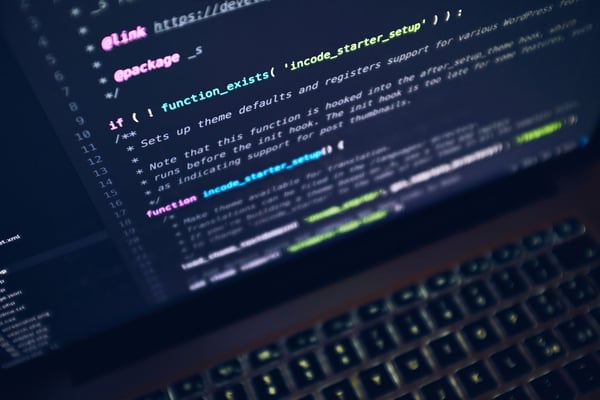 One of the best ways to evaluate digital marketing and lead generation agencies is to simply take a look at what they publish. What do they publish on their blog?
What kind of eBooks, white papers, and case studies are available on their website? Have they produced insightful materials that demonstrate their understanding of B2B marketing strategies?
These are the types of actions that a reliable agency would take to help you grow your sales pipeline and deliver measurable results. If it's working for them, it can work for you!
As you begin to have conversations with different agencies, go into the call with a list of questions that you would like to ask.
Even if you already know the answers to some of the questions, asking them can give you insight into how a company works with its clients.
Do they go the extra mile to explain concepts to you? Do they help you to understand how and why their strategies are designed for success in your industry?
Great agencies don't just deliver a service; they educate their clients and help them understand the benefits of working with them.
Companies that are willing to educate their clients are likely to take the time to build fruitful long-term relationships.
A Focus on Defined Systems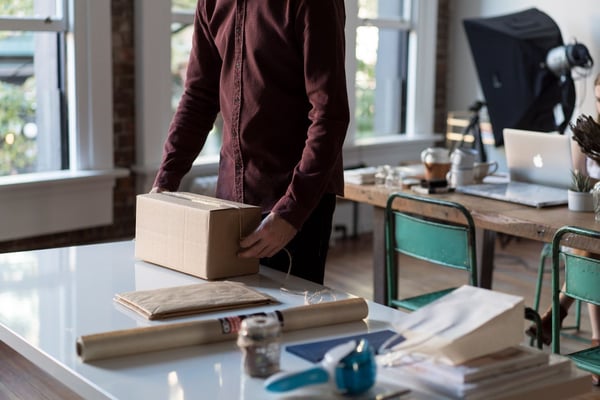 Having all of the lead generation knowledge in the world doesn't mean anything if they can't execute.
Being able to roll up your sleeves and do the hard work that effective lead generation requires is the difference between top agencies and run-of-the-mill vendors.
When you start discussing a potential partnership with a B2B lead generation agency, ask them about the different processes they have to ensure that their services are effective and timely.
Companies that take the time to build out reliable processes have a much higher chance of delivering the agreed-upon work without delay.
A Cultural Fit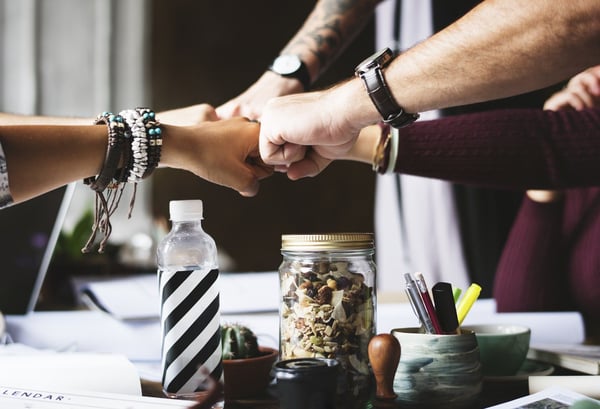 All companies work differently. Consider your company culture when choosing a B2B lead gen partner.
Make sure that their working style is going to mesh well with your own. In the early going, you will probably spend a lot of time on the phone going over different strategies and figuring out the best ways to work together.
Often, how well companies working styles match plays a key role in the overall outcome of an engagement.
Take Your Time Finding A B2B Lead Generation Agency
Finding the right B2B lead generation agency takes time. It requires ongoing communication to iron out the details and ensure that your companies are a good fit.
As you evaluate the options, dig into their past industry experience and the results that they have been able to deliver to similar companies.
Have in-depth conversations and get to know the people you will be working with to ensure your companies are a good fit for each other.
Lead generation is an important part of any business. It's the primary driver of growth, and working with a B2B lead generation agency is a step toward reliable revenue growth, so long as you are able to make a smart decision.
Don't rush. Take your time and find a company that will truly be a partner in your long-term success.