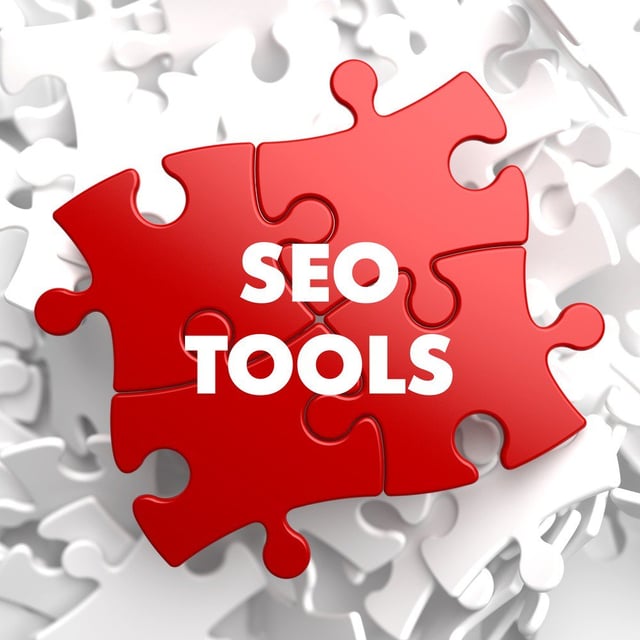 According to Forbes, the success rate of startups is 1 out of 10. This means 90 percent of them fail, likely within five years. The more you dig into the figures, the more distressful it gets. We are not going down that dark and devastating road today.
What's more important than those numbers is the reason these budding businesses fail before they should. Again, there have been a plethora of studies and theories. One that does get our attention is the 'desperate desire to DIY everything', and today we are going to discuss why it is not the best way to go about when it comes to digital marketing and
SEO
. These same principles apply to inbound marketing strategies because SEO is universal and applies to all things done in digital marketing and inbound marketing.

So, here we are with five legit reasons you should not manage your digital marketing campaign on your own.
You Don't Have the Expertise – Digital marketing takes a perfect mix of creative ingenuity and technical knowledge. Without the former you won't be engaging, without the latter the engagement won't matter. Digital marketing teams involve highly creative people equipped not just with knowledge but also with the tools and technology required to create an engaging and effective strategy.

Your Time Is Precious – You may think that you can cut down your personal Facebook time and spend it on promoting your business online, but digital marketing goes way beyond likes and tweets. Effective management of your digital campaign requires a lot of time, which you should rather spend on improving your core competencies.

There are No Small Mistakes – Digital world does not forget or forgive. What you may think of as a minor mistake may actually turn out to be a huge blunder within a blink of the eye. That is what happens when you jump on the digital bandwagon without a strategy backed by effective market research. Digital marketing experts, on the other hand, invest a lot in homework to make sure your brand gains popularity, always in a positive manner.

Constant Vigilance Is Crucial – Most businesses think digital marketing is an easy DIY job because they only see the colorful painting on the front. They do not realize all the technical hassles involved in tracking, measuring, and improving the performance of a digital marketing strategy. This makes it an ongoing process that takes constant management and optimization by someone who has the experience and expertise.

Your Business will Grow – Managing your digital marketing campaign may seem like a breeze in the beginning, and maybe you will do a great job with all the social media branding. However, as your business grows, you will need to scale your digital presence accordingly. You need to explore more venues like PPC. That is where most businesses fall terribly as they fail to set the right budget. They end up spending too much or too little.

With digital marketing agencies, it is easier to accommodate growth within your budget. We have a huge team with the right expertise, experience, and technology to scale your campaign as per your changing, without blowing your budget out of proportion.
When managed by experts, your digital campaign will actually play a powerful role in ensuring your success and survival during the toughest years.
Get in touch with usto see how we can create a digital marketing solution for your needs.