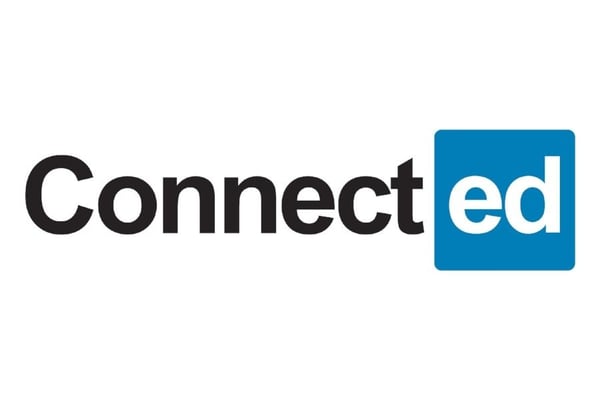 For many B2B organizations, lead generation is absolutely essential. The long and in-depth buyer's journey required to gain a new customer or account has to begin with getting members of your target audience into your contact database for more targeted outreach.
As we detailed in a recent article, B2B lead generation requires a comprehensive approach. Simply focusing on one channel and hoping for the best is not enough; the entire framework needs to be in place in order to actually see results.
For instance, you need a website optimized toward generating contacts, while also building lead magnets that offer actual value for your audience to sign up.
In the B2B realm, social media often gets lost in that effort. Too many marketers still question whether they can effectively reach their potential buyers on platforms that otherwise tend to be consumer-focused.
The answer: Absolutely. You just have to be strategic about it.
Above all, that means finding a social media network that actually works for you and your audience. For business-focused organizations, that tends to be LinkedIn. LinkedIn lead generation proves to be the most effective social strategy for most businesses.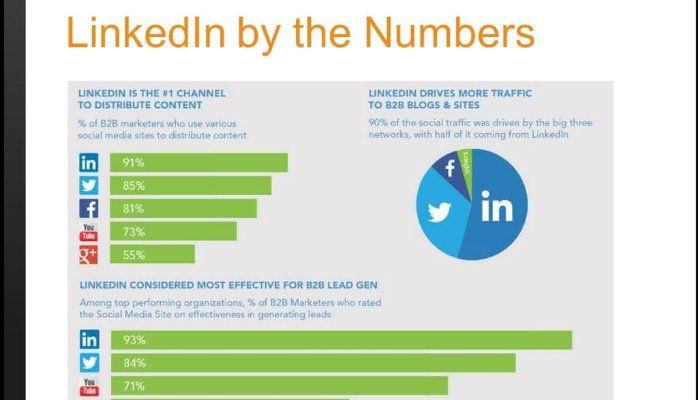 Join us for a deep dive on how LinkedIn can amplify your B2B lead generation when used the right way.
Understanding the Audience Overlap
First things first: why does LinkedIn matter so much for business-focused marketing? The core of the answer lies in the audience overlap between the network and the target audience of both network.
According to HootSuite's collection of a number of studies on LinkedIn's average users, they:
Are between 21 and 55 years old
Earn more than $50,000 per year
Use LinkedIn for professional reasons
Are distributed relatively evenly between male and female.
In other words, the average demographic profile of a LinkedIn user perfectly overlaps with that of a business buyer.
Perhaps even more importantly, a full 50 percent of B2B buyers explicitly say that they use the network to make purchasing decisions.
With this type of audience overlap, it makes sense to dig deeper into the actual lead generation possibilities of LinkedIn.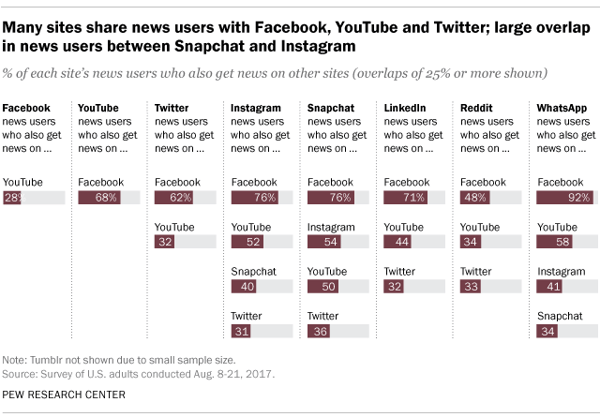 Contact Prospecting Through Groups and Connections
LinkedIn allows businesses to use both paid and unpaid ways to generate leads. Each deserves closer consideration, helping companies of all budgets optimize their marketing strategy for their budget.
Unpaid lead generation opportunities are relatively simple. The network is home to no less than 1.8 million professional groups, with some having hundreds of thousand users.
These groups tend to focus on industry-specific discussions of trends, news, and best practices. Crucially, almost all forbid open promotion of individual businesses.
Still, the marketing potential of these groups is immense. Here, you can post relevant content that is designed to showcase your expertise and build credibility.
Those who engage with you can become connection, at which point it makes sense to get more specific about the services you offer to them.
Building connections through LinkedIn is a good interpersonal marketing strategy in general. The network automatically recognizes mutual connections, which you can use as an "in" to connect to potential buyers who might know the same professionals you do.
Once the initial introduction is made, you can target your efforts toward building a relationship with your new leads.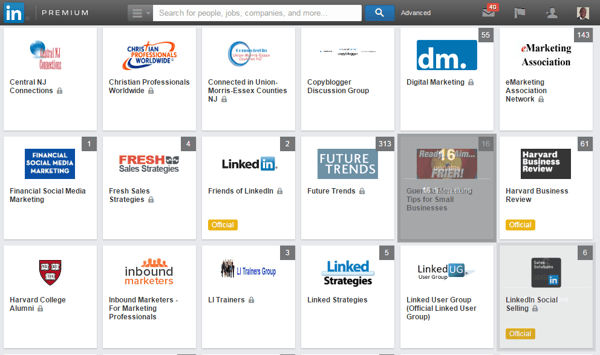 The Benefits of Paid Lead Ads
Of course, the network also offers more specific and programmatic ways to generate leads. The most obvious paid solution in this regard comes in the form of lead ads.
When LinkedIn first introduced the concept in August 2017, it described exactly how this ad type can help your business:
When members click on one of your ads, their LinkedIn profile information automatically populates an in-app form that they can submit instantly...

Once someone submits a Lead Gen Form, you'll get a comprehensive lead record that can include that person's name and contact info, company name, seniority, job title, location, and more.
The ad shows in the newsfeed as most social media ads would, but the link leads to a contact form instead of your website.
This contact form is populated automatically based on the user's LinkedIn profile, which is likely accurate and up to date because of the nature of the network.
The potential benefits for your business are immense. On the network that already makes sense for your audience, you can generate leads without ever having to actually lead your users away from it.
The reduction in steps needed and friction on behalf of your audience should lead to higher conversion rates, further aiding your lead generation efforts.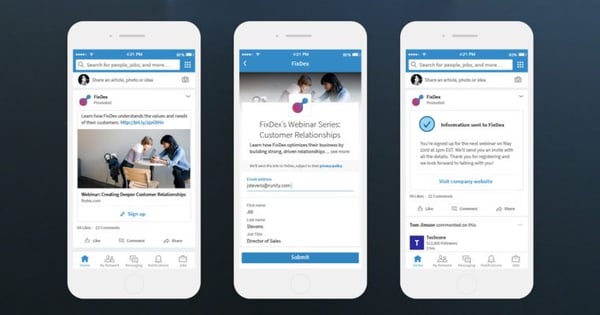 Augmenting Your Campaign Through Sponsored

In-mails
As mentioned above, the key to successful LinkedIn marketing, especially when looking to reach business buyers, is to do more than just put a promotional message in front of them.
You need to encourage relationships that build trust and credibility before your audience decides to convert. That's where Sponsored InMail comes in.
The network's internal messaging platform is commonly used for professional networking and making connections.
Two years ago, LinkedIn began to offer a paid variation to that general concept. Through the platform, you can send email-like notes to a targeted audience within your industry.
The personalization and targeting capabilities are immense, making it a perfect lead generation tool. Here, you can introduce your company with more space than you would have in a typical ad, while still focusing on a contact form or content offer.
A designated call to action button can be used to aid your lead generation efforts.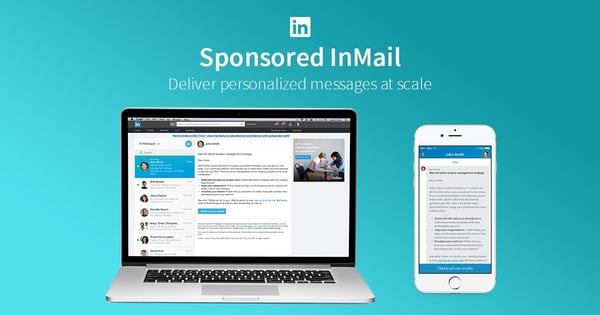 Building Better B2B Lead Generation With LinkedIn
Of course, all three of the above strategies are only the beginning of LinkedIn, and lead generation in general.
While all three help you directly reach and convert your B2B audiences, a consistent organic presence and more traditional ads can have similar effects over time.
The key, as with all digital marketing efforts, is to wrap your LinkedIn efforts into a greater, comprehensive lead generation strategy. Be sure to check out the LinkedIn content suggestions article to learn more about this new feature that will help you also.
That's where we come in. Whether you only need help with LinkedIn specifically or your B2B lead generation in general, we'd love to help.
Our expertise focuses on business-facing companies, and we would love to apply that focus to your marketing efforts.
Contact us to learn more about a potential partnership, and maximize the potential of your marketing budget.