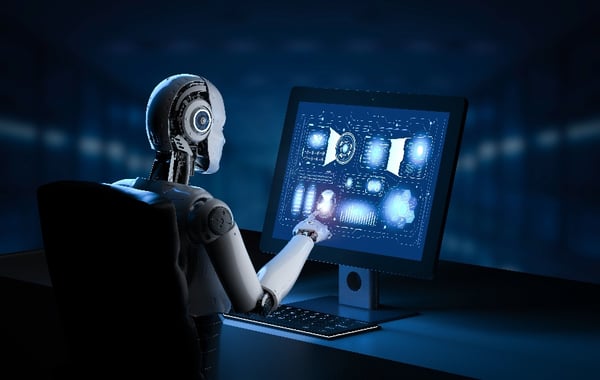 The pandemic has necessitated changes for many companies in a wide range of industries across the world.
Now more than ever, organizations are embracing remote work out of necessity, but are also finding that the benefits of remote work make it quite an attractive option.
However, many companies are also dealing with budget cuts. With reduced revenues, being able to leverage digital workers has been a huge benefit during difficult times.
But finding reliable digital workers can be difficult if you have no experience. Many companies and the HR departments within them that are responsible for hiring only have experience hiring through traditional channels. When it comes to finding digital talent for a singular project or task, many are not sure where to begin looking.
In this article, we will cover some of the most popular places to find online digital workers in 2021 on a freelance or part-time basis.
As companies adjust to the new normal and embrace remote work, it is best that those that are responsible for finding and identifying talent are able to leverage every tool and platform at their disposal.
Let's take a look at five reliable places to hire digital workers online.
1. LinkedIn
There is no bigger directory of talent on the internet than LinkedIn. LinkedIn has traditionally been viewed as an online resume platform, but in recent years has grown into a full-fledged social media website for professionals.
You'll find workers of all types on the platform. Included in those types are individuals that are offering their services on a freelance basis, making it easy for companies to connect with them and, potentially, hire them.
There are multiple different ways that you can use LinkedIn to find suitable talent for your company. First of all, there is the search bar at the top of the page. Typing in common job titles, skills, and using the advanced filters can help you to zero in on potential hires.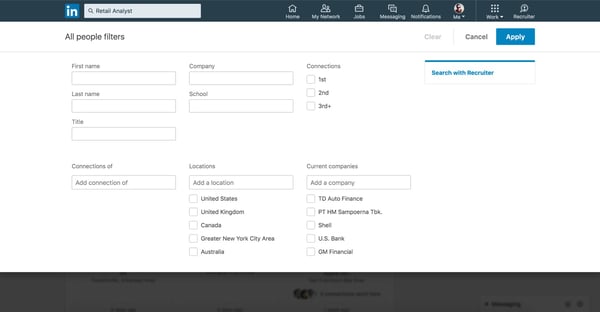 Additionally, LinkedIn users that are offering services can list those services on their profile.
This is a simple way to find individuals that offer a specific service that your business was looking for. When someone lists themselves as a service provider on LinkedIn, it will show up directly on their profile, looking like this: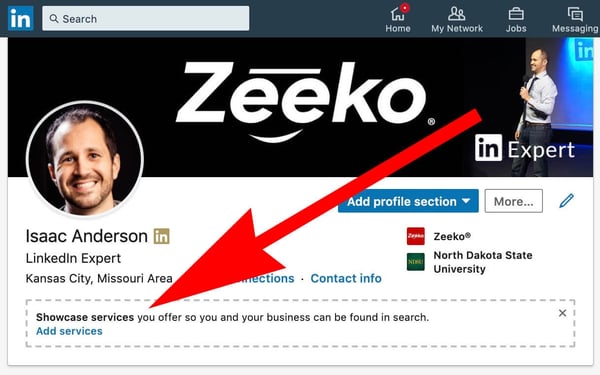 Source: Zeeko
You can also use the advanced filters in the LinkedIn search to search for individuals that provide a specific service.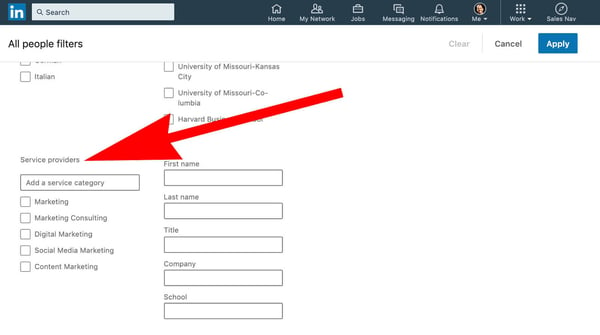 LinkedIn has the largest pool of talent online across nearly every industry. But that doesn't mean that it is necessarily the best place for all businesses to search. With such a wide pool of talent, add more than 760 million users, that presents many opportunities but can sometimes be difficult for companies to sift through.
2. Upwork
Upwork is the largest online marketplace for freelancers and B2B services. Upwork is home to more than 18 million registered freelancers, each of which is looking to sell their skills and very specific areas.
If you are looking for full-time talent, Upwork may not necessarily be the best option. But if you have a very specific job or task that you would like to hire out for, you'd be hard-pressed to find a better option than Upwork.
You can post a job listing directly to the website. In popular categories, you'll likely receive a dozen or more applicants within the first few hours.
You can also search for specific talent on the platform as well. You can sift through a list of freelancers that have listed themselves as possessing a certain skill, and invite them to apply for the job that you have posted.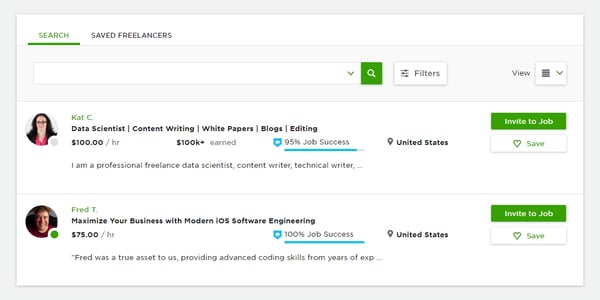 3. Fiverr
Fiverr is one of the most popular freelance marketplaces in the world. Originally it was conceived as a low dollar market place where you can hire out help from Freelancers for small tasks. Over time, the platform has grown to allow service providers to offer more expensive services than when the platform first started.
Additionally, Fiverr recently debuted their "Pro" section, which includes vetted Freelancers for high-ticket services.
While the platform is known for producing a lower-quality, with a little bit of shopping around you can find high-quality service providers for specific tasks, and international rates. Many companies have been able to save tens of thousands of dollars by hiring out through 5 or, rather than bringing a new full-time member onto their team.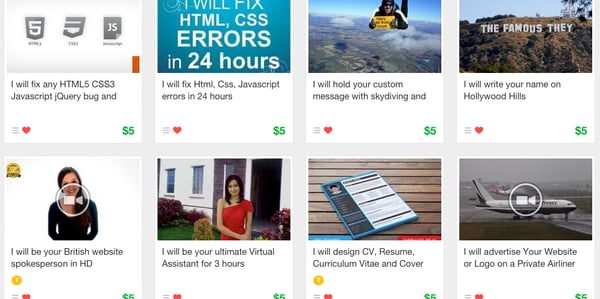 The New Norm
Even as the world settles down and begins to return to normal over the course of the next few months, you can bet that remote work will continue to be an increasingly popular option for companies in all industries.
There is a gold rush for high-quality remote talent right now. The platforms we covered in this article represent some of the most popular and reliable platforms for finding high-quality digital talent for your business.