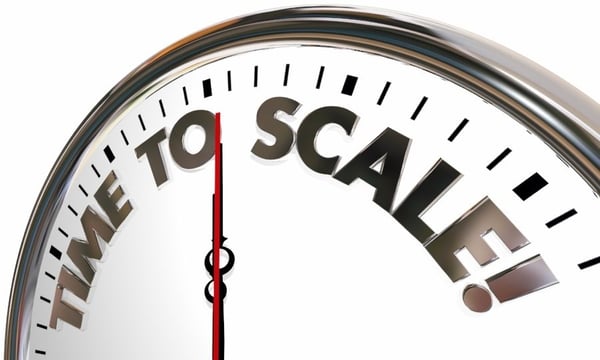 I am always searching for ideas to publish to ensure I have the correct inbound marketing strategy in place. Like all other business owners, I want to scale my business and reach new markets.
If you want to scale your business, then an inbound marketing strategy or integration of new tactics into the existing strategy is a must.
The following is a list of the top five ways on how to grow your business quickly, which have been tremendously successful for me.
Automate Processes
Inbound marketing is an essential practice on how to grow your business. One of the best methods of smart marketing is automating your processes.
If you have a customer base of less than 100, it is important to engage targeted promotional messages to build relationships and improve upon loyalty.
However, when that customer base increases into the 1,000's, it is impossible to use manual processes. Therefore, I was forced to find a way to automate messaging without losing the personal touch that makes a customer feel like they are appreciated.
One such solution to automate processes is through marketing automation software, such as Customer Relationship Management software.
This tool has allowed me to gather contacts with regular marketing techniques and regularly send personalized emails based on the consumer's buying habits, interests and other information.
These emails can be triggered through actions on a website or specific promotions. Marketing automation software also increases productivity with my marketing team since they can work on other tasks while the software works its magic.
We favor HubSpot largely as the go-to, all-in-one marketing and sales platform. It does an amazing job and that is why we use HubSpot with all of our main clients.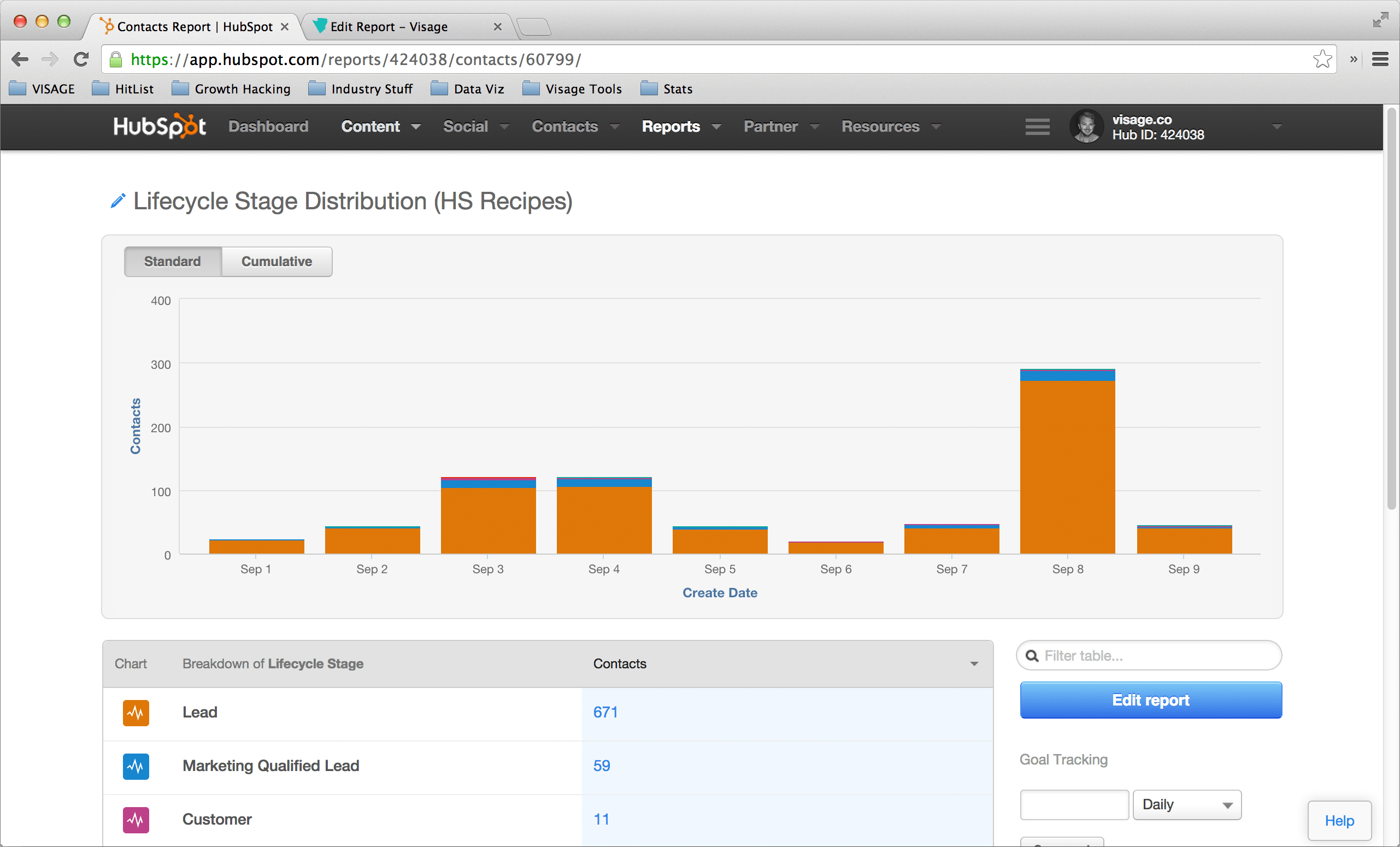 Integrate Regular Reporting
I have implemented a regular reporting foundation in my company to know which inbound strategies are the most and least effective. This allows me to revamp or eliminate under-performing pieces while promoting the heroes.
By using my strategic plan with key performance indicators (KPI's), my team tracks analytics on a daily-basis, evaluates KPI's monthly (What is a KPI in marketing?), quarterly and annually to determine successes and trends and randomly deep dives into specialized reporting for new focuses.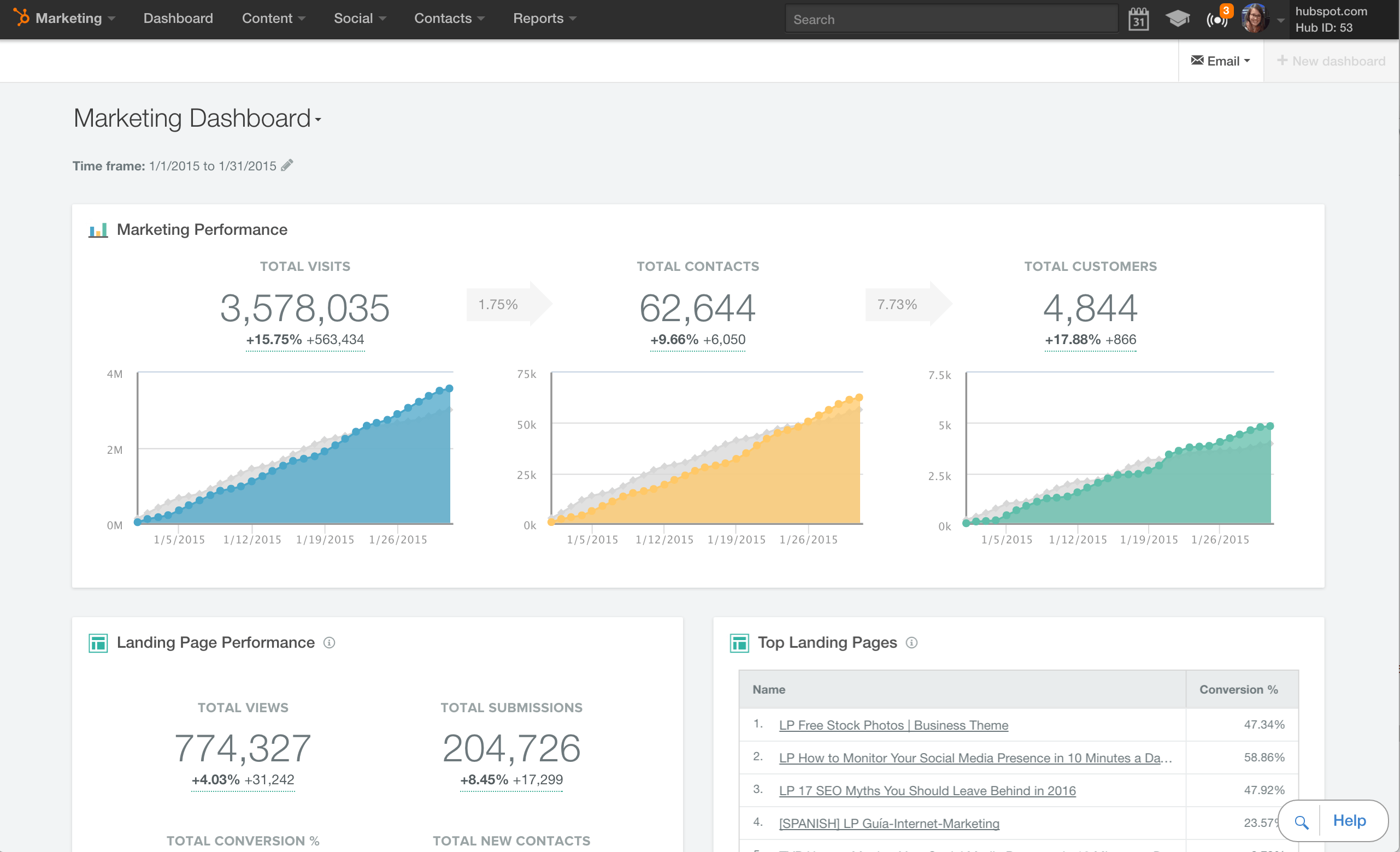 Plan for the Future
As you scale your business, smart marketing will always be a critical aspect so it is important to be flexible, adapt to the changing field and plan for the future.
This is best accomplished by giving employees the time to maintain social media accounts, online marketing, blogging and public relations.
Also, I ensure my employees spend at least 30-minutes per week learning about new marketing trends that can help grow the company.
Although the task of creating and scaling a smart marketing strategy seems daunting, inbound is becoming more of an integral part of the overall strategy.
Therefore, make sure the team understands current and future goals, plan for smart growth and integrate reliable processes that takes an intelligent approach to future marketing challenges.
Repurpose

Content
Reusing content and repurposing to focus on a different consumer is a good business practice that improves the effectiveness of my content.
When telling a story about a product, service or even experience, we focus on optimizing the effectiveness of that story.
Therefore, we consider how the story can be told in different marketing channels. It is important to plan to re-purpose to have a larger consumer impact.
Repurposing existing content can be accomplished by utilizing the information in a variety of formats, like infographics from an eBook or video scripts from a blog. I try to get the message out in various forms to increase the opportunity of being seen.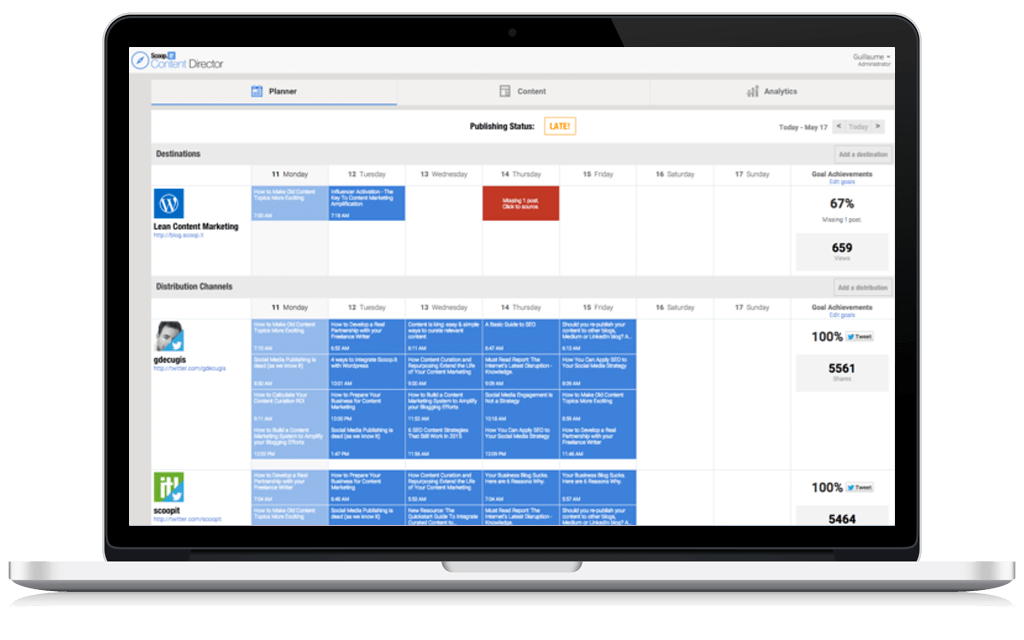 source: Scoop It
Search Engine Optimization
SEO is one of the most critical factors of growing inbound opportunities. The concept is essentially using keywords and meta description tags to make the page more relevant to the potential customer's online search.
To implement SEO, it is important to identify the keywords that customers are using to search for a specific product or service.
There are four methods of effective SEO and local SEO implementation for a company in Charlotte NC or any other city:
Analysis of the Target Market
Analysis of the target market includes considering keywords, text and code to understand how customers are positioned for search engines.
Part of the analysis is examining the keywords, meta tags and engine rankings of your competition. Finally, this first step includes making a prioritized list of targeted search terms.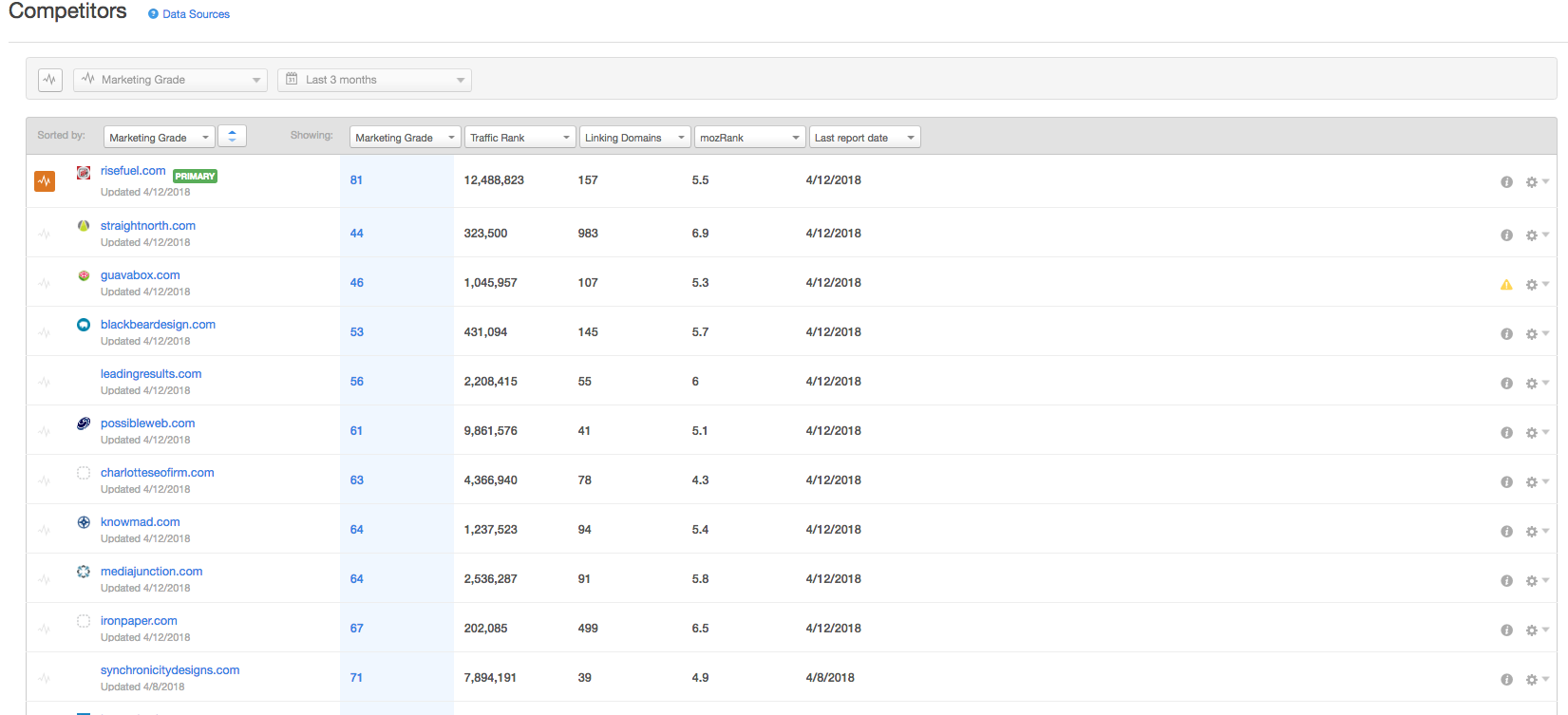 Keyword Research
Keyword research is the second step which involves narrowing down your priority list and comparing it with the most popular phrases and the competition.
At this point, I need to understand in which order I am in to asses future rankings. Finally, I need to clearly define goals and objectives to accurately measure ROI on all campaigns.
For instance, I may want to increase website traffic from the current position of 100 visitors to 200 visitors per day.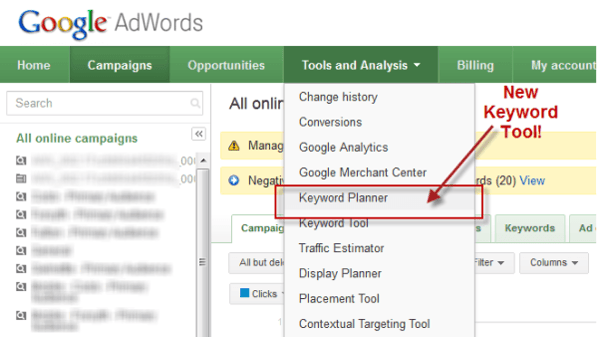 Content Optimization
Once keywords and phrases are determine, I use them to create page titles and meta tags. These can greatly influence click-throughs by creating direction and a page theme.
Next, strategically place search phrases on pages within the content but use them naturally so they do not appear forced.
Then, create new sitemaps for Bing and Google to make it easier to index the website. Finally, submit the optimized website to directories which will help with natural link backs.
The final step is to regularly perform testing and measurements which help analyze search engine rankings and see changes in web traffic. This helps me determine the effectiveness of campaigns, right down to keyword performance.
This step is considered ongoing maintenance which has helped me improve search engine rankings. I also use these results when reviewing link strategies to ensure all links are relevant to my services.
A blog provides an excellent structure to easily test the performance of the site.
I hope sharing our approach has been helpful for you scaling your business with inbound marketing. If we can do anything to help or answer questions please reach out and let me know.
Tony Shannon, RiseFuel