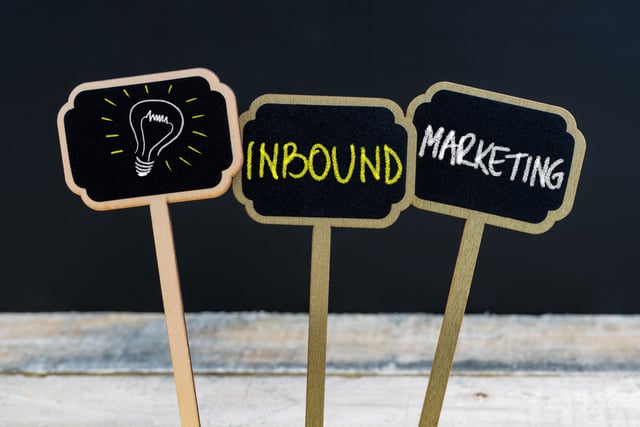 In a digital era where businesses are embracing inbound methodology more than ever, having a keen understanding of this methodology is essential to competing in today's market.
Consumers desire to be educated and informed prior to doing business with your company.
To gain the advantage, your inbound strategy must be effective at getting in front of your customer, generating engagement, and moving people to action.
Although there are many facets to an inbound strategy, it doesn't have to be a complicated feat.
We've compiled the ultimate cheat sheet on inbound marketing that shares the components, advantages, tactics and how to begin leveraging it in your digital marketing.
What is Inbound Marketing?
Don't interrupt what your buyers want to consume - BE what they want to consume. ~ Mike Volpe
The inbound way consists of creating high-quality content that speaks to the needs, interests, and wants of your target audience. Your goal is to show up as the solution when people are looking for relevant content in your industry.
By addressing common problems, answering questions, and sharing useful information, you'll attract consumers to your brand through valuable content versus chasing them with traditional outbound methods.
There are four key components to the inbound methodology:

Benefits of the Inbound Methodology
Did you know 93% of buying cycles start with an online search? Inbound strategies positions you to show up when customers are inquiring on Google, YouTube, Instagram and other marketing platforms.
This is the biggest advantage of the inbound way. The more you establish a steady presence online, the more prospects you'll draw to your brand.
In fact, here are several benefits of using the inbound methodology to promote and grow your business:
Bolsters thought-leadership, cementing credibility and authority in your industry


Consumers prefer inbound tactics that offer helpful content opposed to being "sold to"


Drives ongoing traffic to your website, promoting lead generation and sales


Builds and hones relationships with visitors, followers, and customers


Strategically move leads towards the purchasing decision


Establish a working social media marketing strategy as more consumers leverage their networks to discover, find, and engage with their favorite brands


Increases exposure and visibility on search, social media, content sites, and other marketing channels


Dramatically improves customer retention with a focus on email nurturing and converting customers into brand advocates


Positions you to build a long-term sustainable business
Inbound is simply the best approach for today's brands. Digital interactions are becoming the norm so it's crucial that your company is present where your customers are. Your inbound strategy not only pulls likely customers your way, it fosters the know, like and trust factor…a big ingredient to connecting with consumers in 2017.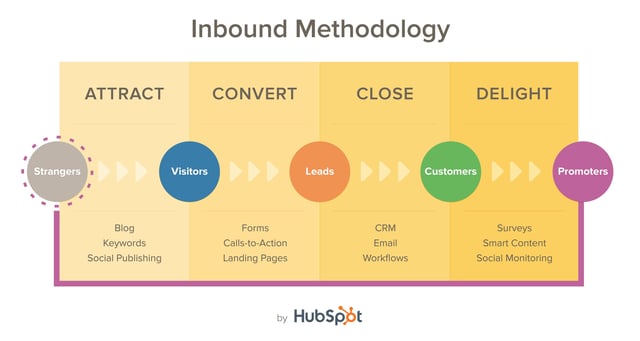 Chief Inbound Tactics
With a clear understanding of what inbound marketing is and the advantages, it poses for your business, the following outlines popular tactics used to implement a successful inbound strategy.
Content
Creating and publishing value-rich content is at the heart of the inbound way. In addition to educating, inspiring and entertaining your audience, content also helps people make informed decisions on whether to do business with you.
It moves customers through the buyer's journey, making your strategy methodical and effective.

Blogging
Your business blog is at the core of your inbound plan. It's multifaceted for nurturing new website visitors, capturing qualified leads, increasing visibility on search, and positioning you as an expert in your niche.
By repurposing your top-performing content, you'll substantially boost exposure and expand your reach. Finally, your blog posts serve as excellent social media content to increase brand awareness.
Social Media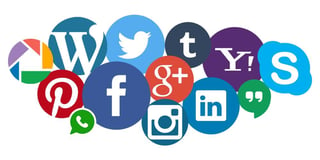 Boasting nearly 3 billion active users, it's safe to say your customers are on social media. Through organic reach and paid advertising, social media networks are top platforms for gaining new followers and promoting your brand.
In 2017, every business should be leveraging social media to advance their digital marketing efforts.
SEO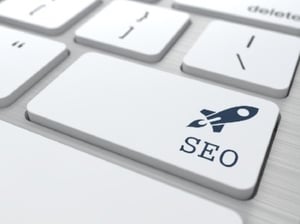 Search engine optimization tactics are incredibly advantageous for local businesses seeking to reach nearby customers.
Stats and facts prove that people who search for and find these brands on Google and Bing, tend to make in-person visits, increasing opportunities for sales and repeat business.
Through keywords and image optimization, SEO makes your content more visible in organic searches…encouraging people to click and be directed to your website. Since users trust organic SERPs more than paid results, showing up in this listing is huge for building your credibility.
Marketing Automation
There are several tasks to an inbound strategy that should be automated like your social media and email marketing. Leveraging marketing automation tools boosts productivity and helps you prioritize marketing tasks to remain efficient.
You can continue focusing on growing your business and doing what you do best while your automation runs your digital marketing.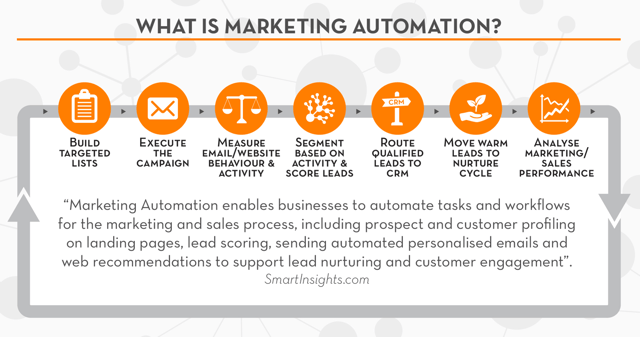 Web Design
Digital marketing is constantly evolving and changing. It's important to stay current in your strategy and look to remain competitive. This includes your web design, keeping it fresh with content and a modern appearance so it appeals to your audience.
It also means ensuring your website is easy to navigate so visitors find what they're looking for and maintains optimal performance speeds.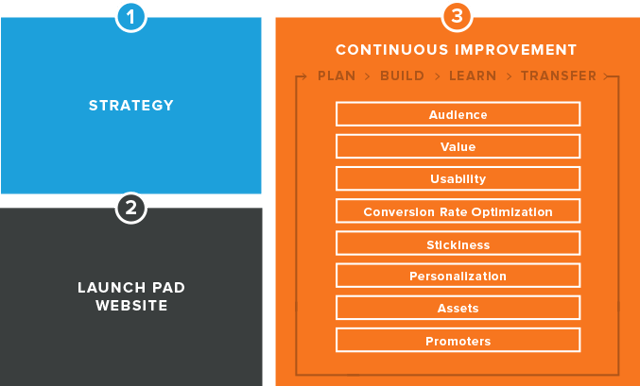 Measurement
Testing and analyzing your results is essential to ensure your strategy is indeed working. Publishing content and hoping it works is not an effective approach to your marketing.
You've invested time, resources, and money into your content. Measuring your efforts not only allows you to tailor your content to give your audience more of what they want, it helps you develop a winning formula so you create results every time with your strategy.
Ready to Begin Your Inbound Strategy?
One of the best ways to begin your inbound strategy is to partner with an inbound team that can get you in front of your unique audience, increase online visibility, boost lead generation, and drives sales.
You'll shorten your learning curve and implement tactics that align with your business goals. Your inbound team will help accelerate results and take you to your next level in digital marketing.
If you're ready to begin your inbound strategy, reach out to us here and let's chat.