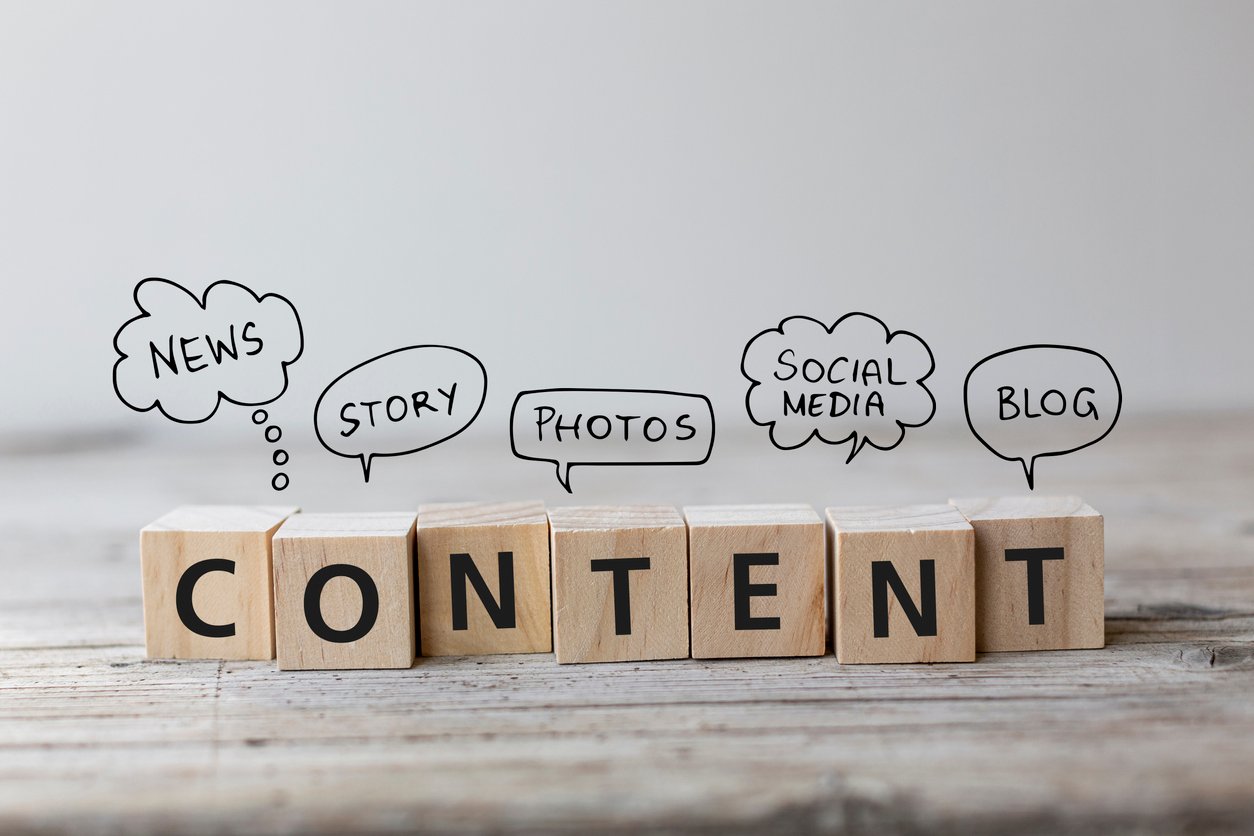 Content is indeed a king that can help your brand roar above the internet noise. That's why 97% of companies consider content marketing an integral part of their marketing strategy.
Talking about trending topics can help you outwit your rivals in the sea of content.
However, crafting consistent, fresh, and relevant content isn't a walk in the park. You can quickly run out of ideas, leaving your target audience frustrated.
But we know the right places that can help keep your creative juice flowing. Read on to discover some of these gold mines.
1.
BuzzSumo
BuzzSumo takes the lead as a tool for content creators worth their salt. The tool's Discover feature is the section you need to hang out for trending content and topics to explore. What are people asking in your industry-related forums? BuzzSumo's Discover feature will whisper the pressing questions to your ears.
The "Trending" tab below "Discover" reveals what's buzzing around your subjects- from marketing to education and sports. You can filter the search results based on trending duration, social clout, and language.
Remember to save your intelligent search preferences.
2. Google Trends
Google is an almighty giant that rules the search engine world. That means its child, Google Trends, knows where to find the gem you're hunting.
Enter your keyword or topic, and it'll spit up results in seconds. You can filter the results based on location, date, industry, category, etc. Be a time traveler and discover the rise and fall of your topic in the past several years or hours.
Google's Trending Searches make hopping on a trend a breeze. It monitors real-time and daily search trends to supercharge your idea generation. You can also identify search queries that have jumped significantly in a specific geographical location.
Each trending topic has links to related "trending queries." That way, you get to know people's pain points and search intents
3. YouTube Trends
While written content still has its undisputable place in search engines, videos are increasingly gaining popularity as attention spans plummet. This trend makes YouTube the second-largest search engine titan.
Due to content creators swarming there to get a piece of the cake, you can find insightful videos on virtually every hot topic- from technology to politics. The "Trending" section can be a place to hang out most of your time.
But if you really want to shorten your treasure hunt, YouTube Trends will sort you out. This curated page stores a collection of diverse trending videos that the giant cherry-picked just for you.
You can even get video marketing insights from the videos to surprise your audience.
4. Quora
The Quora community is where generous people provide in-depth answers to diverse questions from fellow members. Create an account and cherry-pick a few topics in your industry. You can even let people know your areas of expertise.
Apart from being a goldmine of content ideas, Quora is a place to find trending topics in a specific field. Simply navigate to the homepage's left-hand side and click on the individual interest.
Tailor your Quora to get the best out of it. A simple search unearths trending and the latest questions or topics to follow. Set on the alerts so you don't miss anything.
5.
Reddit
Reddit is indeed the "Front Page of the Internet," as it calls itself. While it isn't the most intuitive platform on the internet, the platform offers a goldmine of trending topics.
Using Reddit isn't a headache. After joining, search for your relevant keyword in the "Search Reddit" and subscribe to SubReddits. Remember to zero in on those you need using the "Sort By" and "Posts From."
Reddit's homepage ranks posts based on freshness and score (users' votes). In other words, more recent content that has scooped higher scores will greet you first. A downward scroll reveals more posts.
You can also get trending posts under new, hot, and rising tabs on the homepage. Whether you're looking for a popular post in your country or worldwide, Reddit will serve it hot.
6. Trend Hunter
Trend Hunter is among the websites that discover real-time trends in major industries that drive the planet. You get to know potential customers' expectations and trends in your relevant industry or subject.
While you'll have to cough up a fee, the "big picture" you'll get will be worth your investment. But free browsing is still packed with trends that are making waves in industries such as fashion, tech, culture, business, and design.
Just hit the relevant tab, and Trend Hunter will serve you with blog-like posts around hot trends. You can choose to "show all" or narrow it down to "the best." Click the posts or images to dive deeper into an entry.
Easy-peasy!
7. Medium
You'll be forgiven for thinking that Medium is just a place where people publish and read the content. This powerful platform also offers more: Trending topics.
Want to see what's popular? The "Trending on Medium" on the homepage will give you a sneak-peak of the trending blog posts. Discover more of what matters to you by hitting the tabs on the right side- such as programming, data science, and technology.
You can filter results further based on trending, latest, and best. Put the search feature into action if you're hunting for trends in a specific niche.
But it's wise to sign up, tailor your profile, and pick your topics. You can even grab a premium package. That way, Medium will fetch you more customized and fresh juices in your industry.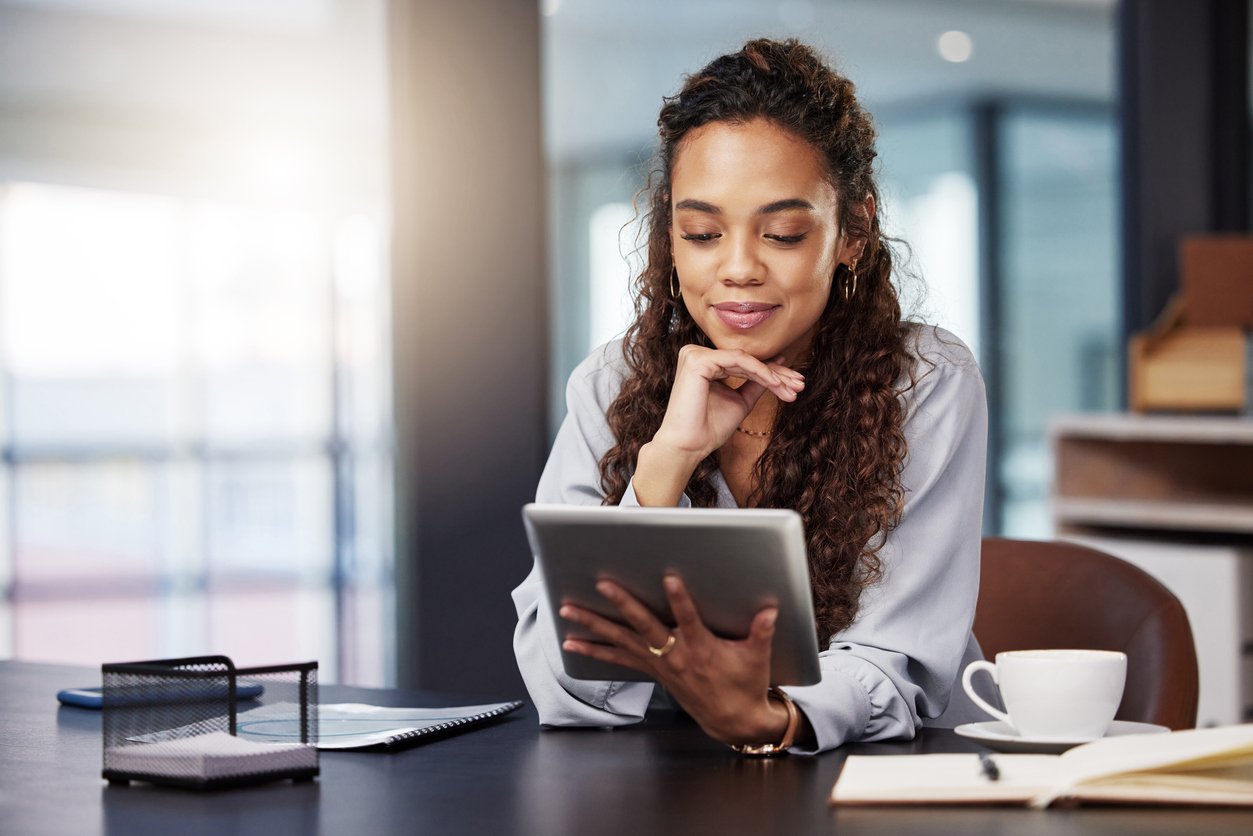 8. Ahrefs Content Explorer
Ahrefs Content Explorer gives BuzzSumo a run for its money. You can search for content by criteria such as key terms and timeframe.
Key in your keyword, and the Explorer will splash a list of hot content on your screen. Content with the most organic traffic, social shares, and excellent referring domains tops the list. Remember to narrow them down by factors like language and words.
What's more, content Explorer has other brothers in the same house, Ahrefs. They include Site Explorer, Keyword Explorer, and Rank Tracker. With these muscular hunters, your website won't go content-hungry.
9. Google News
News makers and journalists in the room? Google has something for your "newsjacking" homework: Google News.
The platform assembles news from reputable websites and groups them according to your interests. You'll always see fresh and most popular news first before the stale ones steal your attention.
Yes, Google News is another platform where Google displays its ranking prowess. And you won't have to wrestle your way through fake news.
10. BuzzFeed
Younger generations aren't forgotten. If you prefer lighthearted news-type content, Buzzfeed is your go-to website.
What you're looking for is just a few clicks away. The "Trending" page will greet you with a list of recent posts that will satisfy your search.
The platform arranges posts based on engagement from its users.
11. Sprout Social
Sprout Social is a powerful weapon in most social media managers' arsenals. It provides excellent features to supercharge your social pages- Including engagement analytics and CRM.
But what makes it appear on this list?
The tool also comes with a built-in social mention monitoring feature. Get alerts in real time when your keyword is mentioned. You can know the frequency and context of the mentions and conversations
That way, keeping an eye on a specific topic (or even your brand!) becomes easy.
12. NewsWhip's Spike
NewsWhip is another software that focuses on social media monitoring. And Spike is its paid upgrade that powers your trends-hunting adventure.
Like its close competitors, Spike helps you spot anything that's trending now on social media behemoths.
But the tool's predictive prowess makes it stand out from the pack. With it, you can monitor and grab pre-viral stories on social media behemoths before your rivals do.
So leave your competition in the dust by knowing what's trending and what will trend.
13. TrendSpottr
Yet another real-time and predictive monitoring tool, TrendSpottr doesn't disappoint. The tool comes with various features to ensure you're covered from all angles:
Its TrendFeed spots hot topics from hundreds of feeds to improve your content curation. On the other hand, Signal monitors social media spaces to discover the next big thing and boost your predictive game.
Stay abreast with brand mentions, hot news, and emerging topics with Alerts. Are you looking for a quick and easy experience fishing out trending hashtags and topics on Twitter? Befriend Trendsmap.
14. Browsing Forums Manually
Who frowns at manual search efforts and sluggish results? Our hands, too, are up.
Fortunately, all automation and technologies out there have come to our rescue. But technology can only get you so much insight at some point. Plus, everyone else is using an automation tool.
So the good old tactics still cut it in uncovering trending content. And one of them is hanging out in relevant forums and manually browsing through them.
Spend time to see what your potential customers are saying. How are they phrasing their conversations? What are the responses?
That's how you can understand the general sentiment of diverse opinions.
15. Pocket
In a busy world of busy bees, that insightful video, article, or web page can easily get lost among the clutter. Your most brilliant trick here is to save the content for later digestion and honey-making.
Pocket helps you do precisely that.
With the "Trending" tab on the tool's Explore page, you're a click away from popular content that users are saving. And the search feature digs up more hot content.
Start Mining Trending Topics
You now know the spies that will whisper to you what's trending in real-time and even predict future trends. But your plate is already packed with other equally crucial tasks.
That's where Risefuel.com comes in to fuel your marketing. Schedule a call today and see how we are an excellent fit for your privately held company.