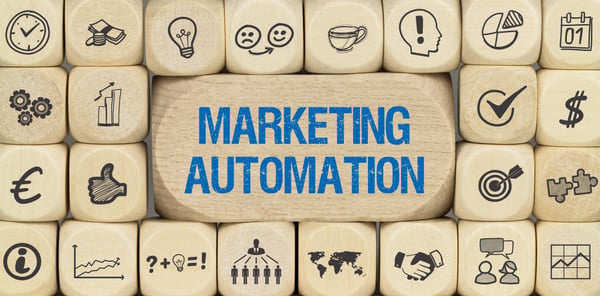 Running a business is often a balance between maintaining a tradition of what has always worked well and adapting to new technology and methods to streamline, improve, and update your process.
It's often difficult to know which innovations and changes will accelerate your company to the cutting-edge of successful business.
This is especially true when it comes to marketing, as you weigh what customers are used to vs ways to improve your methods.
To that end, many companies are understandably both cautious and hopeful about updating their process to include automated marketing, where you trust a carefully configured algorithm to target and automatically send out promotional messages to generate qualified leads and even convert them without much interference from your marketing staff.
Here at RiseFuel, we're happy to share the impressive results of implemented automated marketing which has now proven its ability to significantly benefit your company.
What is Automated Marketing or Marketing Automation?
Traditional marketing involves paid employees writing emails, making phone calls, targeting promotions, and posting to social media among other duties.
Human intuition and empathy is wonderful when applied in the right places, but when it comes to turning data analysis into effective and efficient marketing campaigns, computers usually do it better.
Automation can be anything from computer-targeted email promotions to regular positive social media posts and they don't require benefits or retirement packages. Automation has been tried by many and the results are in.
Here are the top seven ways that marketing automation can quickly pay for itself and start bringing in more profits for your company.
1) Higher Conversion Rate
It's an odd truth about modern consumers, but most of the time they'd rather deal with a semi-passive marketing campaign than risk an awkward encounter with a real human salesperson.
When you combine this with automation software's ability to target leads based on advanced data and buying pattern analysis, the final result is a lead conversion rate that is over 200% higher compared to traditional human-driven marketing campaigns.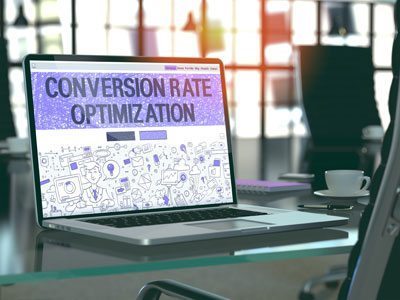 2) Boosting Open and Click-Through Rates
Using automation for your marketing is effective at targeting and never feels the need to 'change up' a tactic that's working.
Email campaigns, for instance, are a delicate balance of elements created to cause curious leads to open the messages, read the content, and click-through to their promotional offer.
This means using the perfect subject title, a consistent and verifiable email source (people have become suspicious of human targeting), and strategically generated email content.
When the formula is right, email open rates have shown to increase by 311% and click-through rates are boosted to an incredible 327%.
3) Converting More Leads
Once a company has gone through the trouble throwing a wide net to create a large number of leads, the primary challenge is actually converting them into happy paying customers.
Traditional marketing efforts, in which agents call or email leads to assess and encourage their interest in buying, sees about one in every 325 leads converted. That's a lot of wasted lead gathering.
Marketing automation efforts, on the other hand, has been shown to convert one in every 21 leads displaying a massive improvement in revenue performance.
4) More Sales, Less Overhead
Without computer assisted automation, increasing sales means increasing the hours of human effort put into marketing every month. To do this, companies either need more marketing employees or longer hours, both of which significantly increase overhead.
Automated marketing, on the other hand, can work tirelessly, day and night, sending out emails and responding to leads without a paycheck, benefits, or overtime.
Companies implementing automated marketing have seen that a 14.5% increase in sales is mirrored by a very rewarding 12.2% decrease in overhead.
5) Increasing Qualified Leads
Not every lead that opens an email or finds their way to your site is actually a good candidate for conversion. This creates a separation between unqualified and qualified leads.
A qualified lead is someone who has the personal freedom, funds, and sufficient interest necessary to have real potential for converting into a paying customer.
Using advanced data analysis to better target its efforts and produce an increased number of qualified leads. Automated marketing can generate 140 qualified leads to every 20 created by traditional marketing efforts.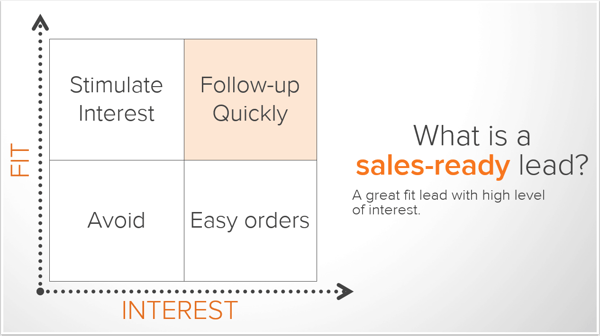 6) More Effective Sales
The results are in and across the board, smart automation finds a way to contribute to the sales process.
Most companies that have integrated the computer assisted marketing techniques have confirmed an increase in the effectiveness of their sales efforts as the automation performs tedious marketing tasks perfectly every time and enhances the efforts of your already expert human marketing teams.
7) Rising Revenue
Automation is an incredibly useful tool that is beneficial to almost every company that has chosen to implement it or integrate it into their current sales strategy.
It's ability to increase your targeting accuracy, politely interact with shy customers, and expedite the conversion process (especially on nights and weekends) almost always results in lower marketing overhead and increased revenue for the companies that implement it.
Almost every company using marketing automation sees at least some benefit and your bottom line is a great way to judge how effective the tool really is.
A full 77% of companies using automation have confirmed a significant boost in their annual revenue after implementation.

Here at RiseFuel, we like to let the data stand for itself. Real companies have seen powerful benefits from automating their marketing, from lead conversion to real monetary benefits.
The costs of implementing the programs will quickly be repaid many times over by the increase in both new customers and generated revenue.
For more information on how to set up marketing automation for your own company, please contact us today. Our marketing experts are ready to provide any assistance you might need.