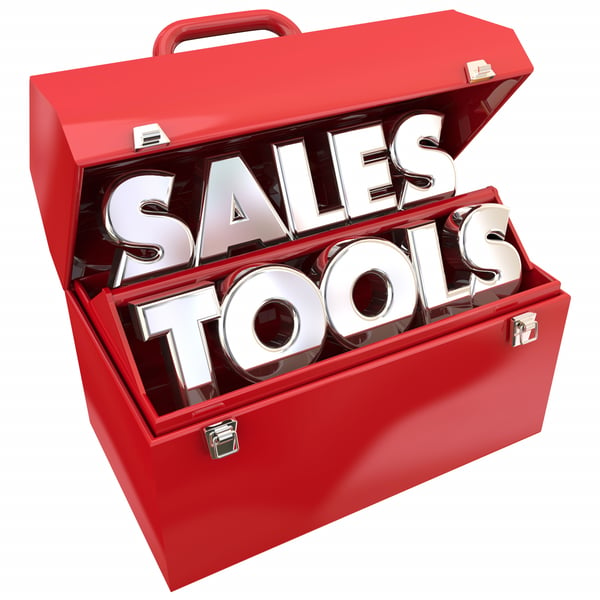 Your tech stack is almost always growing just like your sales organization grows. But it can be a daunting task to figure out which sales tools to buy and invest in - let alone learn what each tool does.
This is particularly true if you look at the seemingly endless array of marketing resources to choose from.
Creating the software stack you need could easily become a daunting exercise with at least 950 vendors in the space and more being added weekly.
The good news, especially if you're just starting out, is that you really only need two things:
"a framework for evaluating new tools and a couple of recommendations to start your search."
I will share what we learned during the development of our own software stack:
2019 represented a period of rapid growth for the sales industry. Hundreds of different sales tools have become available in the last five years, providing a lot of value to sales teams. However, sifting through all of the available options can be difficult.
Yes, you want to put together a sales stack that includes the top sales tools for 2019, but you don't want to have to waste thousands of dollars trying out several different tools in every category.
It's important that companies that want to field a modern sales team that competes in crowded industries have the right tools to help their sales teams grow.
The sales and nurturing process that drives B2B sales are ripe for automation — not in its entirety but through the use of strategic automation to drive the more mundane manual tasks that are typically associated with the selling process.
In this article, I'll break down the top sales tools for 2019. These would be the same tools that I would recommend to my clients when we are designing their strategy.
In this article, I'll separate each tool by category, so that you can see what a full sales stack could look like for your business.
CRM Sales Tool: HubSpot CRM
Although there are hundreds of CRM solutions alone on the market today, it would be hard for me to recommend anything other than HubSpot CRM here.
HubSpot CRM contains all of the necessary CRM features that you would want for your organization and is absolutely free.
Not a free trial. 100% free with no time limit on its use. The company uses its CRM solution as a stepping stone to their more comprehensive software packages.
The solution includes full contact management, insights, Gmail and Outlook integration, documents, forms, canned snippets, email scheduling, a marketplace full of templates, live chat, and a host of other features that make it one of the deepest CRM solutions on the market today.
As a certified HubSpot agency partner and HubSpot consultant, I typically recommend HubSpot CRM not because it is the best CRM tool on the market (that is pretty subjective anyway), but because HubSpot's paid tools are second-to-none, and integrating those tools into your business processes is much easier when you are already using their CRM platform.
It's important to remember that a modern CRM solution will allow users to access the software from multiple devices.
Just take a look at this chart below from Software Advice, which shows that 48% of CRM users access their software from a smartphone, with 45% accessing from a tablet:
Source: Software Advice
There have been a lot of additions to the CRM software market in recent years and the revenue forecast for the industry is expected to continue its rapid growth through 2025: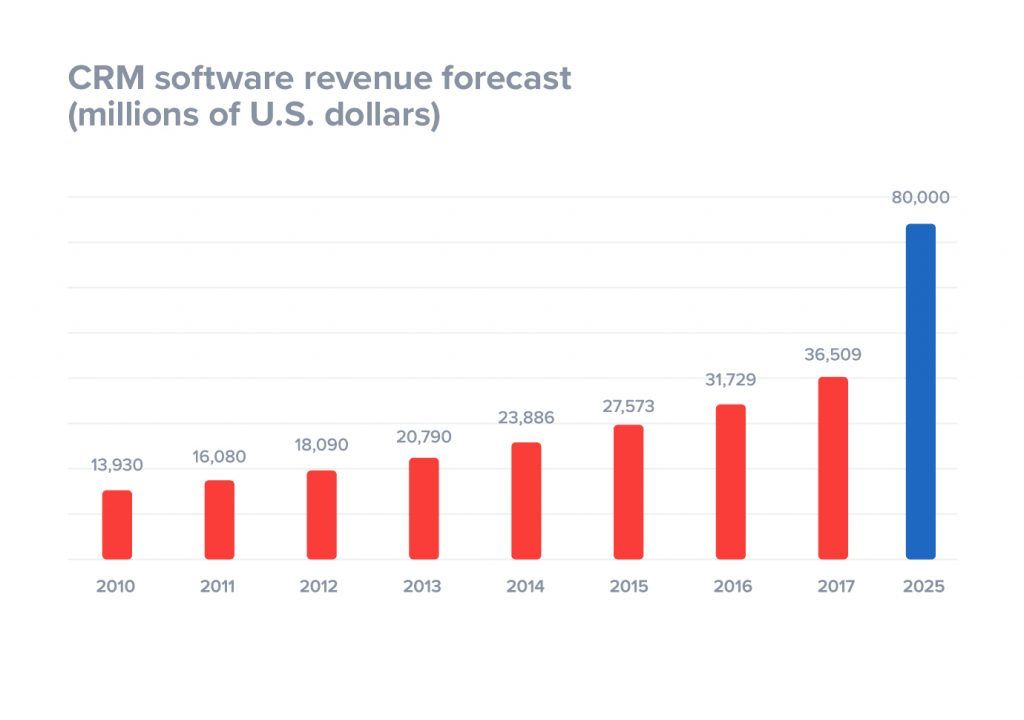 Source: SuperOffice
Prospecting Sales Tool: Prospect.io
Prospect.io is a sales automation and prospecting platform that is built for modern sales teams. The tool aims to cover the entire process of prospecting for your teams.
First, it allows you to find and verify email addresses using their Chrome extension. They are able to verify the prospect's email, job title, and phone number.
Then, you can use Prospect.io to send cold email and drip campaigns to the prospects in your lists.
The tool allows you to build out a complete automatic workflow for the drip campaign and can send emails with Gmail, GSuite, Office 365, Microsoft Exchange, or your own SMTP server.
Through its integrations with a number of popular CRM tools including HubSpot, Salesforce, PipeDrive, and Close, you never have to worry about manual data entry again.
The platform also allows you to track advanced analytics for your campaigns, including:
Email opens
Clicks on your links
Replies
Prosepct.io provides a full email prospecting solutions to modern sales teams.
Account-Based Sales Tool: LeadSift
What if you could monitor all of the interactions that prospects in your industry were having with your competition?
That seems like it would be a pretty powerful thing, right? LeadSift monitors conversations on all popular platforms, including but not limited to social networks like Facebook, Twitter, and LinkedIn.
LeadSift also monitors discussions on platforms like ProductHunt, Reddit, TechCrunch, and Forbes — pretty much anywhere with a comments section and discussion, delivering prospects that are already engaging in conversations that are related to your product.
Social Selling Tool: LinkedIn Sales Navigator
LinkedIn Sales Navigator is perhaps the most powerful B2B social selling tool out there. A subscription to LinkedIn's premium service provides you with deeper access to their database of prospects and decision-makers.
The system allows you to conduct advanced searches for your target market, then save a list of accounts and leads. The system also identifies new matches as they arrive in the system and notifies you.
Sales Navigator provides not just a list of prospects, but a deeper understanding of those prospects.
Then, you can engage with them utilizing personalized outreach to create warm conversations with your target market on LinkedIn.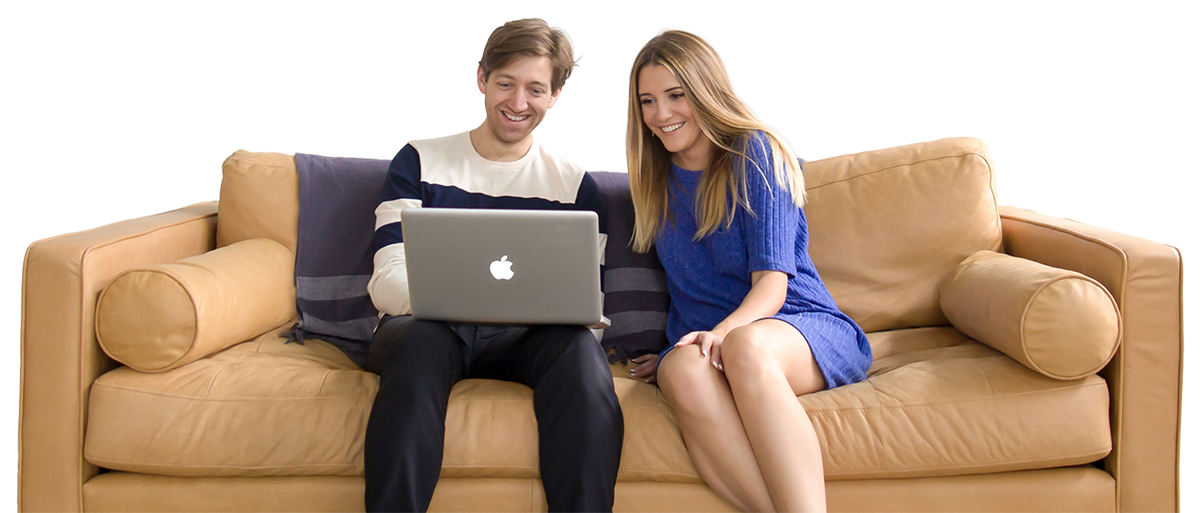 When you're emailing a prospect for the first time, negotiating with a customer, or having an important conversation, it's critical to understand your audience.
Crystal uses AI to predict anyone's personality from their online footprint, helping you write and speak with the most effective style. It's like having a coach for every conversation.
Web Lead Id & Tracking Tool: LeadFeeder
Do you ever wish that you could receive a list of the people that visited your website that included where they worked, their position within the company, and a list of other contacts that might be of relevance? That's exactly what LeadFeeder brings to the table.
Their system allows you to identify the visitors that hit your web page using Google Analytics. Then, you can see what they do and what content they engage with on your website, contact decision-makers, and send new leads to your sales team.
LeadFeeder makes it dead-simple to find ready-to=buy leads and beat your competitors to the sale.
LeadFeeder integrates with a long list of tools including Sales Navigator, Pipedrive, MailChimp, Salesforce, HubSpot, Zoho, and Zapier.
Scheduling Sales Tool: HubSpot Meeting
HubSpot recently debuted their own entrant into the smart scheduling arena — their Meeting Scheduling Tool.
This tool integrates directly with all HubSpot software products and makes it easy for you to schedule meetings without all of the back-and-forth emails that are typically associated with getting these meetings on your calendar.
The tool allows prospects to schedule their own time with your team, based on the availability that you set.
They are given a calendar and can select the date and time that the meeting will take place, within the availability parameters that you have set.
The system integrates directly with HubSpot CRM, growing your prospect database as you schedule meetings within their system.
B2B Lead Generation: Uplead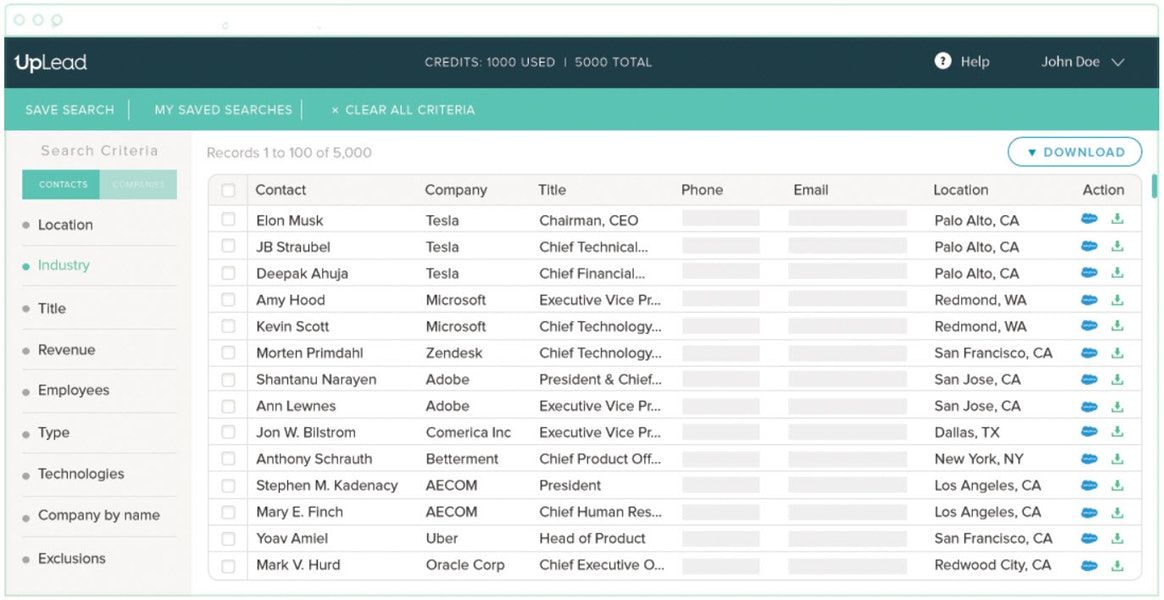 Uplead is a B2B lead generation platform that allows you to build targeted lists of prospects through the company's database of more than 30 million business contacts worldwide.
You can search by title, job function, management level, industry, location, company size, technologies, and more.
The company goes to great lengths to ensure that they have the most current, up-to-date business data.
Their system includes real-time email verification, making it the perfect choice for sales teams and account-based marketing strategies.
An Effective Stack Improves Productivity
Putting together an effective sales stack for your team can be difficult and time-consuming. Within each category, there are dozens of tools, with some tools having overlap into multiple categories.
The tools recommended in this article are the same tools that I would recommend to my own clients, among others in each category.
It's important to remember that every company's situation is different and there may be other tools out there that are specifically tailored to your needs, so make sure to do your research!
It's my hope that this article will work as a guide that helps you to narrow the field and quickly decide on solutions for your business.