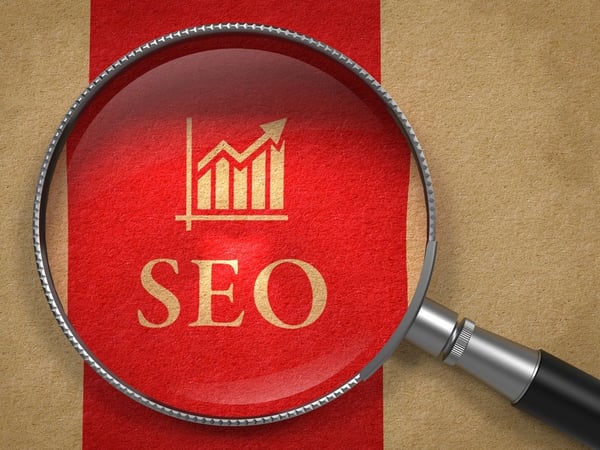 Your small business doesn't need the entire pie to survive but does want a slice. Buy local is the buzzword for many small businesses today. Small business sustainability is dependent on local exposure that produces life in the community. It is a form of the circle of life. What goes around comes around. Cast your bread upon the water and it will come back to you pressed down and shaken together.
If you own a hotel, motel, pharmacy, movie theater, supermarket, restaurant, hair salon or any other type of small business, you want people to find you.
For those who incorporate social media into their marketing plan, the need for accurate coverage increases. People need to know who you are, what you do, and what services or goods you offer.
Your online presence is going to do one of two things: allow your target market to find you or keep you hidden on pages 5, 6, 7, or even worst – not at all – on the Google search engine.
Fortunately, there are many tools available for online marketers. Today, we offer you three of the best tools available to magnify your local online presence in 2018.
We have included at least one link to each site where you can take a quick look to see how your online presence can move from backstage rehearsals to onstage performance where you can bask in the limelight of visitors, prospects, and customers.
Moz Local
Moz Local maintains your business listing on websites, apps, and directories that influence local search results.
If your business has multiple locations and you manage more than a couple of social media platforms, with the click of a button, Moz Local distributes all updated information to all relevant sites and platforms you designate.
If done correctly, your small business should come up on the first page, and maybe even be featured in the side snippet at the top of the page.
Imagine that you are the local veterinarian who wants to be found in local search results. You have a website and use three social media platforms that you want to be updated on all search engines.
With Moz Local, you enter the location data for your business and all platforms and search engines update with the click of a mouse.
It would be expensive and counterintuitive to update your location data on all search engines and platforms one at a time.
Moz Local allows you to solve this time-consuming issue by applying data to platforms and search engines at the same time.
At the time of this writing, Moz Local pricing is $89 annually.
Google Analytics – An Introduction
Google Analytics is a free tool that provides a comprehensive view of every aspect of activity on your website.
Gaining an understanding of how to analyze and use the data provided by Google Analytics provides an edge over competitors. It cannot be overstated how important it is to the life and vitality of any search engine optimization (SEO) campaign.
You'll be better equipped to know what is working and what needs repairing or removal. Google Analytics tracks where visitors go on your site, what they read, how long they stayed on any page, and everything they did or didn't do right up to the time they exit.
Google Analytics has two pricing tiers, free and premium. If your site receives 10 million or fewer visits a year, GA is free.
Anything over that and they will start talking to you about the benefits of going premium which is $150,000 per year.
SEO Keyword Tools
Two of the two most useful tools for generating any type of keyword are keywordtool.io and Ubersuggest.io.
As a small business owner with an online presence, it would be useful to include long-tail keywords in your SEO tactics and strategies.
Long-tail keywords are specific to your product or service. They are designed to match a customer's search request. Customers who plan to go online and buy something search specifically.
You should gain an edge over other small business competitors when you combine this search optimization tool with Moz Local.
Moz Local ensures you are seen by those in your geographic area while your keyword strategy enables you to compete within a larger market. The keyword tool and Ubersuggest are free to use.
Here are some interesting articles that are related that you may be interested in reading:
10 reasons SEO Packages are BS
What is Off-Page SEO and What Does it Include?
To learn more about SEO Optimization or digital marketing, contact us.