SEO and the Future of Longtail Keywords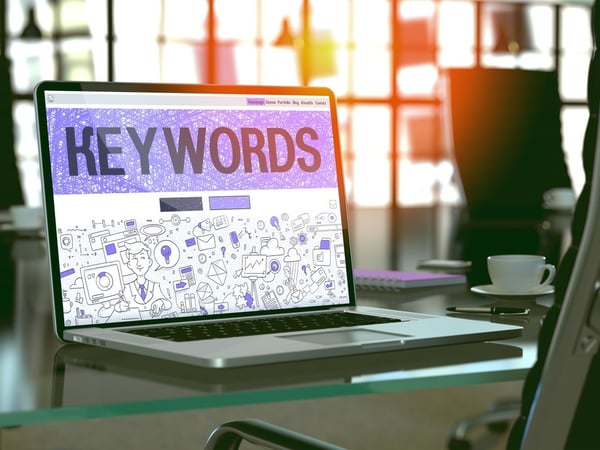 In May, Google brought thousands of developers and journalists together for Google I/O, where the world's largest company showed off a number of new products.And while these new offerings likely won't have an immediate impact on Internet marketing and search engine optimization, they do point towards long-term changes that could shake up digital marketing as we know it.
There are two new products particularly worth noting,Google Allo and Google Home. Allo is a messenger app/virtual assistant, which uses machine learning to adapt to a user's behavior and preferences over time.
Meanwhile, Home is Google's answer to Amazon Echo. Both devices help a user automate and control their home environment with voice commands, and like Siri before it, Allo is also designed to respond and answer voice commands.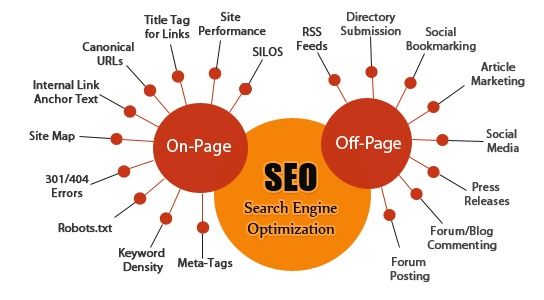 The development isn't entirely a surprise. Recently, Gartner research predicted that by 2020, customers will manage 85% of all interactions with enterprise technology without speaking to a human. Now, that Brave New World is almost upon us.
For years, many SEO companies have been touting the importance of longtail keywords
as opposed to standard keywords like "Internet marketing company Charlotte NC" or "plumbers in Duluth MN."
A long tail keyword would instead look more like, "what are the best Internet marketing tips for businesses in Charlotte NC." After Google I/O 2016, Internet marketing companies around the world are preparing for a future full of longtail keywords.
When users search on a computer, they tend to use short, unnatural phrases. Incorporating these awkward keywords into copy has long been a challenge for any Internet marketing company, but longtail keywords pose challenges of their own.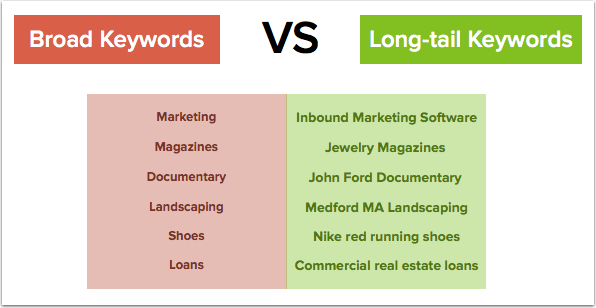 The reliance on voice search also signals another major shift in SEO techniques, the shift towards mobile search. For years, web design companies and Internet marketing experts have been urging business owners to adapt their site for mobile users, and this year, Google's focus on mobile search is only increasing.
Without a mobile site optimized for both long and short tail keywords, many websites are going to be left behind. Plus, one survey found that 62% of companies saw sales increase online after adopting a new mobile responsive design.
We also know that 40% of people will bounce away from web pages that take more than three seconds to load, and a site that doesn't load quickly on mobile devices isn't going to be an SEO loser.