I would love a chance to answer any questions
or chat to learn more about your objectives.
To schedule a meeting, select a day and time on the calendar below.
RiseFuel has reinvigorated our corporate image, turning us into thought leaders… and putting us back into potential customers' minds as a strong influencer and leader in our industry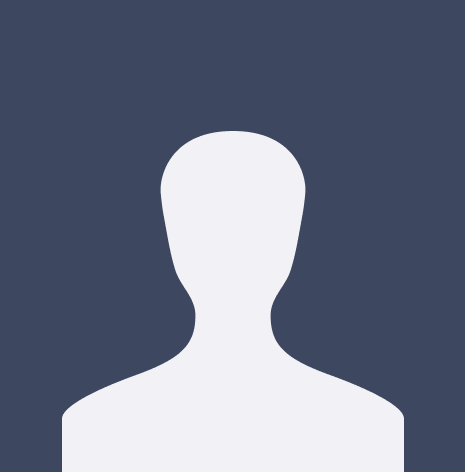 Kurt Osborne
President - Survival Armor
"RiseFuel is leading the way in a number of ways and are a trusted HubSpot Gold Partner. They have both technical expertise and are business savvy. On top of all that they are a pleasure to work with."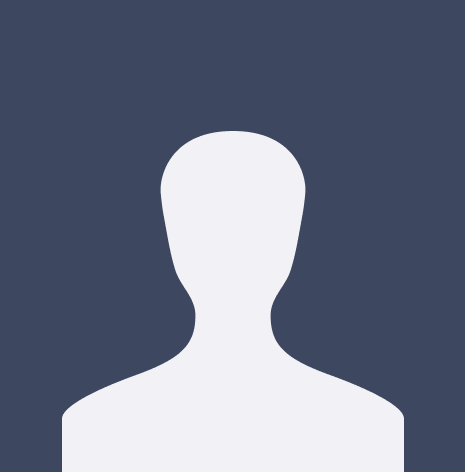 Scott Crawford
President - Wilmar, Inc.
"RiseFuel helped us develop a high-level marketing plan. They also implemented HubSpot so we could send leads directly to sales for follow up and reporting. They are a trusted adviser for our business and were always available to help. They also have deep expertise and emphasize results instead of non-actionable generalities."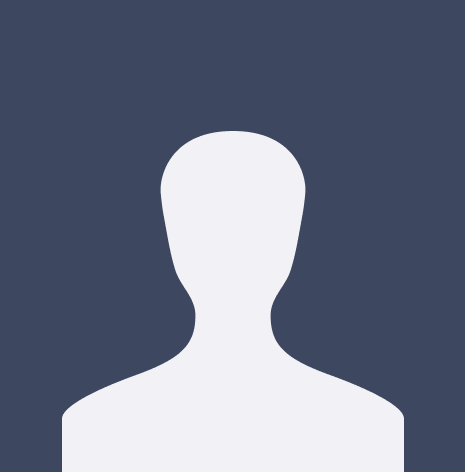 Tom Fitzpatrick
Managing Partner - MultiSite LED