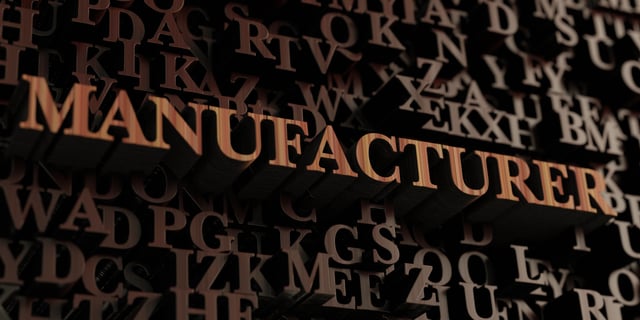 Back before inbound marketing took center stage, every industry had their own style and way of reaching out to clients. Of course, with the size and activity of the internet as a whole, any form of passive digital marketing like the inbound trend has a far higher potential for rewarding results and large batches of customer conversions than any personally-driven tactics.
Calling leads up one at a time to discover if they're interested inevitably will now take more time than writing a few inbound marketing articles and waiting for curious local businesses to come to you.

However, this can be especially challenging for manufacturing companies that specialize in completely behind-the-scenes B2B interactions. Many of the classic and most acclaimed inbound marketing tips don't sound right for you because you're not catering to a general audience.
The important thing to remember here is that production, inventory, and coordination managers are people too, they browse the web, and they respond to inbound marketing. You just need to target a little differently.
1) Optimize Your Website Navigation
First things first, a manufacturing service is about function over form almost every time. This means that no matter how beautiful or plain your website it, what your customers will be looking for is great functionality and very clear navigational paths from one product or service to another.
The easier it is for your customers to get around your website and find what they need, the easier it will be to trust you to be professional and well-organized in your business dealings.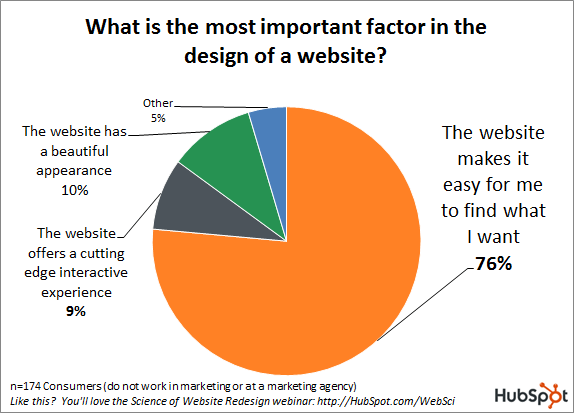 2) SEO, SEO, SEO
As a no-nonsense kind of business with none of the frivolous frills of consumer-facing marketing, it's vital that you realize just how important SEO becomes in reaching your target audience of decision-making managers.
These people are less likely to chat all day on Twitter and much more likely to search for exactly what they want on Google without wasting their time looking for human interest pieces or unrelated how-to articles.
This means that SEO on your content pages and on informational blog articles are more important, in most cases, than pictures of cats wearing safety gear.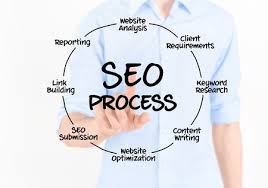 3) Focus on LinkedIn and Facebook
Social media inbound marketing is still valuable even though your audience is not the general public.
Naturally, the managers and directors who you usually work with are on social media just like the rest of the population, but they're more likely to make online B2B connections on platforms that are are more professional and tend to cater to businesses as well as individual consumers.
For this reason, LinkedIn, the professional's network, and Facebook, which has a great deal of infrastructure for businesses and organizations, are the best platforms to focus on.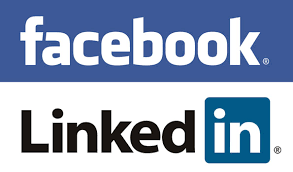 4) Write What You Know
When clients hire you, the hire you for a combination of your resources, equipment, and the expertise of your designers and engineers.
The best way to show off that you know the business and to get potential clients interested is to share industry information, tips, and techniques.
Write what you know and invite a collection of your employees to do the same in order to create dynamic, industry-relevant content for your inbound marketing blogs, videos, and social media posts.
5) Custom Landing Pages
When you do generate interest with inbound marketing, that interest can peter out back into nothing if you don't do anything with it. That's why so many assets and articles include a call to action and a link to a landing page.
Design a few custom landing pages that your articles and social media posts can link to that will help transform interested audience members into qualified leads.
6) Create Lead Bait
Of course, to get the leads, you will need to draw them in. Many managers and directors who might be interested in your services or forming a business partnership are also interested in useful cutting-edge information, industry news, and opportunities.
Create a collection of downloadable content, news letters, and membership rewards to encourage leads to leave their email addresses, join your mailing list, and otherwise become official members of your online community.
7) Lead Nurturing for Professionals
There are a lot of different ways to nurture a lead and encourage them down the sales funnel toward conversion and then keep them as clients afterward but the cotton candy and hand-holding methods often used on consumers aren't going to go over the same way with fellow industry professionals.
Instead, a good way to provide business-like lead nurturing is with a few helpful emails and a responsive self-service dashboard where your leads can seek out information for themselves and manage their own accounts.
8) Shoot Interesting Videos
You may think that 'social video' is just for the kids but research is in and almost any marketing technique from service detail pages to Twitter posts are more engaging when there are videos involved.
Shoot a few really engaging videos about your manufacturing process, people, business relationships, and custom services to catch the attention of your leads and draw them into the fun of your company culture or the professional expertise of your services.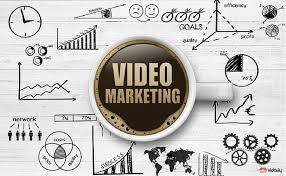 9) Become a Thought Leader
Posting information and news about recent industry events and innovations is a great place to start for manufacturer inbound marketing, but what you really want is to prove that you hae new thoughts, ideas, and strategies for your industry.
Rather than simply parroting news you've seen, become a thought leader and write original content about recent events and issues.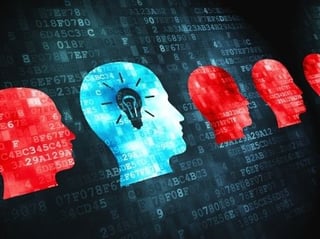 10) Humanize Your Brand
Finally, while your accounts and services may be business to business, B2B partnerships are always truly between people. The representatives, managers, and teams that work together are an important part of any B2B deal.
The new way to reach out to the human contacts in your potential client companies is to show the humans on your end, real friendly people waiting to help your clients get the manufacturing services they need.
For more information on how to inbound market your manufacturing company, contact us today!