Take
Total Control

Over Your Marketing

Inbound marketing also gives marketers better insight into how well their campaigns are performing, while making it easier to adjust them accordingly.

Ultimately, inbound marketing is integral to a successful marketing campaign for manufacturers. You'll be able to attract, engage, nurture, and convert leads more effectively while wasting less resources and money in the process.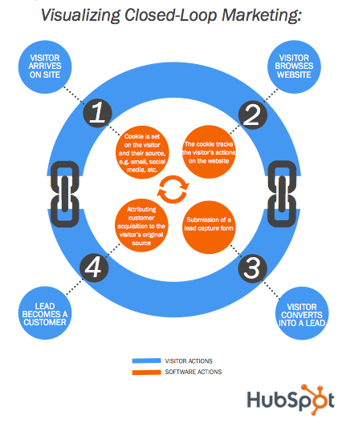 Until recently, industrial marketers had success with traditional, "outbound," marketing channels. New business was forged at trade shows, and leads were generated through printed directories, trade magazine ads and direct mail. Buyers were forced to seek out company sales reps for technical information, education or advice.
Today, the Internet has transformed the marketing and buying of industrial products and services. Manufacturing professionals use online sources for information to do their jobs better and more efficiently.
Industrial engineers, designers, and other purchasing agents use the Internet to learn technical information, source products, and compare suppliers, all on their own, without any contact from a sales rep.
Successful manufacturing companies have recognized that the old ways of pushing out marketing messages no longer work as well as they once did.
Attendance at trade shows is declining and the time and expense for staff and travel is increasingly hard to justify. Other traditional marketing methods are difficult to connect to a desired business outcome like lead conversion.
Instead, savvy manufacturing companies are adapting their marketing strategies, using inbound marketing and content marketing to attract traffic to their company website, convert visitors into leads and customers, and provide meaningful lead data to prove their manufacturer marketing results.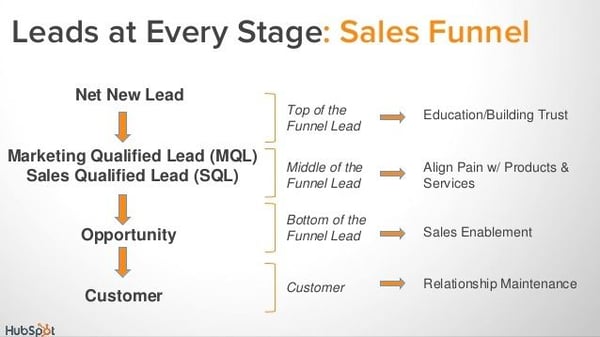 The inbound marketing philosophy is backed by a methodology that helps brands attract, convert, close, and delight visitors, leads and customers through a variety of channels such as social media, blogging, SEO, landing pages, forms, and email.