Dashing Through the Know-How's of Inbound Marketing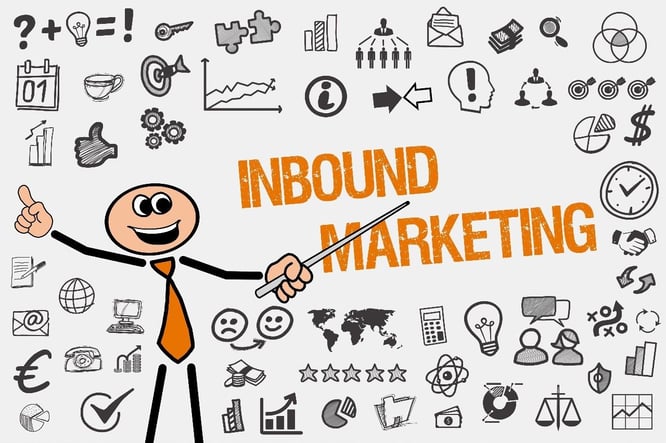 Today's consumers are fed up with interruption marketing. Marketing that pulls them away from the content they want to consume is annoying, and 84% of consumers say that interruption advertising is too frequent.
There is another way.
Inbound marketing makes your customers WANT to see what you have to offer. Giving the gift of content inspires consumers to seek out your company.
Rather than interrupting them from the content they want, inbound marketing allows you to become the holiday's most desired present.

Customer
The first step of inbound marketing is deciding who you want to speak to. But inbound marketing is about more than just looking at demographic trends. Defining your buyer persona allows you to dig deep into your customer's objectives, challenges, and pain points.
With a strong buyer persona, you don't have to waste your time, energy, and bandwidth trying to market to the people on your company's naughty list!

Content
Once you've defined your company's nice list, the next step is to create content that your buyers want to consume. Be like Santa; give your customers the gifts that THEY want to receive, not the gifts that you want to unload.
You can tailor your content to your buyer personas by producing high-quality blogs, social media, podcasts, videos, web pages, white papers, ebooks, and other content that speaks to your buyer persona on a more personal level.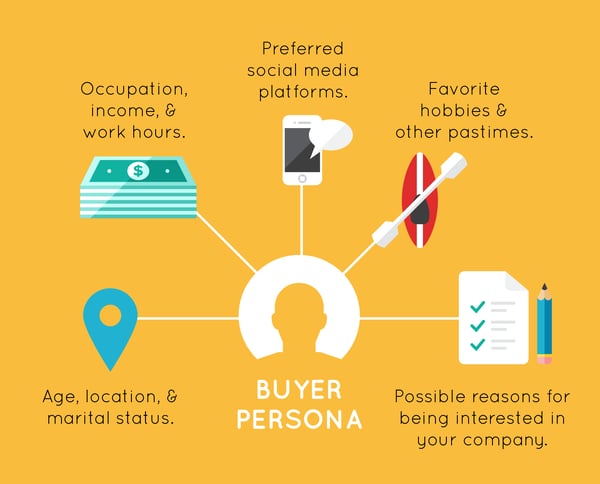 SEO
Knowing your buyer personas doesn't give you their address. Santa might use magic to find his way into a home, and inbound marketers have their own form of magic.
Search engines like Google and Bing use algorithms to help people find what they're looking for. By using Search Engine Optimization, you can boost your website's ranking and use it to find your own way into the homes and computers of your nice list.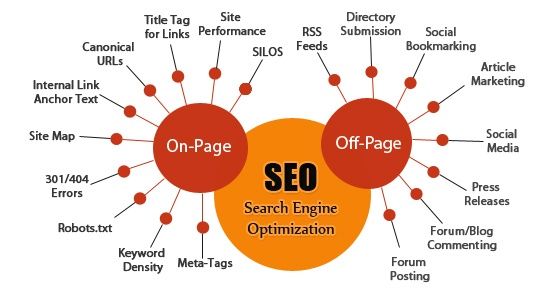 User Experience (Design)
Website visitors make snap judgements. If you can convince your visitor to stick around for 30 seconds, chances are, they'll stick around for much longer. Most visitors who bounce will do so in the first 30 seconds, so it's critically important that your design draws them in.
Your website needs to be clean, precise, and scannable. If your site isn't mobile-optimized or using web design principles that are outdated or confusing, your visitor won't be around for long. Don't let your website put your company on the naughty list!

Contact
Santa may not have a customer service department, but your company should. Customers need to know that you're legit, and the easiest way to prove that is by giving great customer service.
Customers need to know that someone in your company is listening if they need help. Quick responses to email, direct message, and social media queries demonstrate your commitment to making your customers happy.
When your customer does make a purchase, it's important to have an automated and immediate system of communicating with them. Receipts, confirmations, and shipping notices help your customer feel less nervous. Nobody wants to spend money online and then get radio silence.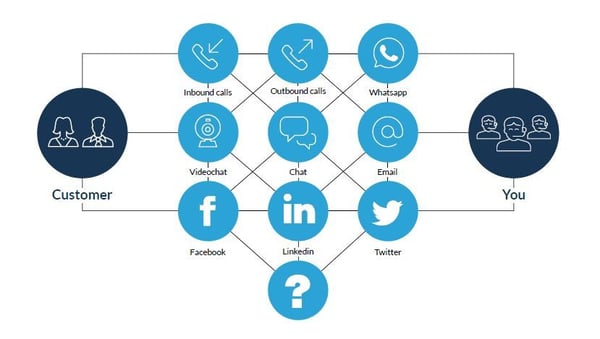 An invitation is the difference between Santa and some creepy weird dude that broke into your home.
Inbound marketing is like asking for that invitation, and inbound marketing is the way that reputable companies expand their reach and create a whole new following of loyal customers.
RiseFuel is here to help you optimize your inbound marketing strategy, and we can help you with improving your SEO management too.
If you want to be on the nice list of marketers, you need inbound marketing. If you need inbound marketing, you need RiseFuel. Ask us how we can help!