Google is Cracking Down on Misleading Ads Online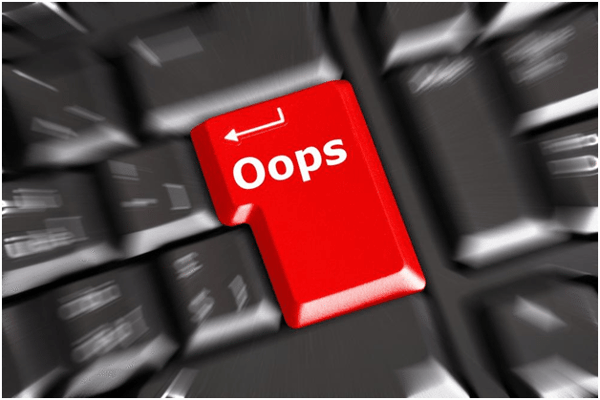 Are you tired of those annoying online ads which ask you to "click here to update your software" or tell you, you are an "instant winner". Many online ads not only make it hard on the reader, but they give the legitimate business person a bad name.
Google is trying to change this and it's good news for those who practice white hat search engine optimization in Charlotte, NC. However, if you are on the other side of the fence and use questionable tactics, you could be facing stiff penalties.
Busting Fraudulent Ads
In 2015, Google suspended over 30,000 websites for running ads on misleading weight loss programs and scams. This includes sites claiming to sell miracle supplements and systems which work without exercise or diet restrictions.
Sites selling products which have been counterfeited were shut down in 2015. This includes 18,000 accounts covering over 10,000 websites.
System warning ads were also targeted. This includes ads telling you your computer is running too slowly or you may have a virus. When you click, they try to get you to download some kinds of parasite software or data stealing program. Misleading ads are a deceptive practice that Google is working to eliminate.
Mobile Marketing
With the growing mobile market, many Charlotte NC businesses are turning to mobile search engine optimization. This segment of the market continues to grow and offers some lucrative opportunities. But you must be very careful about your ad placements.
Changes have been made on problematic mobile ads. For example, many are specifically designed to get the user to click on accidentally. This problem has become widespread and Google terminated more than 25,000 ads on mobile apps. In addition, with stricter rules, they were able to reject more than one millions applications.
How Does This Affect Search Engine Optimization in Raleigh NC?
If you are doing your own website and SEO you need to be aware of all the changes. In fact, it is an ongoing process to keep up with the latest rules and regulations. You should read terms of services and subscribe to as many SEO publications and newsletters as possible.
This will take much of your time (time you could be spending on other important business issues). Of course it's much easier to leave this task to professionals at RiseFuel. It's our job to make sure your promotions are effective and aboveboard, and we offer a wide range of marketing services for business today.
We can help you with your website, social media promotions, online marketing, PPC and sales promotions. Click here for more information.