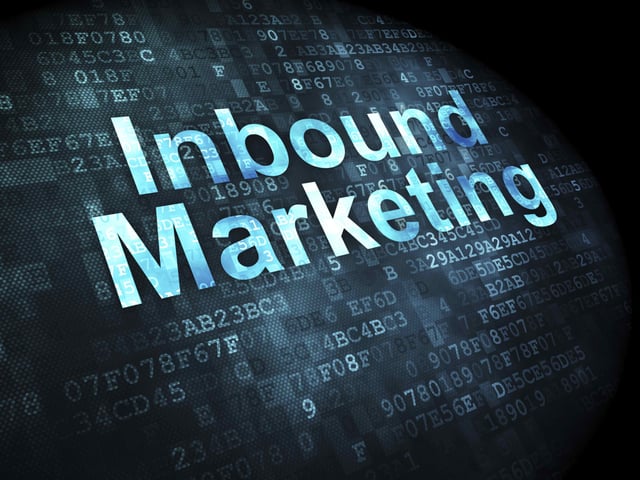 Traditional marketing has gone the way of black and white movies - still classic, but rarely viewed. When color came along, everything changed.
Inbound marketing has the color that traditional outbound lacks. This rising marketing star is stealing the spotlight for businesses by attracting their ideal customers to them advertisement-free! How does it work?
Old Hollywood - Outbound Marketing
Flyers. Television ads. Billboards. These outbound methods are going out of style. A few years ago, marketing success depended on how much money you could throw at it. In our world of constant communication, this one-way cry for attention isn't getting traction. According to Mashable, 44% of direct mail is ignored, 86% of people skip TV ads, and 84% of young adults leave websites because of ads. That's not to say that strategic outbound is obsolete. However, inbound marketing is the rising star you should be working with. Here's why:
Rising Star - Inbound Marketing
Inbound opens a two-way interaction between business and customer through content. Customer behavior is changing and your marketing strategy should change with it. Consumers need only search a term in Google to find information and form their decisions based on what they find. If your content could make a lasting impression, that would build trust in your brand, wouldn't it?
Now, we know what you're thinking: "What about the ROI?" Inbound marketing actually costs less than outbound and makes it easier to track results. It's a better strategy than all those outbound materials that people aren't paying attention to, wouldn't you agree?
How Does It Work?
Inbound marketing transforms customers from strangers to brand promoters. It starts with a plan and ends with delight.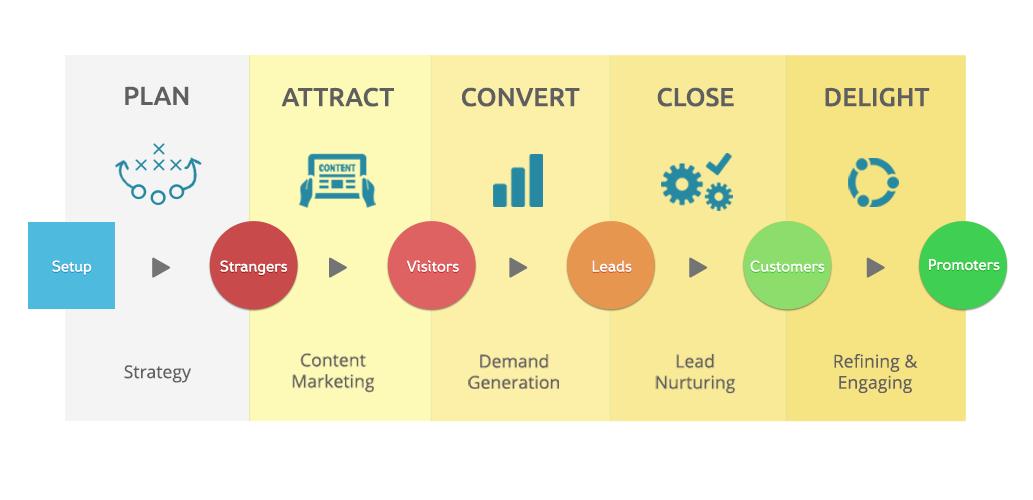 Plan - Successful campaigns require plenty of content, visibility, and target market planning. Establishing the right ways to attract the right audience is crucial!
Attract - Piquing interest in your brand converts customers from strangers to visitors. Meet potential customers where they're at. Blogs, online listings, web pages, and social media are great tools to start that conversation.
Convert - Transforming visitors into leads happens through transaction. When customers interact with your brand, present them with the opportunity to give their contact information in exchange for information of interest to them. Forms and calls-to-action work well at this stage!
Close - Seal the deal! Your sales team can swoop in to use lead information and contact the customer. Using their specific information and interests, the salesperson can tailor their pitch to meet each individual's needs and make the sale.
Delight - Inbound marketing goes beyond the sale; you can continue to wow, upsell, engage, and maintain your customer with your products and services. A happy customer is a great asset to your brand and can start a new "stranger's" inbound marketing journey.
Now is the time to jump into inbound. What are you waiting for?
Have questions? RiseFuel would love to help. Get in touch!